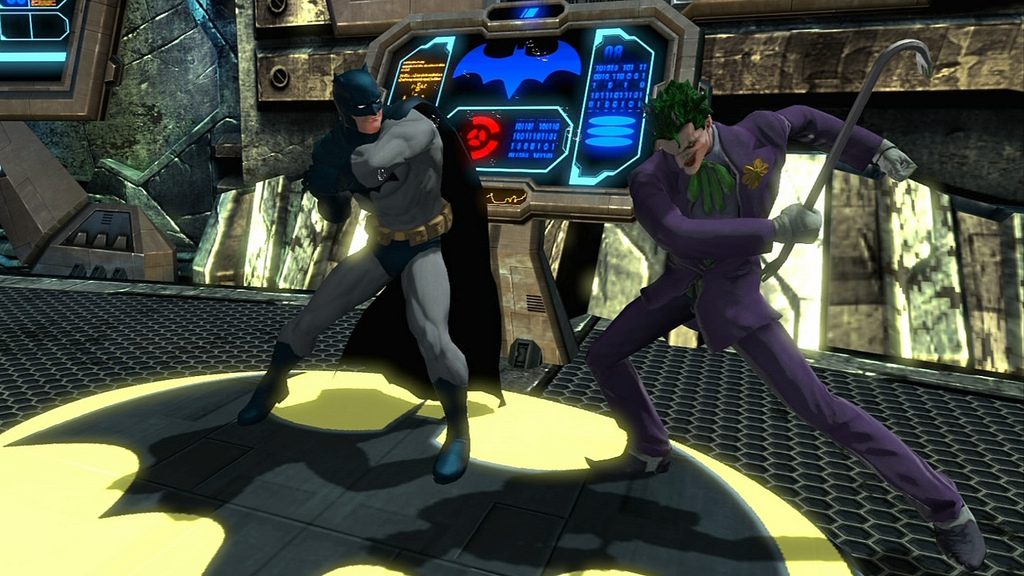 Greetings PlayStation.Blog,
We've got a brand new, high-level alert scenario to share with you after the launch of DC Universe Online last week.
For those of you not familiar with alerts, these are high action, quick grouping experiences (you can even group with friends if they're playing as a hero or villain) as a team embarks upon unique in-game missions.
Chris Cao, the Game Director for DC Universe Online, has kindly taken some time out of his busy schedule to take us through the Group Combat Alert on Hive Moon Base.
DC Universe Online is available exclusively to PS3 and PC and is out now.
See you Metropolis!