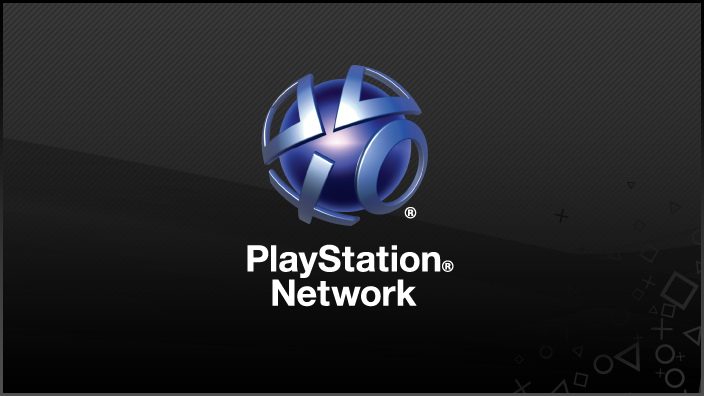 Arcade Essentials from Nordcurrent UAB
Arcade Essentials is a collection of five classic arcade games. The games are time-proven and some of the most popular games ever. All are presented as a modern reincarnation with enhanced gameplay, stylish graphics and sound effects. Jump straight in, enjoy the non-stop gameplay and immerse yourself in these classic games as you did many years ago.
[viddler id=cea86ee w=545 h=327 playertype=simple]
5 Classic Arcade Games in one pack
Lots of levels to unlock, high score tables and other cool stuff to keep you entertained
Stylish modern graphics and sound effects
Blimp: The Flying Adventures from GRIP DIGITAL S.R.O.
You are an elite pilot of a small blimp who will have the future of an entire planet on his shoulders. Blimp: The Flying Adventures is larger-than-life journey that will take you across a savage planet.
Lush jungles, snowy mountains, scorched deserts and dusty rocks in twenty beautiful, hand-drawn, danger-filled levels will test your skills; flying a blimp is an experience like nothing you have played before!
[viddler id=a96b7d66 w=545 h=327 playertype=simple]
Defend strategic targets, transport soldiers, collect supplies and decimate the enemy fleet. The future of your homeworld is yours to write. And when you are done with the main campaign, try the more challenging difficulty levels, find all the hidden treasures and upload your high score to global Leaderboards to see if you are the best blimp pilot in the known universe.
The adventure is taking off! Are you brave enough to join?
Impossible Mission / Super Fruitfall Twin Pack from System 3
Get two games for the price of one with this fantastic twin game-pack from System 3. Containing both Super Fruitfall AND Epyx's Impossible Mission, this pack is just what you need to satiate your puzzle and action gaming needs.
Super Fruitfall is a hugely addictive puzzle game that's challengingly fun for players of all ages and abilities. It's easy to learn but its super-addictive gameplay will keep you coming back for more! Put your head in a spin as you attempt to group the fruits together in straight lines or cunningly stack them to earn big bonuses.
Epyx's Impossible Mission is a faithful adaptation of Epyx's critically acclaimed classic. You have just six short hours to find all the pieces of a mad scientist's puzzle while avoiding devious human-seeking robots. You even get three versions of the game: the C64 original, a re-skinned classic and the totally new update. This is the all-time Epyx classic that's known and loved, albeit with improvements in every department.