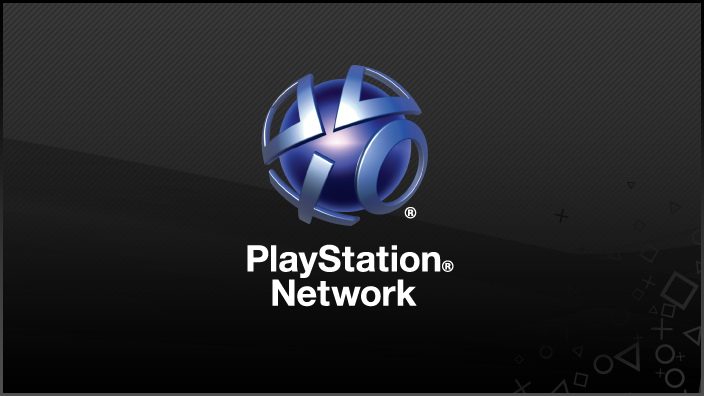 "Have you all met The Gorillaz? You have? Brilliant! You talk amongst yourselves then". That's what you would be saying if you win our competition to win FIVE FOOT cardboard cutouts of the whole band!! You might not actually want to do that, it's not cool, but the cardboard cutouts definitely are… and did I mention they were signed by the whole band! I didn't? Well I should have done because they are. It's a truly money can't buy prize! Runners up will get a copy of the album "Plastic Beach" so get entering now.
So how to win? Just hop over to the facebook to answer a really quite easy question… What could be simpler! In other, but equally exciting news… VidZone has been updated! See below for full, fantastic and fun filled details below!
Competition only available to UK residents.
FEATURED CHANNELS
Hot New Videos
Spiralling into you visual canal with the force of 1000 dizzy buffalo, these videos will excite amaze and leave you begging for a time machine so you can re-live the whole thing once again. Featuring brand new videos from Rihanna 'What's My Name', Gorillaz 'Doncamatic', N.E.R.D 'Hypnotize U' and Susan Boyle 'Perfect Day'.
Official Playstation Magazine
Great videos with a side order of curve balls to keep you amused and sometimes slightly bemused while you watch what the guys from OPM have picked for you. Go and take a look what they have picked this week!
ON DEMAND
Mariah Carey Greatest Hits
Mariah, you're on fire! So watch out when it comes to Christmas else you are going to melt all the snow and people won't like that… unless you blame Santa and say "Oh Santa! Why did you melt all the snow". That btw, is a really bad attempt to crow bar the name of Mariah's new single "Oh Santa!" into a sentence. Watch it and all her other hits here.
Exclusive Interview with Taio Cruz
Oh Taio, Taio, how do you get better and better artists to work with you? Answers to this and more in our exclusive interview with the man himself as well as his brand new single 'Higher' featuring Kylie Minogue.

Artist Of The Week – P!nk
Just one artist for all of you this week, and with this artist being so big that she has made the i in her name do a handstand, I am sure you will not be complaining. Including new single 'Raise Your Glass', watch all of P!nk's greatest hits right here.
NEXT WEEK
Artists Of The Week
While you got just one artist between all countries last week you almost get one each this week, with artists this week including the freshly laundered Plain White T's, the really nice guy, Guy Sebastian, the pop chirpings of Robyn the gigantic Jaap and the bombastic Booba among others. These guys won't disappoint, I hope you get your favourite!
Nelly Furtado & Friends TV
Nelly Furtado has many many friends. How would you like to see all of her friends together in one channel? You would really like it? Oh good because that's what we have done!
One To Watch – Jessie J
After writing for Justin Timberlake, Chris Brown and Christina Aguilera, Jessie J is taking a turn at being a star for herself, and if this is anything to go by, she will be a big bright one!
Kylie Minogue Greatest Hits
Minogue… Greatest Hit's… Not Danni… On VidZone… Enough said? I thought so…
Manic Street Preachers Greatest Hits (UK and Ireland)
The Manics have been around for a long time now, I'm not having a dig at their age, I'm just saying they have got a lot of hits to choose from… so you should watch them here… simple.
OTHER STUFF
Remember to check out our ever changing Video Of The Day which you will see as soon as you open VidZone and as ever, if you want to contact us about anything then use the following channels below:
Twitter – @vidzone
Facebook – http://www.facebook.com/vidzoneofficial
Website – http://www.vidzone.tv
Video Requests – playstation@vidzone.tv
Customer Support – ps-problems@vidzone.tv
Right, I'm off to turn around those cardboard cutouts, they are very cool but I have to say a little off-putting.