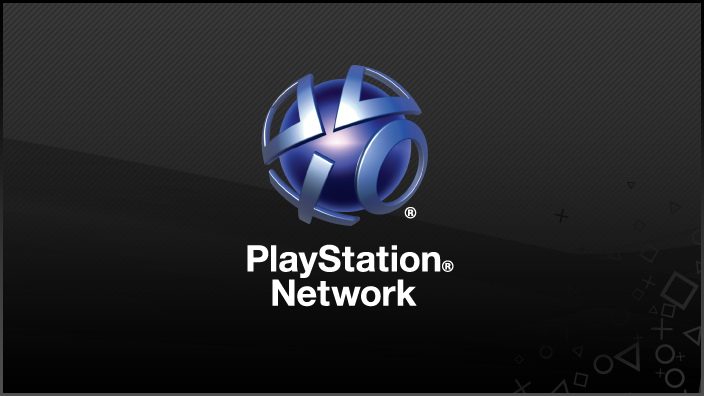 Hello everyone,
This week I fell over playing football and hit my head on a brick, which, it turns out, meant I had to spend aaages lying down and playing the LittleBigPlanet 2 beta. What's that, boss? No, still not quite better…
That's a true story, by the way, and absolutely the thing I'll be blaming my regular typos on this week. The good news is that it also means episode 29 of FirstPlay, out on the Store this Wednesday, features an in-depth look at what the insanely talented LittleBigPlanet community have been making with the tools from the upcoming sequel.
We've also got one last look at the awesomely frantic sci-fi shooter Vanquish before it's released this Friday, plus a review of the PS3-exclusive HD update of classic shooter Medal Of Honor: Frontline, which comes packaged with the new game's Limited Edition, and a review of Robin Hood on Blu-ray.
And there's more – reviews of Lara Croft And The Guardian Of Light and Worms 2: Armageddon, plus a look at the latest downloadable comics, and a new feature in which two members of the team clash over a hot gaming topic. This week: with the new games nearly upon us, has Modern Warfare 2 or Battlefield: Bad Company 2 ruled online this year?
Finally we've got our screenshot galleries, which this week feature upcoming puzzler Swarm, mucky pile-up Blood Drive, the huge Final Fantasy XIV and the brazen Def Jam Rapstar, a game which we'll have much more on very soon.
That's all just 99p, or less if you buy an £8.99 subscribe for 12 weeks.
We always eager to hear your thoughts and feedback (even with this constant ringing in my ears) and you can get in touch on Twitter at @firstplay_uk, FirstPlay@futurenet.com, or the official EU forums. And don't forget you can sign up for the FirstPlay newsletter at http://www.firstplay.co.uk/register to have regular news and content updates delivered directly.
See the Future of PS3. First.