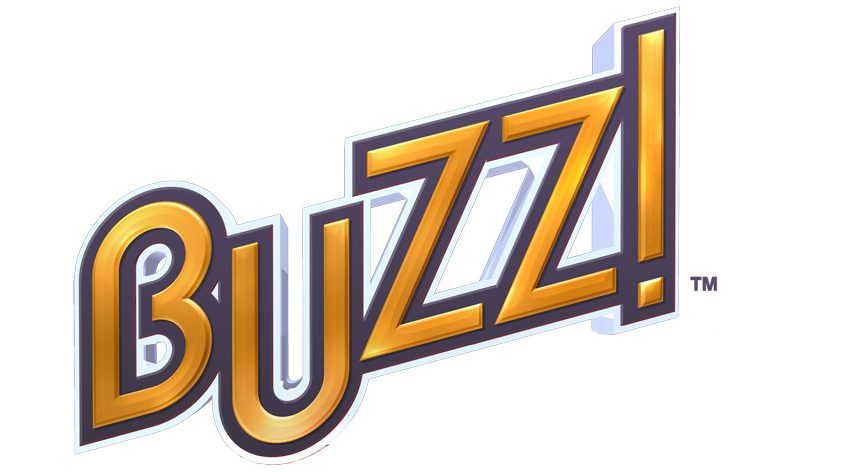 Let me introduce myself: I'm Erica and I'm the new European Product Manager for Buzz!
I've got great news for you all:Buzz! will be hitting shelves across Europe from Wednesday 20 October, and this time it's all about music!
[viddler id=9cd48ea1&w=545 amp;h=327&playertype=simple]
That's right – Buzz! The Ultimate Music Quiz brings thousands of music questions, brand new rounds and exciting new features.
Choose the rounds you want to play, the music genres, the length of the game and enjoy your favourite music quiz with up to seven other players at the same time.
Get in the centre of the game thanks to the new Paper Face mode: simply take a snap of your face using a PlayStation Eye camera, choose a theme for your contestant and take your place alongside your rivals in the Buzz! studio.
Put your Buzz! Buzzers down for a moment and get hands-on with four hilarious brand new rounds using PlayStation Move. Wield the flaming quiz hammer in Hammer Time, zap the unidentified flying answers in Master Blaster and become top of the pops with a giant dart in Pop Life.
That's it for now – I hope you'll enjoy Buzz! The Ultimate Music Quiz as much as I do!
Stay tuned – a PSP Buzz! version is coming soon…