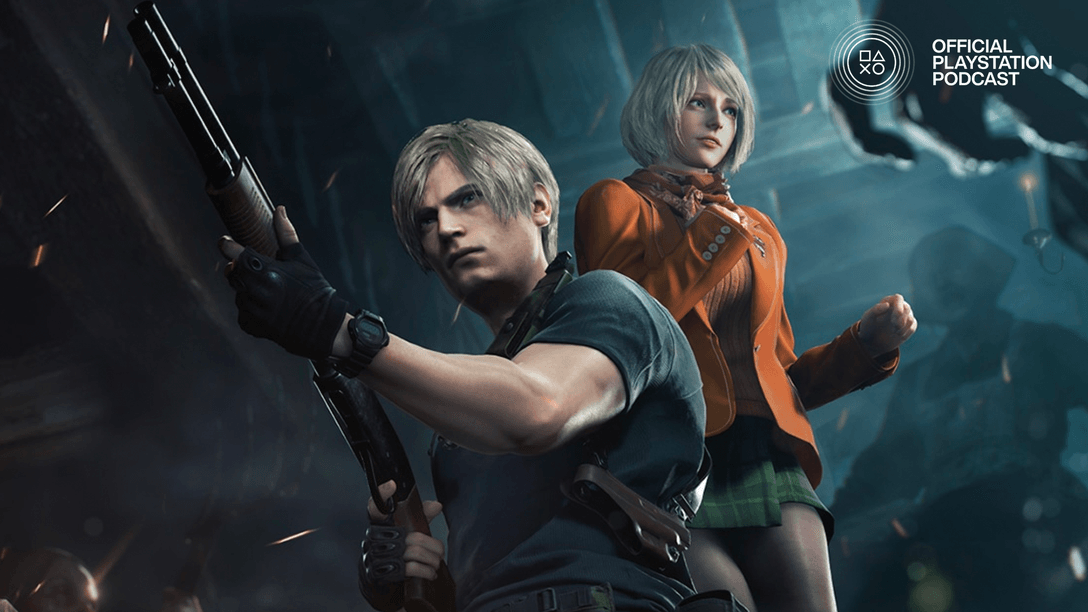 Featuring a Resident Evil 4 spoilercast
---
Subscribe via Apple Podcasts, Spotify, or RSS, or download here
---
Hey y'all! This week the team dives into a Resident Evil 4 spoiler-cast, and reminisces on fond interview memories.
Stuff We Talked About
Star Wars Jedi: Survivor
God of War Ragnarök
Horizon Forbidden West – Burning Shores
Meet Your Maker
Resident Evil 4 (spoilercast begins at 36:30)
---
The Cast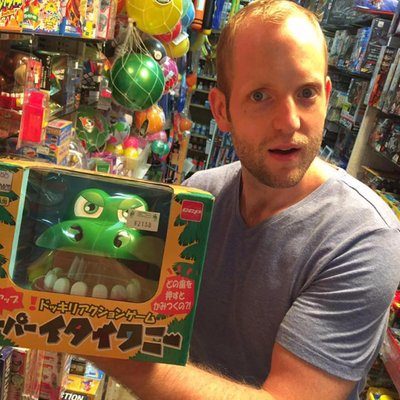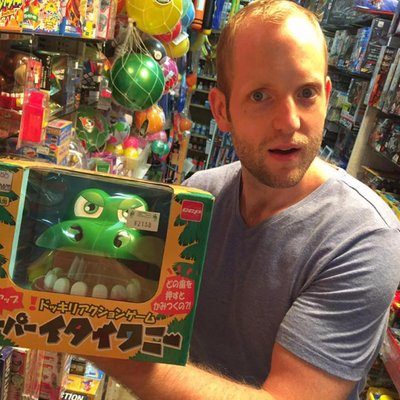 Tim Turi – Manager, Content Communications, SIE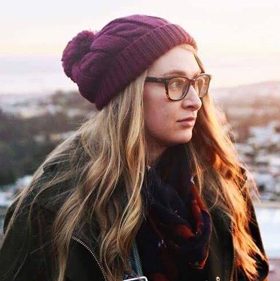 Kristen Zitani – Senior Content Communications Specialist, SIE
---
Thanks to Cory Schmitz for our beautiful logo and Dormilón for our rad theme song and show music.
[Editor's note: PSN game release dates are subject to change without notice. Game details are gathered from press releases from their individual publishers and/or ESRB rating descriptions.]