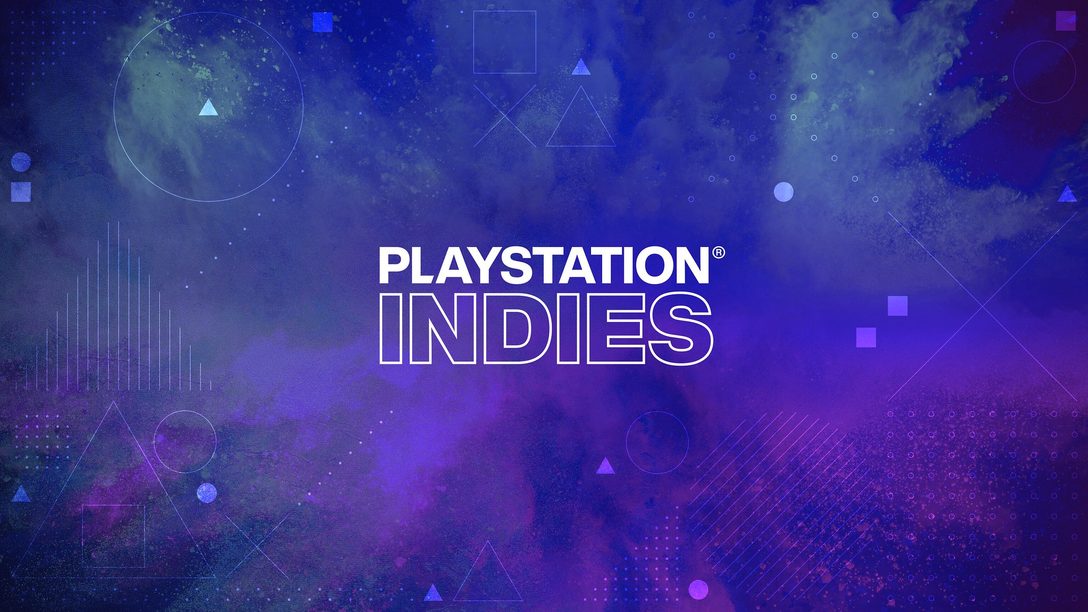 Stay tuned for news on four upcoming indies.
Hi everyone! Today we've got a round of reveals, updates and previews for four adventurous indie games coming to PlayStation.
These indies will take players through puzzling labyrinths and down dangerous roads, fighting for love and scavenging for treasures.
Keep an eye here on PS Blog as the updates unfold every fifteen minutes, starting at 8am PT / 4pm GMT / 5pm CEST.
---
Indie Spotlight announcements
---