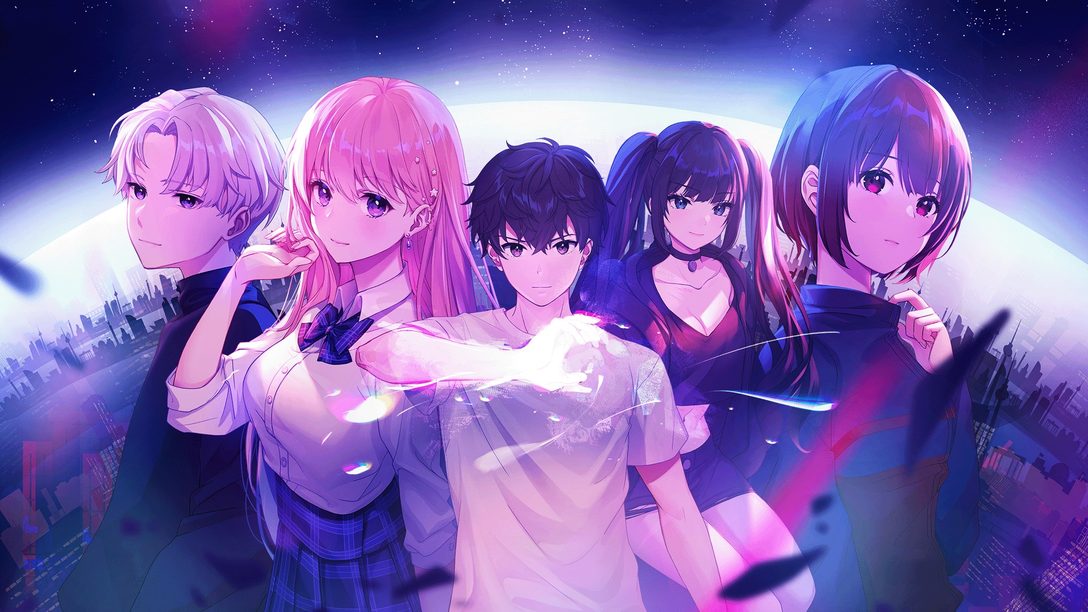 Game Director Jae Yoo explains Eternights user experience and user interface upgrades.
Hello all, I'm Jae Yoo, Game Director of Eternights and Founder of Studio Sai. Since our reveal last year, we've been putting in a lot of hard work and have much to share with you.
As you may know, Eternights is a unique blend of dating and action where players can explore a post-apocalyptic world filled with danger, love, and adventure. The game combines a thrilling romance storyline with intense combat, providing players with a thrilling and memorable gaming experience.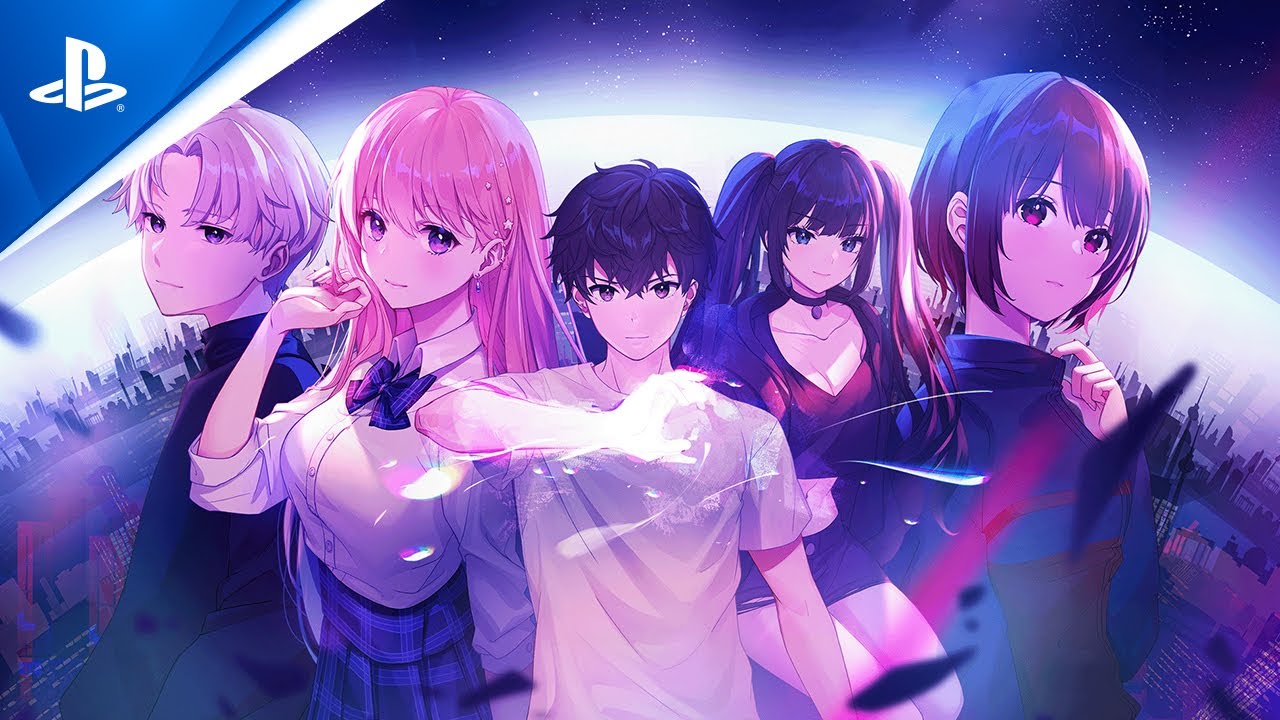 The dating-action game where you can fall in love in the most unlikely of places: the end of the world.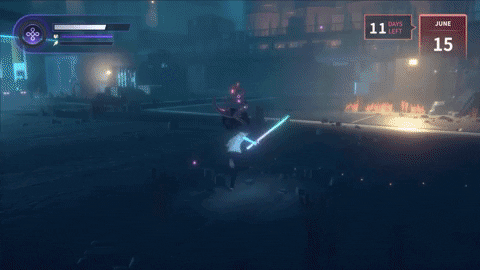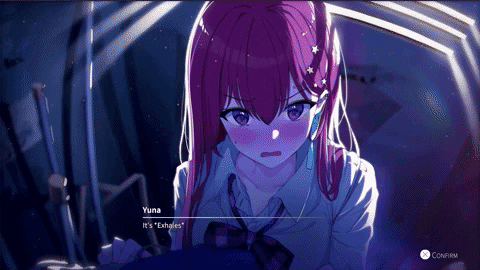 Changes made to Eternights since it was first announced last year
Since our June 2022 reveal, we've made a plethora of updates to Eternights, but unfortunately, we can't mention them all as the list is quite extensive. The most important aspect we focused on was enhancing the overall gameplay flow and immersion, so players can truly lose themselves in the characters and story of the game. We want people to feel like they are living in the game world and experiencing the story for themselves.
Towards that goal, we have made a concerted effort to improve the user interface, making it more intuitive and cohesive. Another key aspect of this is the revamp of deadlines for completing dungeons, which emphasizes the importance of time management. To further enhance this feeling of urgency, we have devoted significant resources to the design and implementation of the in-game calendar and deadline interface. This allows players to easily track and manage their progress and adds an additional layer of tension and excitement to the game.
We have put a lot of effort into the dialogue UI to ensure it is seamlessly integrated with the overall world of Eternights, enhancing the player's immersion in the game.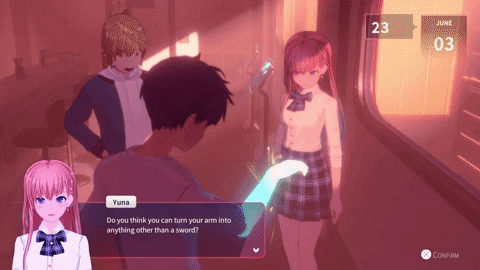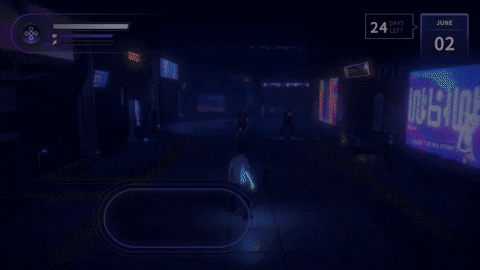 Eternights features fast-paced, real-time combat with a variety of options such as Elemental Attacks, Perfect Dodges, Parries, Special Skills, and Confidant Combat Skills, which can be overwhelming for players. So the team put a lot of effort into improving the user interface during combat to make it more fluid and intuitive, allowing players to focus more on the narrative and story of the game.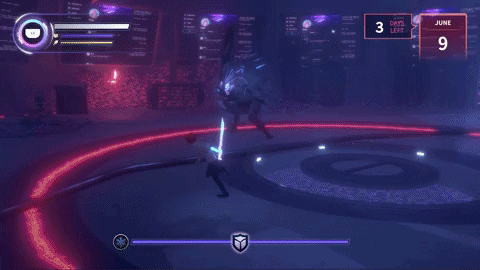 We have also made significant updates to the environment and level design of Eternights to provide players with more compelling reasons to explore the dungeons with their beloved confidants. The game world is detailed and diverse, with new areas to discover, enemies to defeat, and challenges to overcome. The level design has been crafted to create a sense of exploration and adventure, encouraging players to explore further in the game's world.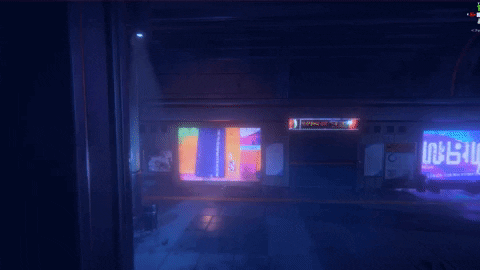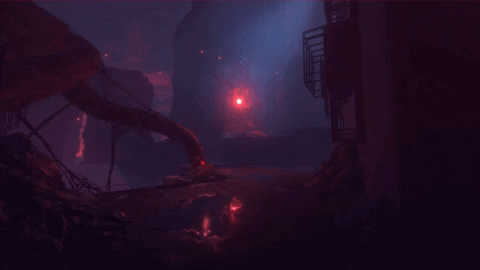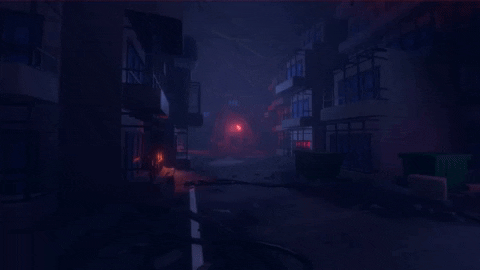 In addition to gameplay and UI improvements, we have also made major updates to characters, the main storyline, combat and minigames. These updates provide players a more engaging and dynamic gaming experience, with new challenges and opportunities to explore both the characters and world of Eternights.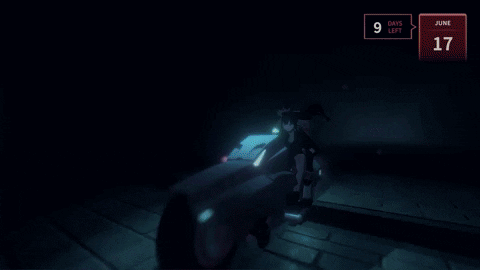 One of the most exciting updates we've made is the addition of Japanese and Korean voices to the game. This will allow players to experience the story in their preferred language. In the near future, we will announce the Japanese voice actors that have agreed to lend their unique energy and talents to the game. We can't say much, other than they are well known figures in the anime industry, who have already lent their voices to other beloved characters.
Eternights is coming to PS5 and PS4 this summer, and we hope that you enjoyed all the updates and improvements we've made to the game. The team has worked hard to create a unique and engaging world, and we can't wait for you to dive into the world of Eternights and experience it for yourself.