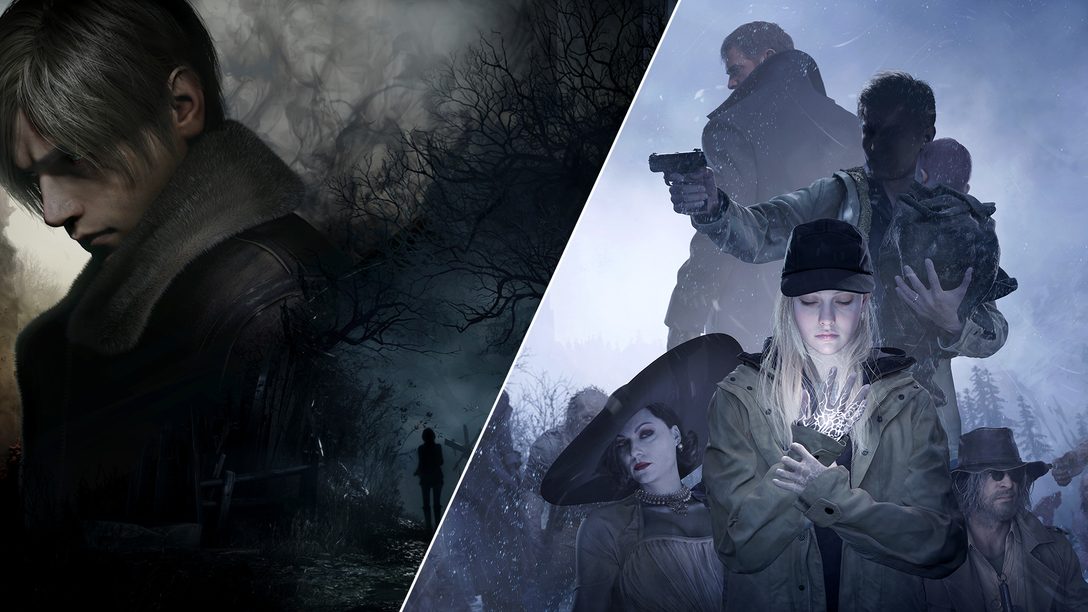 Plus more details on Shadows of Rose DLC and RE: Verse.
Hello PlayStation users, my name is Tsuyoshi Kanda, Producer at Capcom. At today's Resident Evil Showcase, we revealed the latest information on Resident Evil Village Gold Edition and Resident Evil 4. Today, I would like to share additional details about today's announcements with all of you.
Let's start with Resident Evil Village Gold Edition.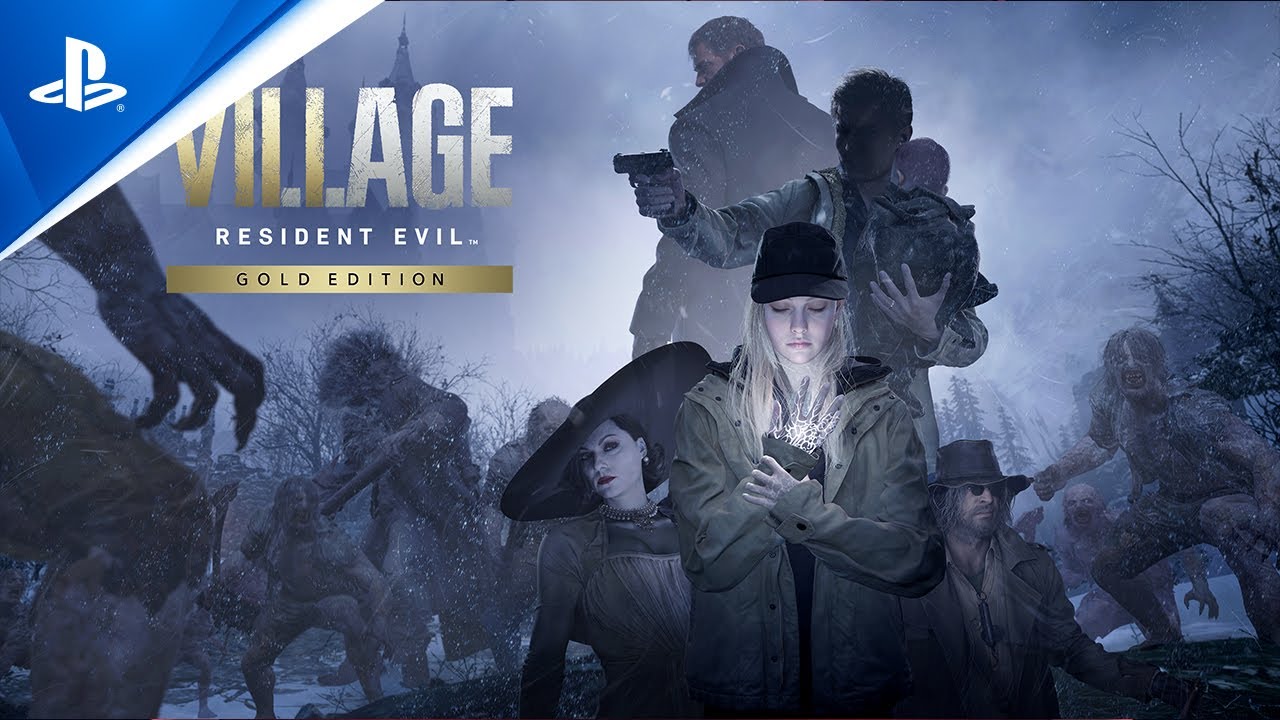 The first thing we want to share about Resident Evil Village Gold Edition is the demo version that will be available today. This trial version allows you to try out 60 minutes of gameplay in the new Third Person Mode! (You can also play the demo in First Person Mode, as well.)
We hope that those of you who are new to Village as well as those who have already played the game will try this fresh new experience. The game can also be switched back and forth between third-person and first-person perspectives, so we recommend that you compare each viewpoint.
We also have a few new screenshots of Third Person Mode.
After you finish trying out the demo, we hope you will enjoy the rest of the game in the full version!
Next up is Shadows of Rose, a new scenario set 16 years after the main story of Resident Evil Village. Starring Rose, the daughter Ethan risked life and limb to save throughout the events of the main game, this epilogue to the Winters' family saga depicts Rose's survival in the Realm of Consciousness. It's a world seemingly completely detached from reality.
Witness Rose's personal growth and the final chapter in the story of the Winters' family that began with the events of Resident Evil 7 biohazard.
For fans looking for an experience with a bit more depth, Resident Evil Village VR Mode allows you to enjoy the main campaign of Village in VR for the PlayStation VR2. For more information, please take a look at the message from Mr. Akiyama of Sony Interactive Entertainment Japan Asia in the Resident Evil Showcase.
Next up is Resident Evil RE: Verse, which will officially begin service on October 28.
We also released the latest trailer as part of today's Showcase.
This game, which is included as a free bonus with Resident Evil Village, will be available to play in Early Access from October 24 to 26 and will allow you to experience the full game before launch. To play online, you will need to register a Capcom ID and link it to your PlayStation, so please register at here.
Post-launch updates for RE: Verse are also in the works. Members of Chris Redfield's elite Hound Wolf unit and the terrifying Lycan will be added in a future update!
In total, Resident Evil Village Gold Edition and the Winters Expansion will include three major pieces of content: Shadows of Rose, Third Person Mode, and The Mercenaries Additional Orders. Both Gold Edition and the Winters Expansion will be released on October 28th, 2022.
Finally, Resident Evil 4 will be released on March 24, 2023!
Survival is just the beginning. 
Resident Evil 4 preserves the essence of the original game while introducing modernized gameplay and providing a deeper, expanded story. The Resident Evil Showcase featured 5 minutes of gameplay, additional commentary, and a brand-new trailer.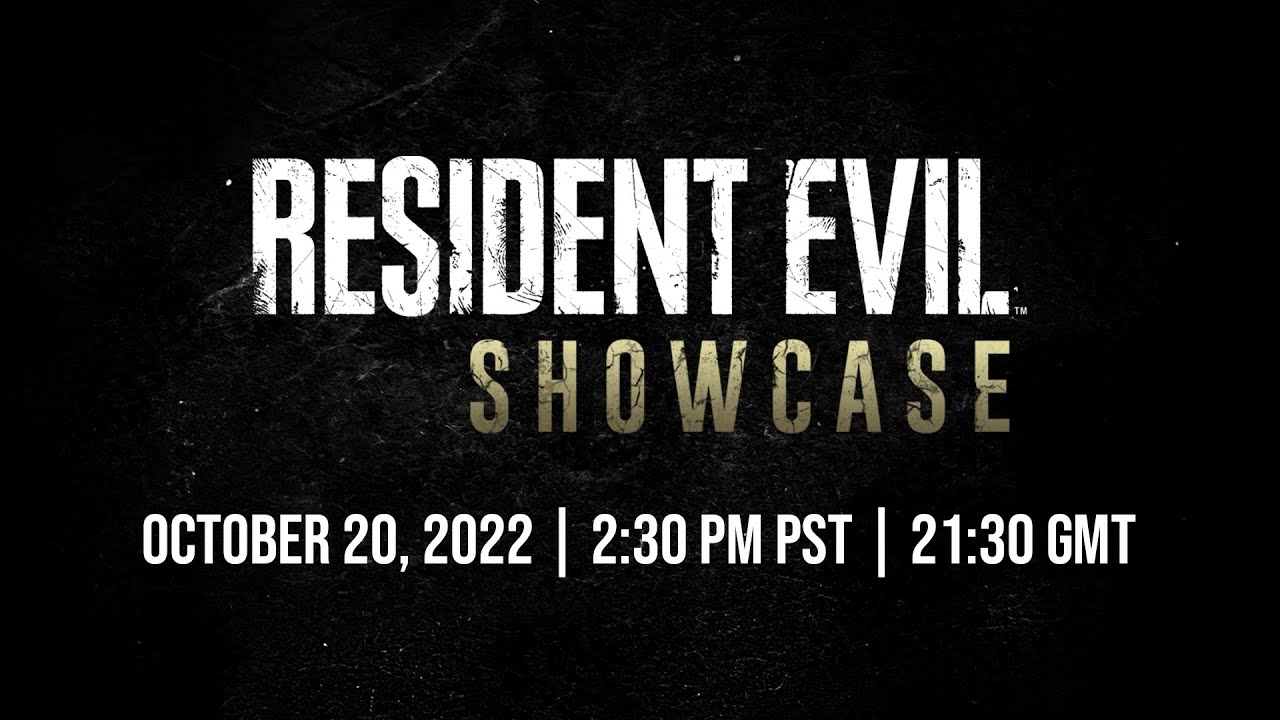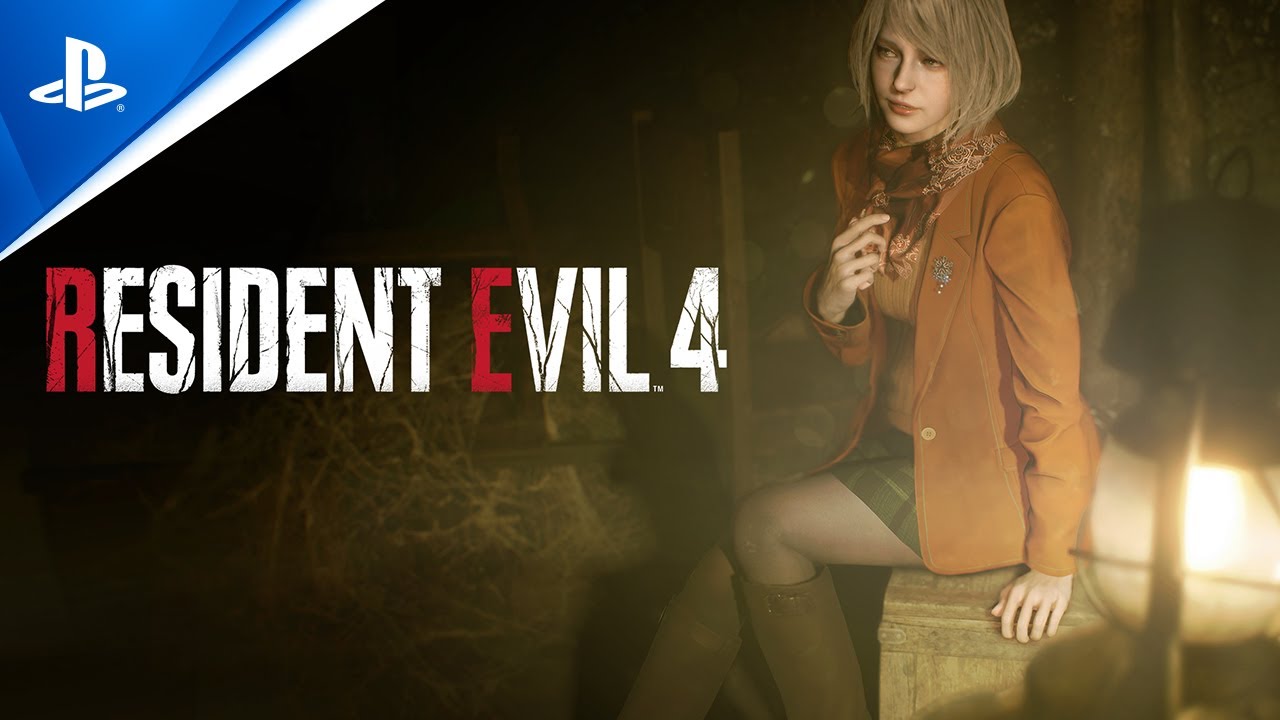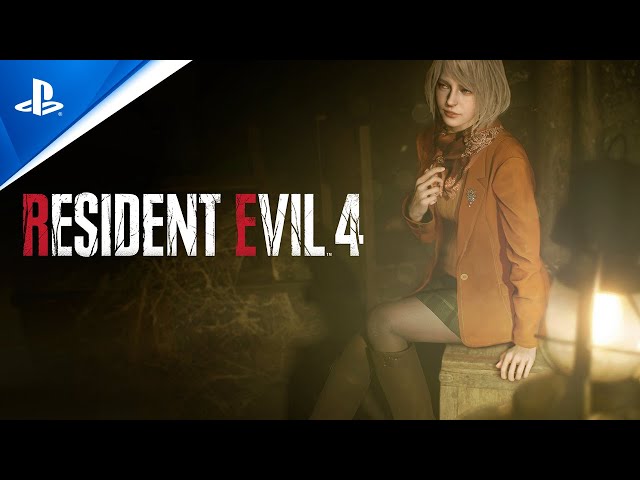 What did you think of the latest gameplay video? Cutting-edge graphics have been used to create a game that feels realistic and in line with a modern gaming experience while keeping the essence of the original game intact.
In terms of gameplay action, we've added a parry and a variety of other actions Leon can perform with a knife, creating a deeper combat experience.
Yes, everyone's favorite Merchant is in the game as well!
And today, we're pleased to announce that pre-orders for Resident Evil 4 are now available!
The lineup includes a Standard Edition, a Deluxe Edition, and a Collector's Edition.
The Deluxe Edition includes additional "Casual" and "Romantic" costume sets for Leon and Ashley, as well as "Hero" and "Villain" costumes for Leon, complete with additional visual filters. You'll also get the "Original Ver." Soundtrack Swap, "Sentinel Nine" and "Skull Shaker" Deluxe Weapons, "Sunglasses (Sporty)" accessory for Leon, and "Treasure Map: Expansion" in-game map.
The Collector's Edition is a luxury package that includes the main game, the Deluxe Edition contents, a figure of Leon, an art book, a special physical map, and a digital soundtrack in a decorative box that resembles the attaché case.
Pre-orders of the standard edition will receive the exclusive "Attaché Case: Gold" and "Charm: Handgun Ammo" as a bonus. You can customize your attaché case and attach charms wherever typewriters are located in-game.
Those who pre-order the Deluxe Edition or Collector's Edition will also receive the "Attaché Case: Classic" and the "Charm: Green Herb" bonuses.
Those who pre-order the digital version from PlayStation Store will also receive a mini soundtrack.
If you haven't had a chance to watch the Resident Evil Showcase, please check it out!
We look forward to seeing you next week with the release of Resident Evil Village Gold Edition on October 28 and Resident Evil 4 on March 24, 2023.