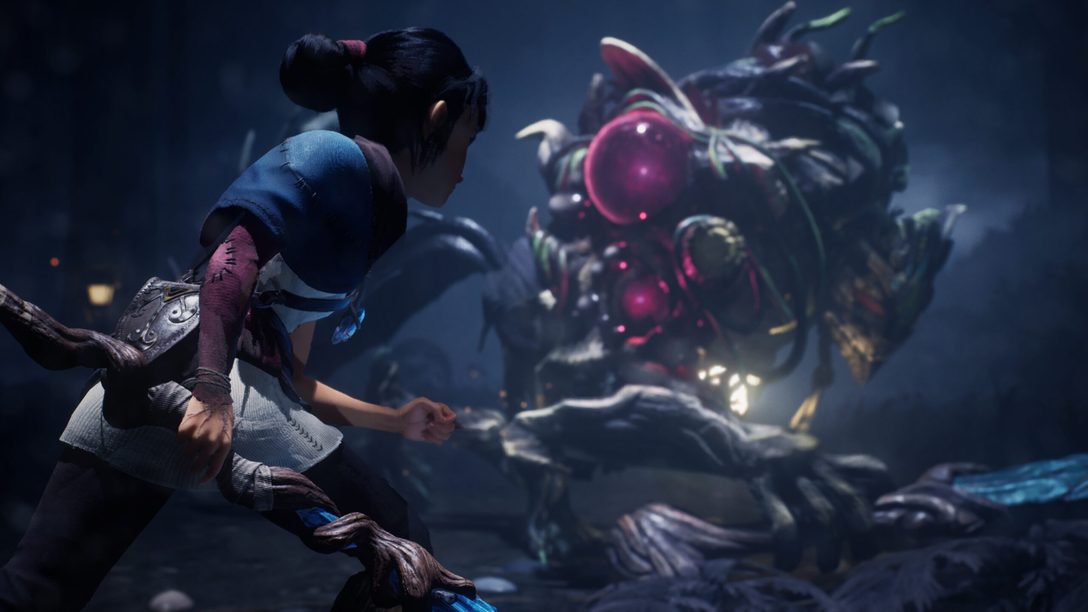 A look back at 12 months of great experiences. 
Hello everyone, how was your 2021? For me, 2021 has given me opportunities to play more games than in previous years, as having access to PlayStation 5 has not only removed most of the wait time to get into the games I want to play, but also their loading times thanks to the console's blazingly fast SSD.
Throughout the year, we have seen lots of amazing, charming, beautiful and totally engaging indie games on PS4, PS VR and PS5. Here are 12 of my personal favourites.
Ender Lilies: Quietus of the Knights
This beautiful yet oppressive Japanese explorative platformer has an interesting approach to combat: discover downed knights and cleanse their souls to have them fight for you, while defeating certain enemies allows you to adopt their abilities for your own use.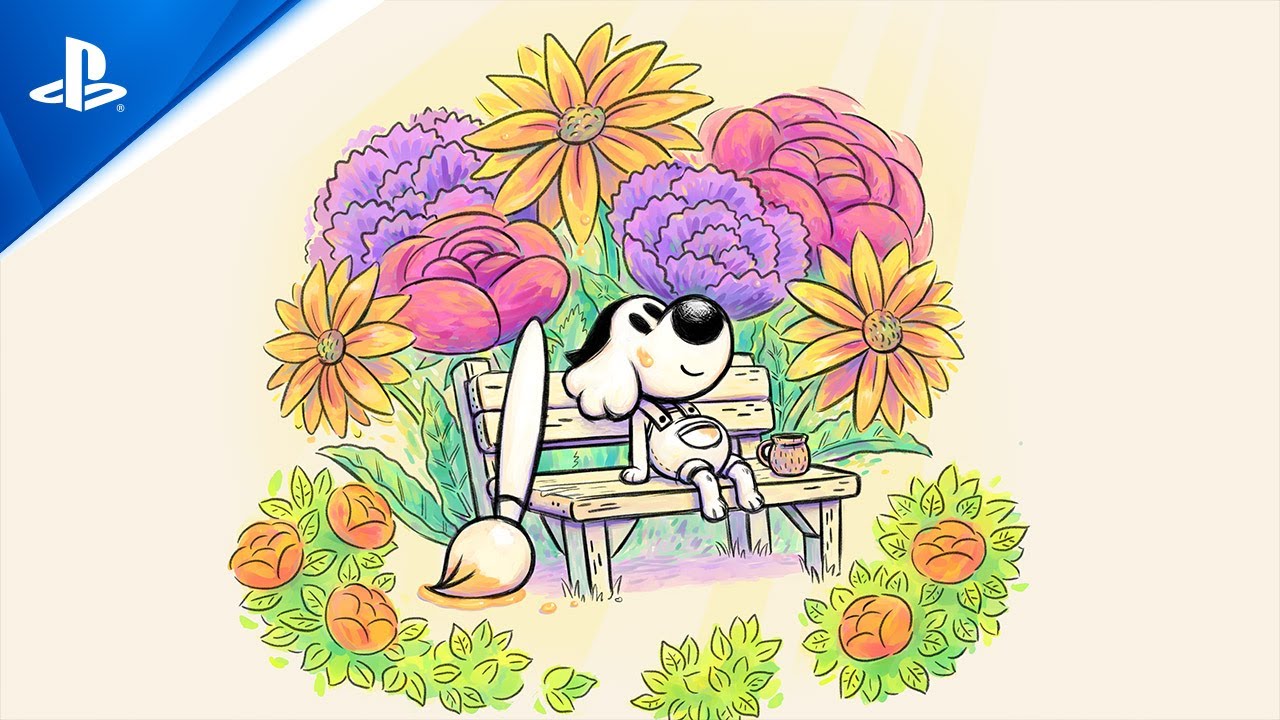 Chicory: A Colorful Tale
At first glance Chicory may seem like an interactive coloring book, yet at its heart lies an engaging adventure. The story's themes – self-doubt, redemption – are universally relatable.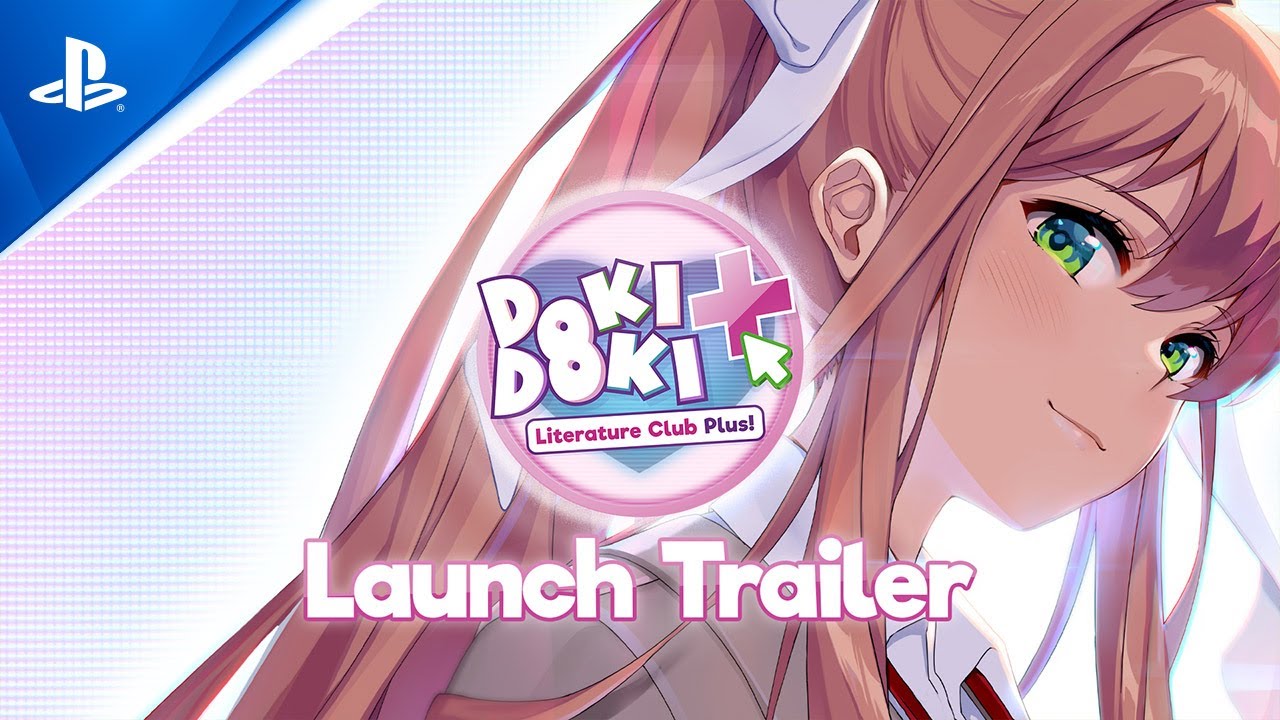 Doki Doki Literature Club Plus!
Of all the games I've played this year, this one left the biggest mark. It's also the one game I can't reveal much about without spoiling some of the huge twists and turns that await you. I'll say this only: don't be deceived by its dating sim-like appearance.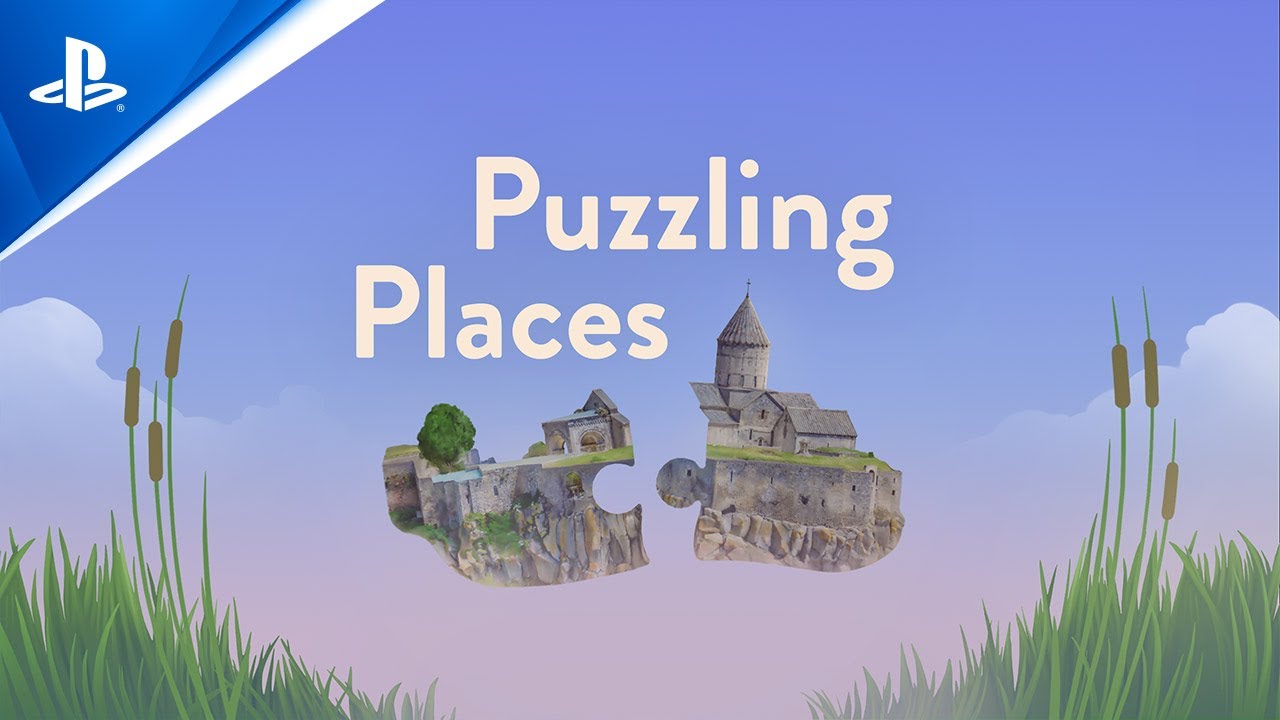 Puzzling Places
This photogrammetry-powered puzzler challenges you to recreate various real-world places by picking up – and putting together – their fragmented parts like a jigsaw puzzle in VR.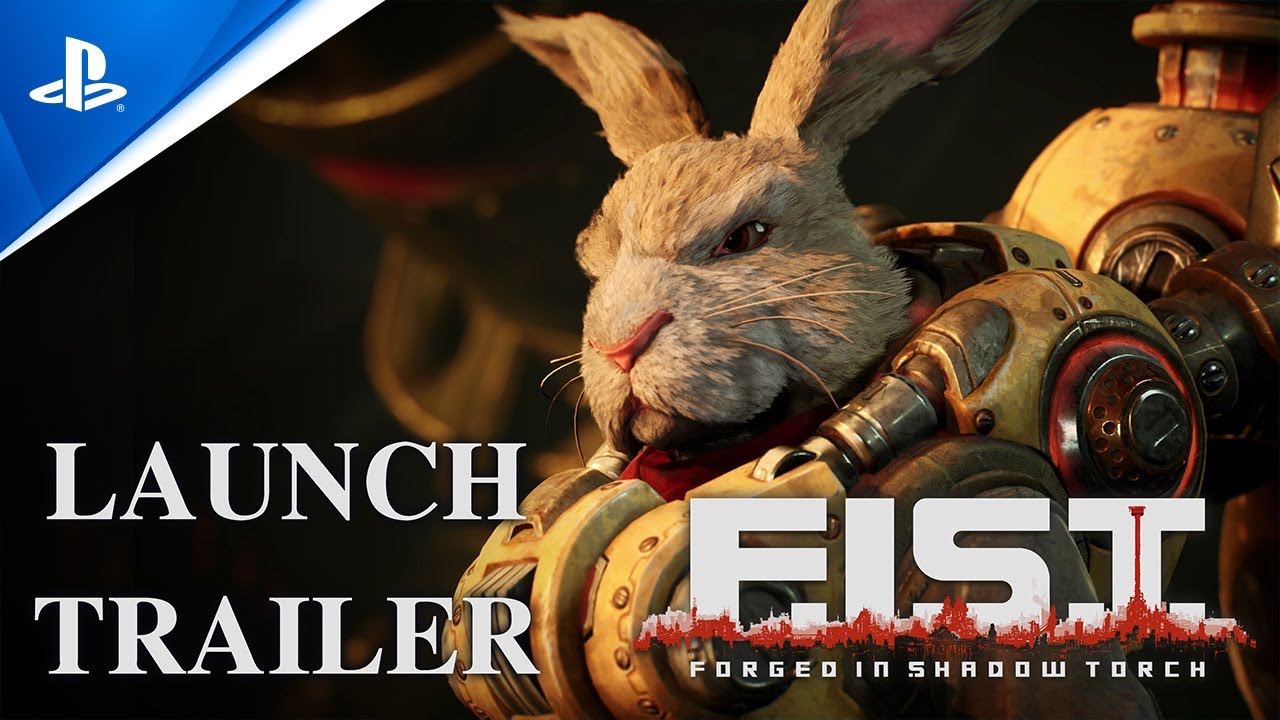 F.I.S.T.: Forged In Shadow Torch
A game featuring a heroic rabbit with a huge mechanical fist attached on his back needs to offer satisfying melee combat, and this delivers. (And the dieselpunk Shanghai-inspired aesthetic is beautiful.)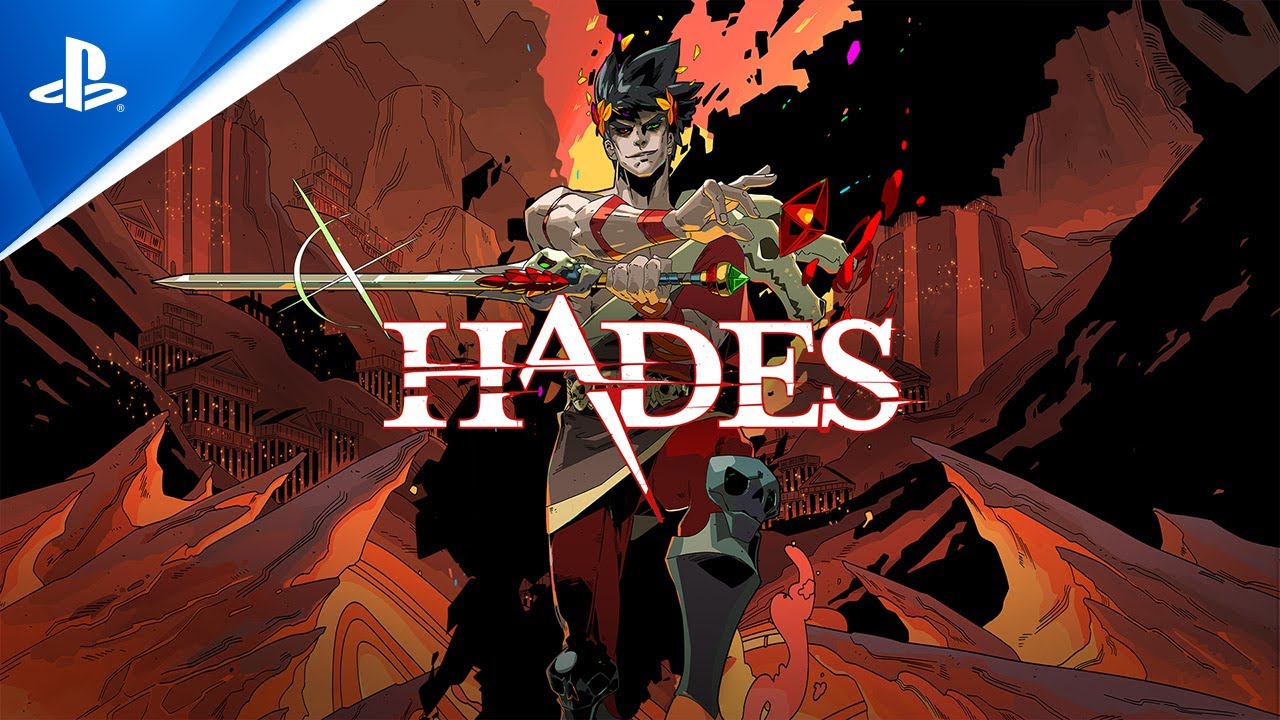 Hades
Everything about Supergiant Games's roguelike is sublime: razor-sharp combat, superb gameplay mechanics, captivating characters, amazing voice-acting… you cannot stop playing. It's a perfect game.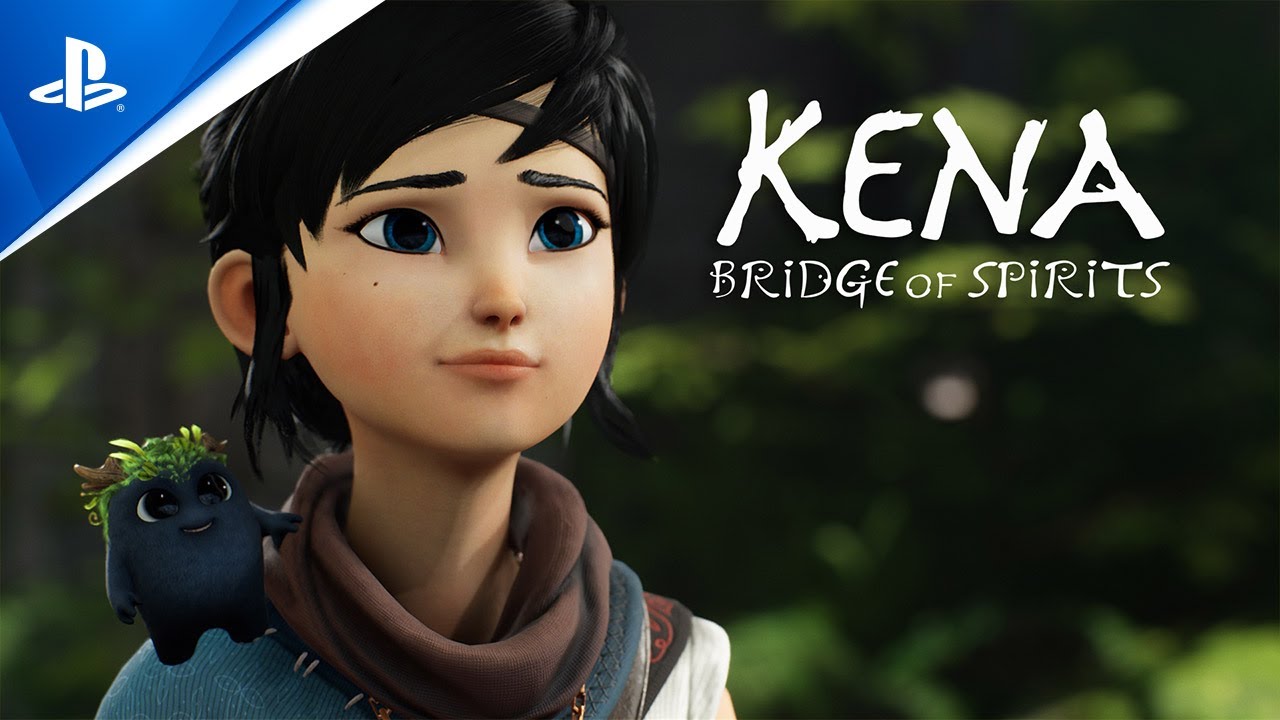 Kena: Bridge of Spirits
A third person action-adventure game with beautiful character animation and engaging combat. You collect "Rot" – cute little creatures – to aid you in combat and puzzle solving.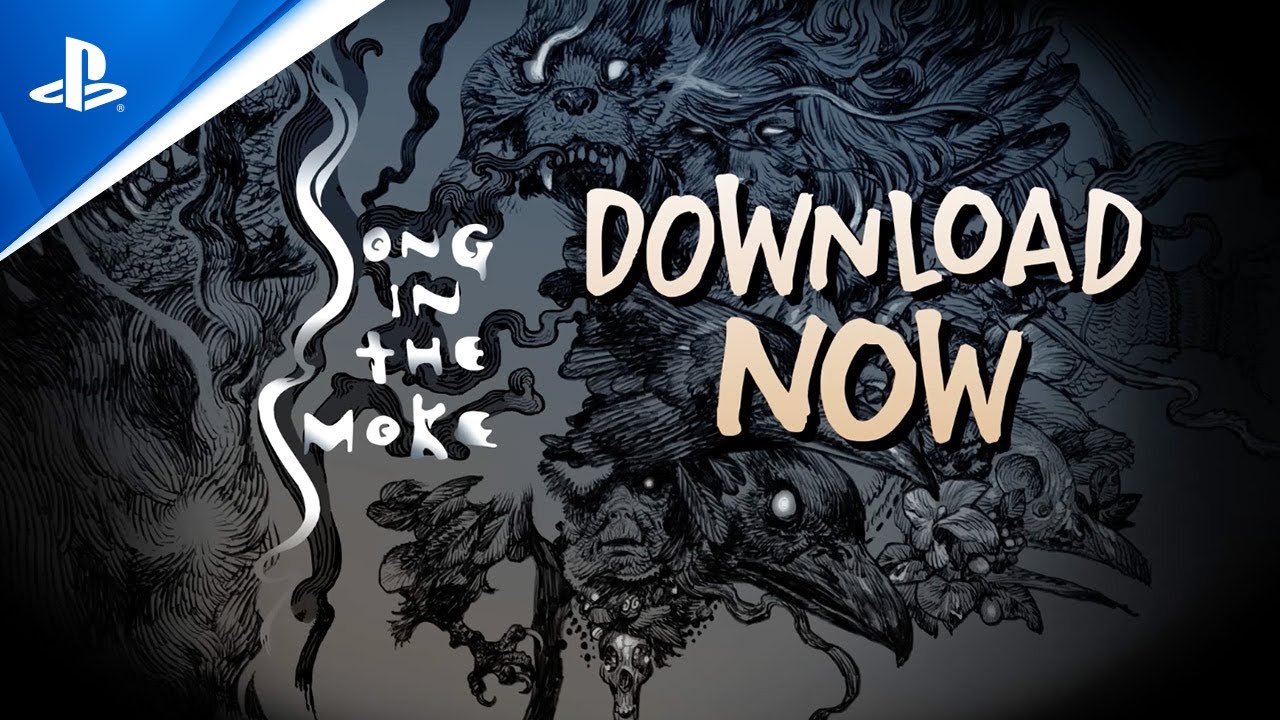 Song in the Smoke
A PS VR game set in a prehistoric era in which staying alive hinges on your ability to craft, hunt, and fight. Encounter fearsome creatures and soak in the sights of this atmospheric survival sim.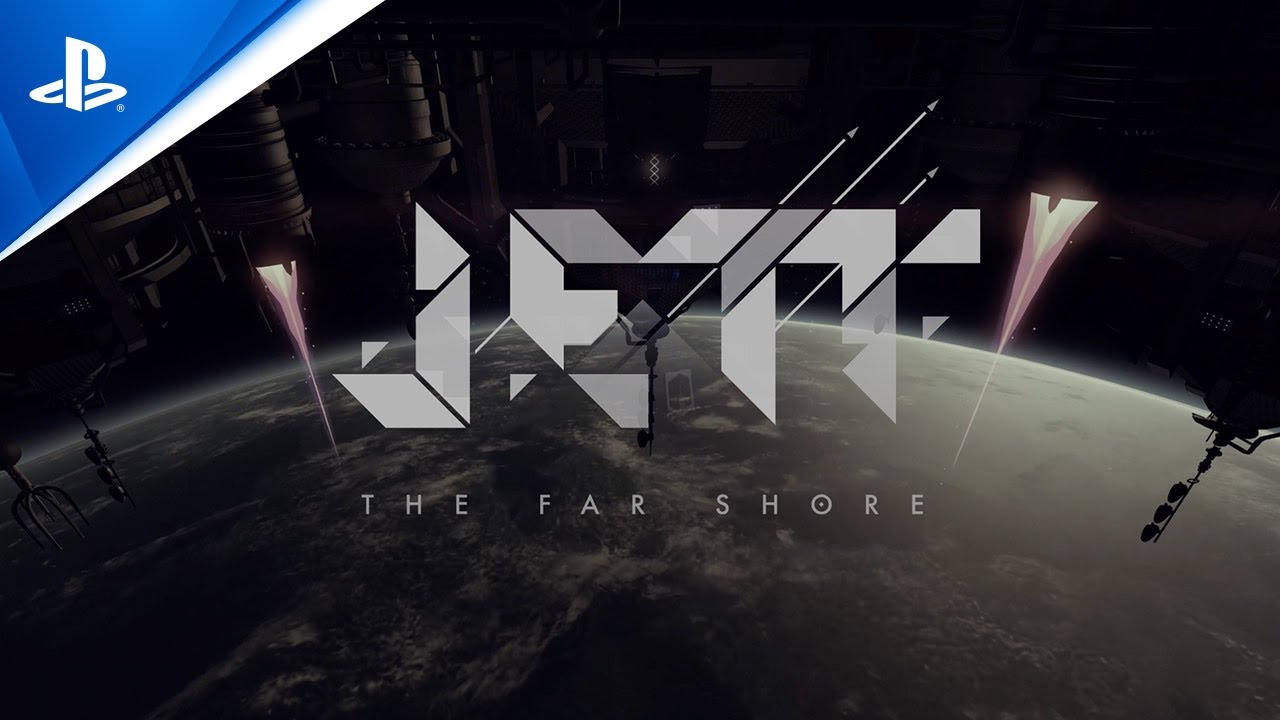 Jett: The Far Shore
The first 30 minutes of this game is the most cinematic opening of any game released this year and perfectly sets up your role as your civilisation's chosen one who is tasked to survive in a new colony.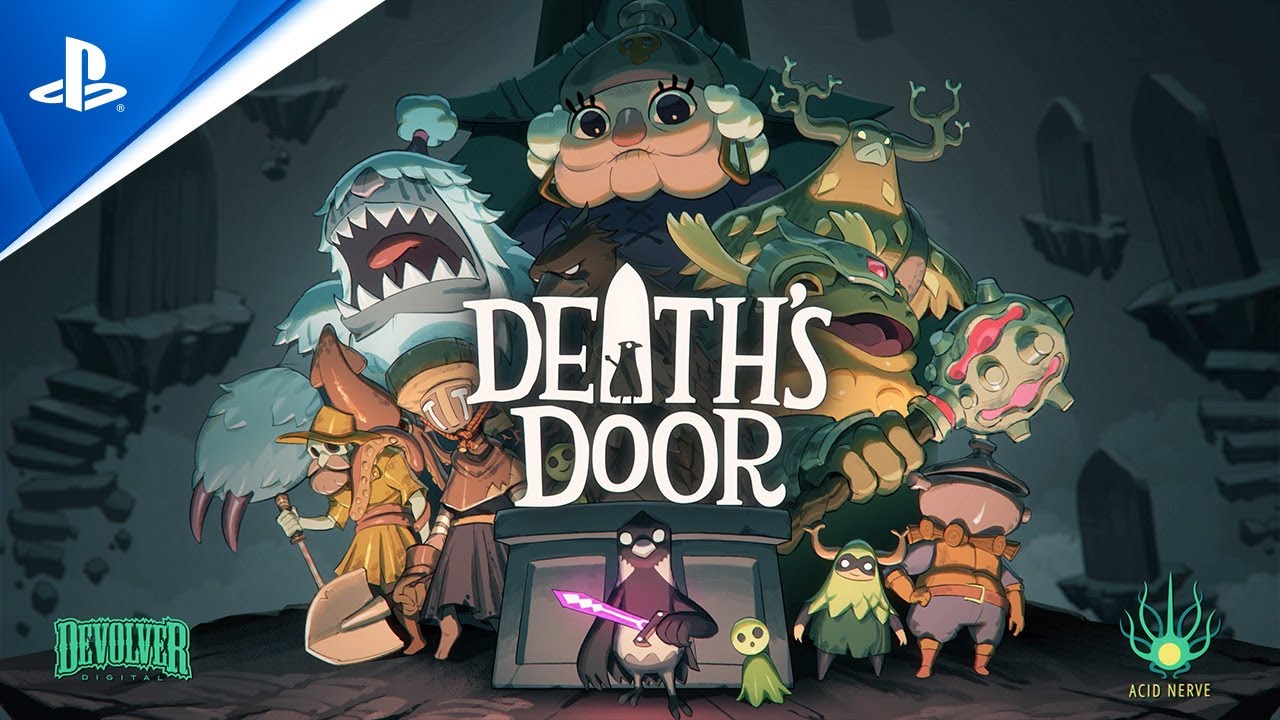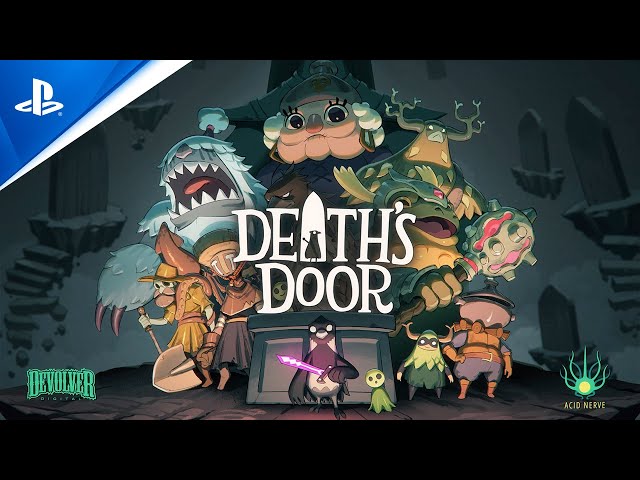 Death's Door
This isometric action adventure mixes varied combat scenarios with light puzzles for an engaging story set in the afterlife.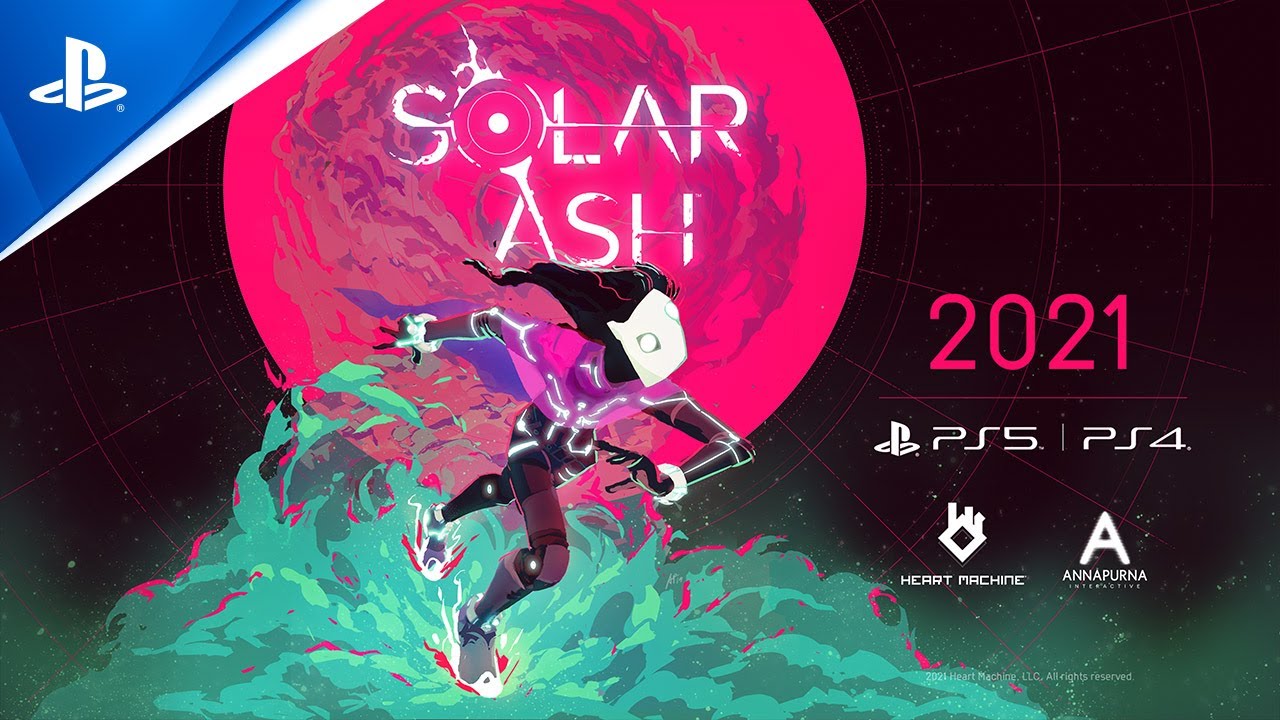 Solar Ash
Glide across clouds and grind on rails in a fantastical sc-fi world. Between combating foes and defeating leviathan-sized bosses, exploration will yield collectables and deepen the story of this world's past.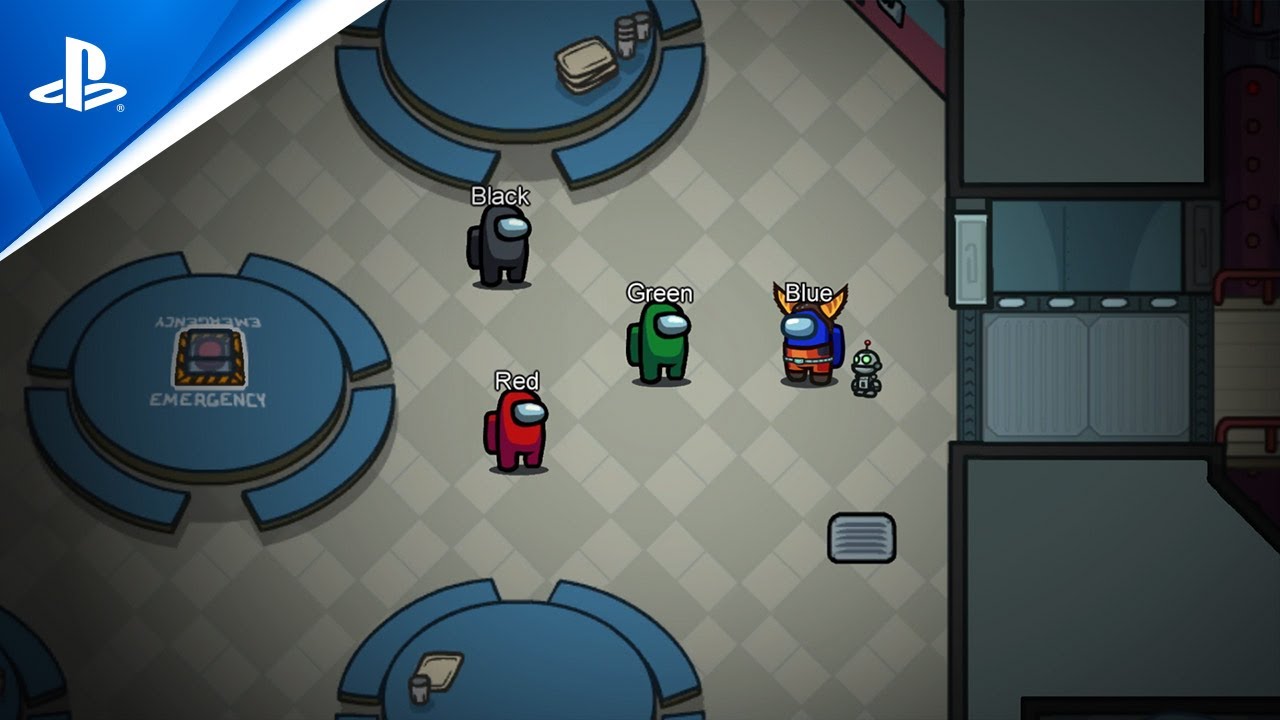 Among Us
One of the most fun multiplayer experiences I've had this year. Try and work out who on your spaceship crew is helping prep for launch, and who are imposters intent on killing you all.