Deathloop, indies, and more await in today's 30-minute broadcast.
Settle in for gameplay deep dives, new trailers, and more when today's State of Play begins at 2pm Pacific Time / 5pm Eastern / 11pm CEST. You can watch live here, or directly on our Twitch or YouTube pages.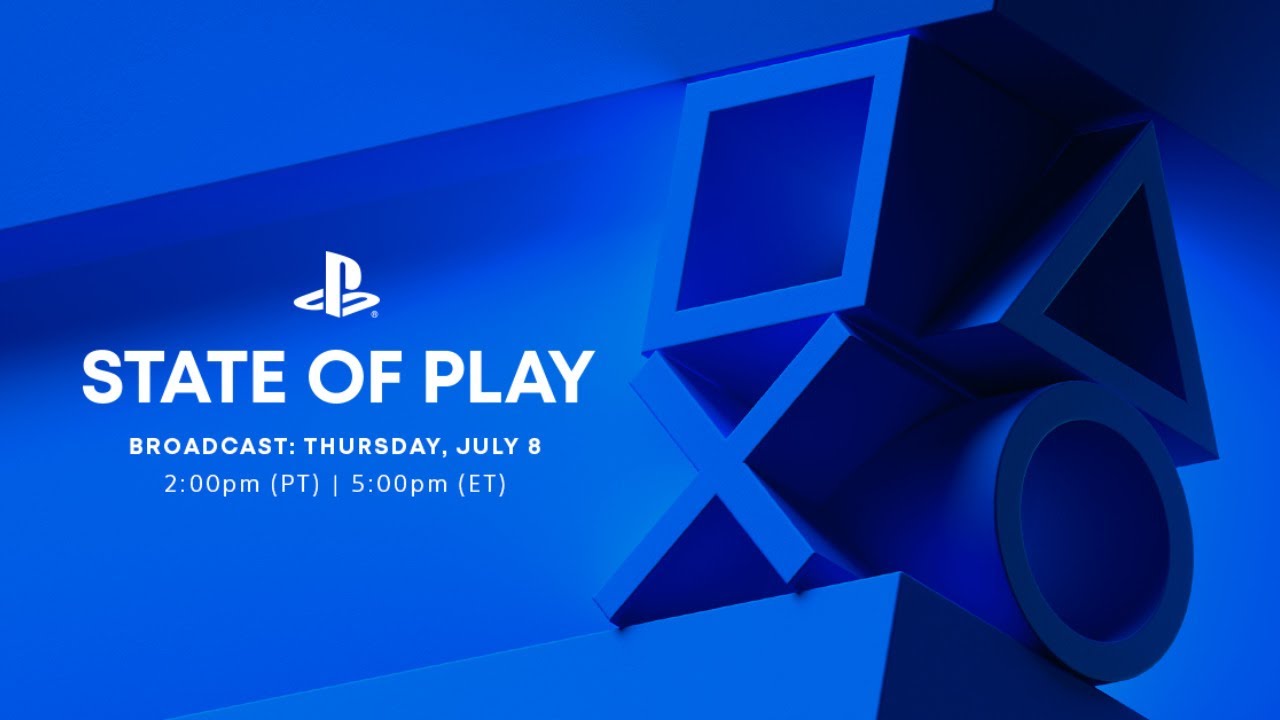 Today's show includes indies, updates from third parties, and a lengthy gameplay segment from Deathloop, Bethesda's time-twisting FPS arriving September 14 for PS5. Today's showcase will not include updates on the next God of War, Horizon Forbidden West, or the next generation of PlayStation VR.
Hope you enjoy the show – see you at 2pm Pacific!