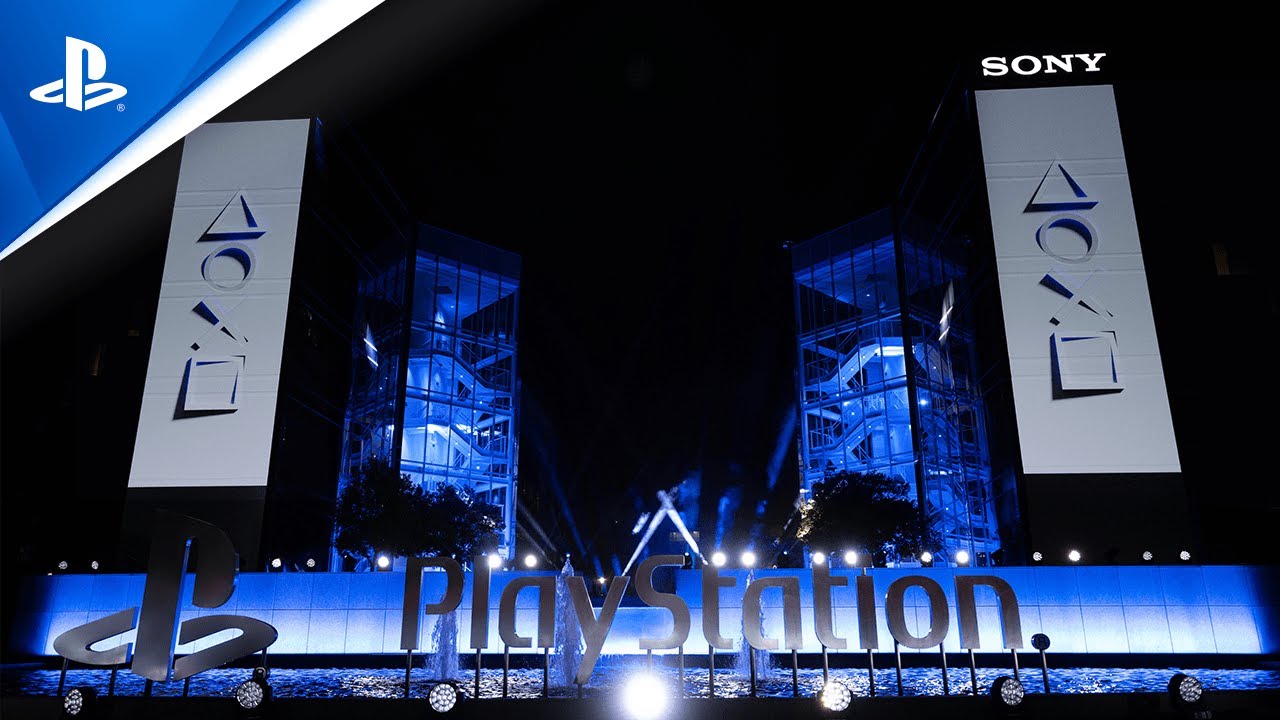 See how PlayStation celebrated the global launch of the PS5 console with iconic buildings and popular sites around the world.
Hi all – PlayStation 5's launch expanded this week to include more territories in Asia, Europe, the Middle East, and South America, joining Australia, Canada, Japan, Mexico, New Zealand, South Korea, and the United States last week.
To welcome this new generation of gaming, the PlayStation team worked to light up iconic buildings and popular sites in 25 territories all around the world, projecting images of the PlayStation shapes, the PS5 console, the DualSense wireless controller, and other PlayStation brand imagery.
Now that the displays have gone live across five continents, you can watch our new recap video above to get a closer look. If you'd like to dig deeper into some of the installations, check out PlayStation's Instagram for more videos.