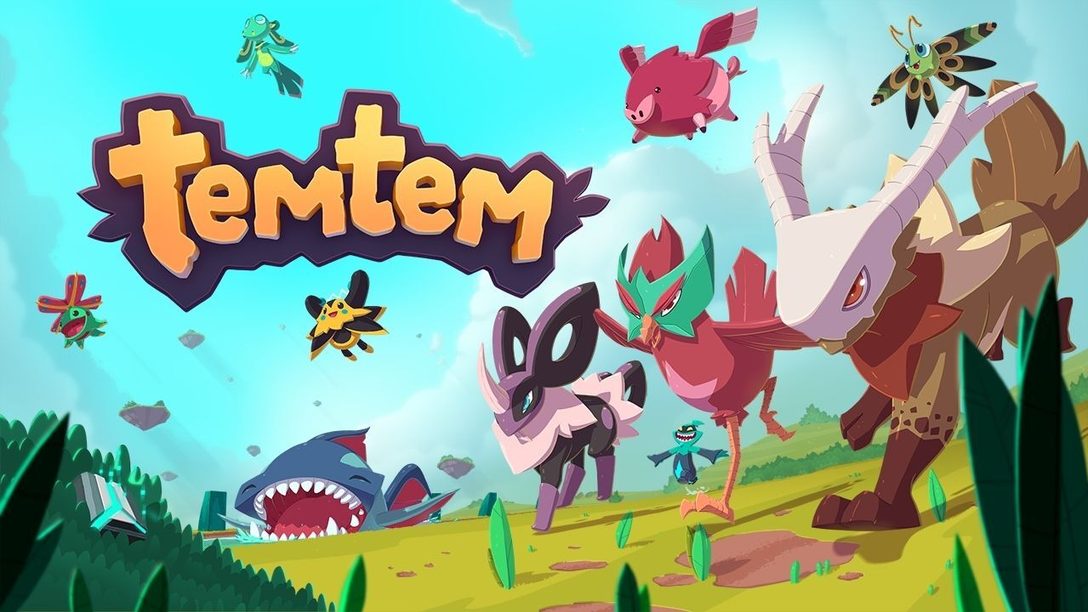 Early Access for the massively multiplayer creature-collection starts December 8.
After eight months on PC, and over 19 million Tems tamed, Temtem is making its console debut exclusively on PlayStation 5, with Early Access beginning on December 8. The game will feature crossplay between the PS5 and PC communities.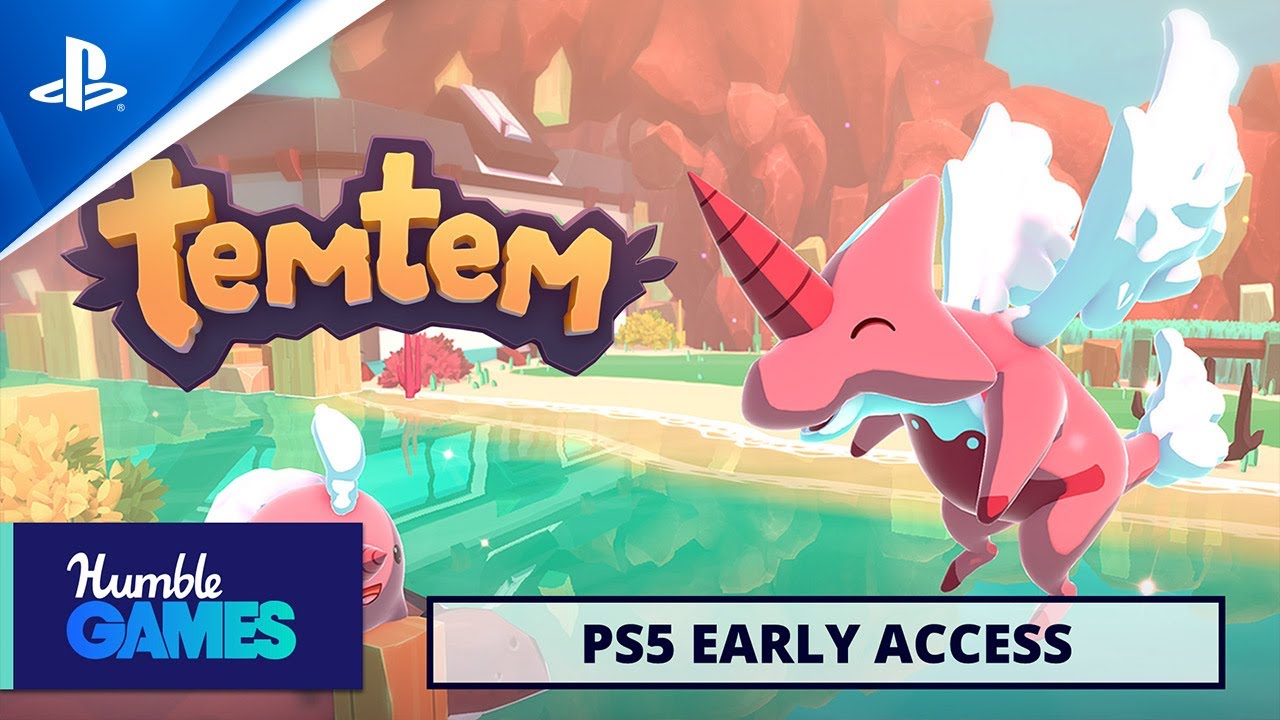 If you haven't read our announcement post yet, here's a quick recap: Temtem is a massively multiplayer creature-collection adventure where you seek adventure in the lovely Airborne Archipelago alongside your Temtem squad. Players can catch every Tem, challenge other tamers, customize their house, or join a friend's adventure in a full co-op experience.
What to expect from Early Access
The world of Temtem is divided into six main islands. Players can access four of them at the start of Early Access. Temtem's main campaign will carry you through these islands in a journey spanning more than 30 hours, in which you'll be able to capture over 100 unique Tems!
The whole campaign is playable in co-op, and since Temtem is an always-online world, you'll constantly meet other players around you and will be able to battle, trade, or just chat and get to know fellow Temtem tamers.
You can pre-order Temtem today at a discounted price and receive an exclusive in-game title, PSN avatars, and Early Access on December 8! 
Competitive, customization and aspirational activities
Once you've completed the story campaign, what you want to do next is up to you: there are plenty of activities and features to focus your attention on. If you're a competitive Tamer, you can test out your skills in ranked matchmaking battles featuring competitive rule sets. These encounters demand strong tactics and strategic thinking to win. Don't expect luck to save you. Skill is the defining factor of the best players.
If you prefer to live your online life stylishly, you can focus on fully customizing your character or even your own house. In Temtem, each player can have their own home located in Atoll Row, an infinite neighborhood where players can walk through and visit every house in the game with no load times.
Temtem also offers some more activities, catered to the more hardcore players out there. Attempt to take on Dojo leaders in new increasingly difficult battles in weekly challenges, hunt for ultra-rare, specially colored Temtems called Lumas at the Saipark, or fish for one of the many (10,368 to be exact!) variations of Koish at the Nuru Lodge.
Why jump in during Early Access?
With each major Island update to Temtem the base price will increase. After full release Temtem will flatten out at $44.99 / €37.99 for Standard and $64.99 / €54.99 for Deluxe. Meaning, the earlier you buy in, the cheaper the game will be! 
Additionally, players with the Deluxe Edition that dive in early will receive an exclusive pack of camouflage cosmetics, including a uniform, bandana, and backpack.
What's coming after Early Access?
Temtem will continue to receive updates periodically while being in Early Access until we reach 1.0. Some of the features that you should expect in the coming months are:
More story content: Two brand new islands that will guide the player to finishing the game's story arc.
Dozens of new Temtem, including three very special mythical Tems.
New multiplayer features like the trading house that will allow server-wide trading or the long-awaited clan wars.
More aspirational activities for the most dedicated players, including a whole new island dedicated to end-game activities and a hardcore game mode.
Stay tuned for major island updates as we'll be increasing the size of the game all the way through Early Access.