Season "Thor" and then some.
In Thor's battle against Galactus, the Heroes and Villains of Marvel — accompanied by their world — have ended up on the Island. Drop into Fortnite Chapter 2 – Season 4, the Nexus War, and join the fight to save Reality from Galactus as you battle other players to be #1.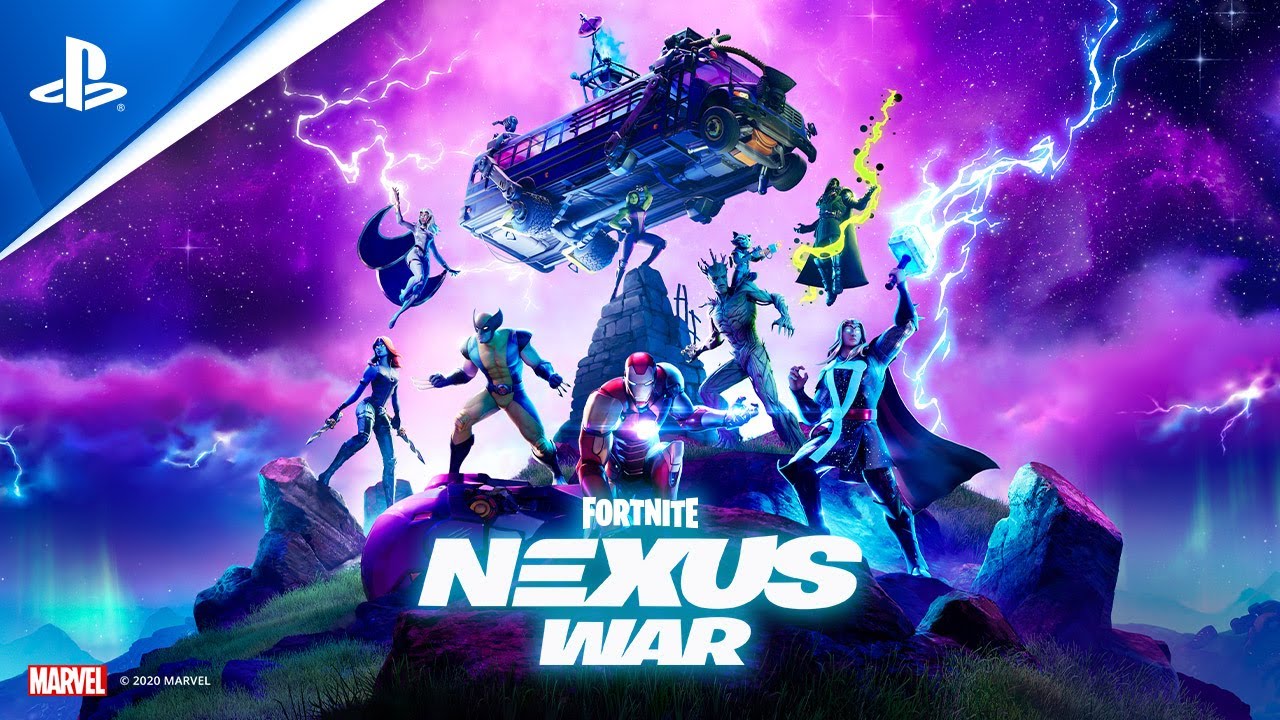 New powers, places, and equipment are on your side this Season. Become super as you take up powers like Doctor Doom's Arcane Gauntlets, Silver Surfer's Board, and more arriving later in the Season. And become a multiskilled shooter with the Stark Industries Energy Rifle, Stark Labs' latest invention. Made for versatility, this distinct weapon has a different benefit depending on how you aim.
As you can expect from worlds colliding, this Season brings new places to discover on the Island. Explore iconic locations like Doom's Domain, Sentinel Graveyard, and more to come through the Rift between worlds.
This new Season introduces the Chapter 2 – Season 4 Battle Pass. As part of its 100 unlockable rewards, unlock and suit up as Marvel Heroes and Villains Thor, Iron Man, Storm, Doctor Doom, She-Hulk, Mystique, Groot, and Wolverine. Manifest each of these Legend's memories via their Awakening, a built-in Emote that awakens within them after completing their special quest.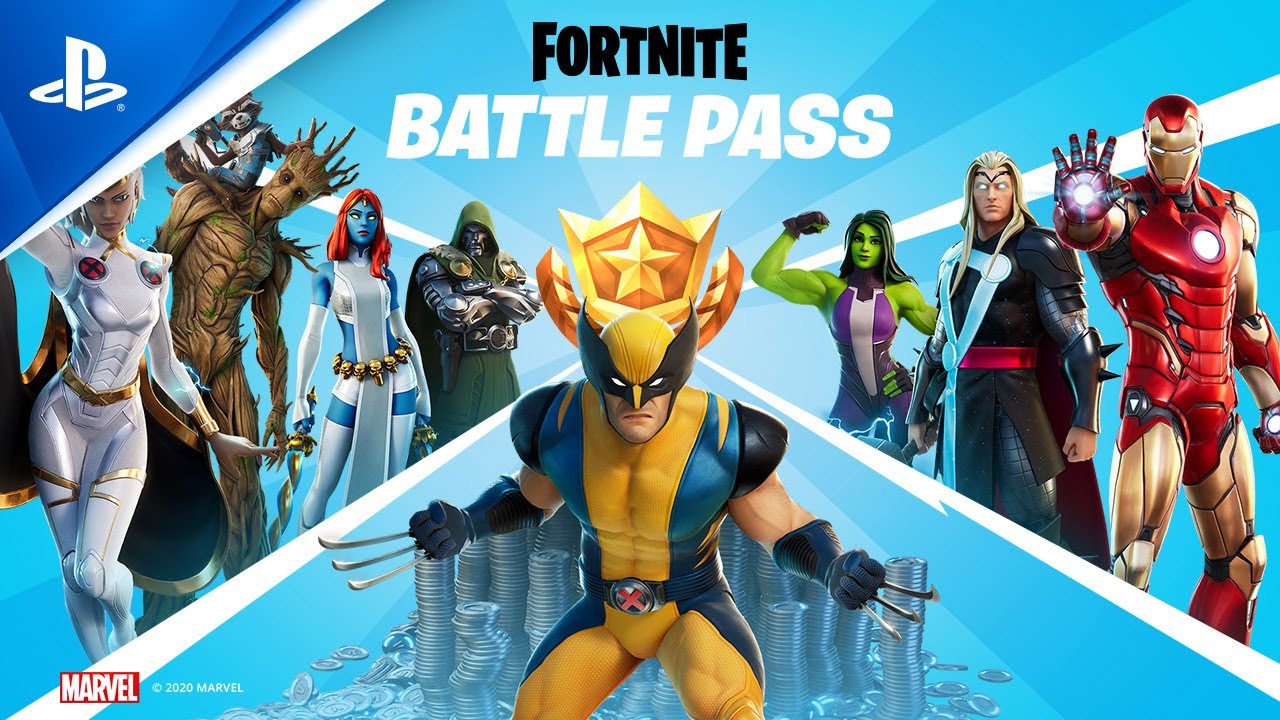 To discover how the Heroes and Villains of Marvel found themselves on the Island, experience the whole Nexus War: Thor comic story in the Helicarrier room in Fortnite or at Marvel.com.