Explore iconic worlds or create your own with this month's free games.
February's loaded with not two, not three, but potentially up to five free PS Plus games! Bioshock: The Collection contains three legendary first-person adventures, The Sims 4 gives you creative control over reality itself, Firewall Zero Hour offers engaging, online multiplayer* for PS VR owners**.
More on February's free games:
Bioshock: The Collection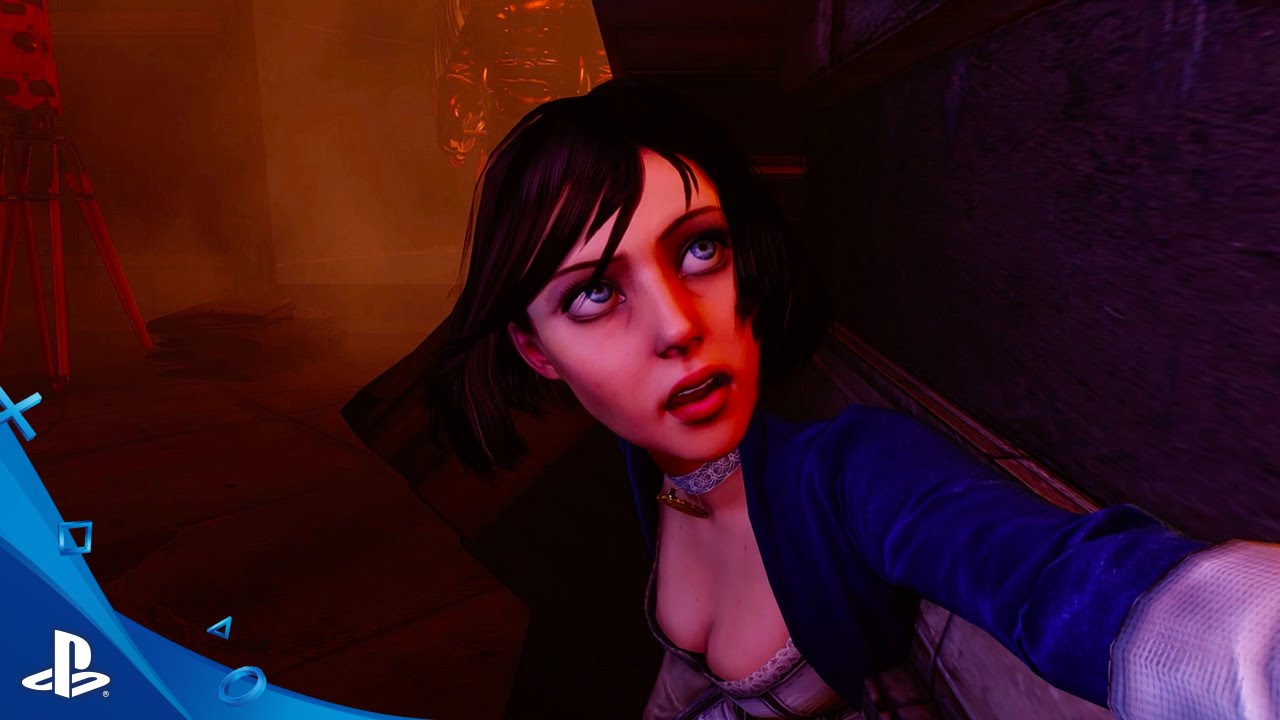 From the undersea city of Rapture to the airborne metropolis of Columbia, BioShock: The Collection takes players on monumental journeys through awe-inspiring, deceptively dangerous places that are simply unforgettable. BioShock: The Collection features all three games in this award-winning series – BioShock, BioShock 2, and BioShock Infinite – remastered in 1080p, including all single-player add-on content.
The Sims 4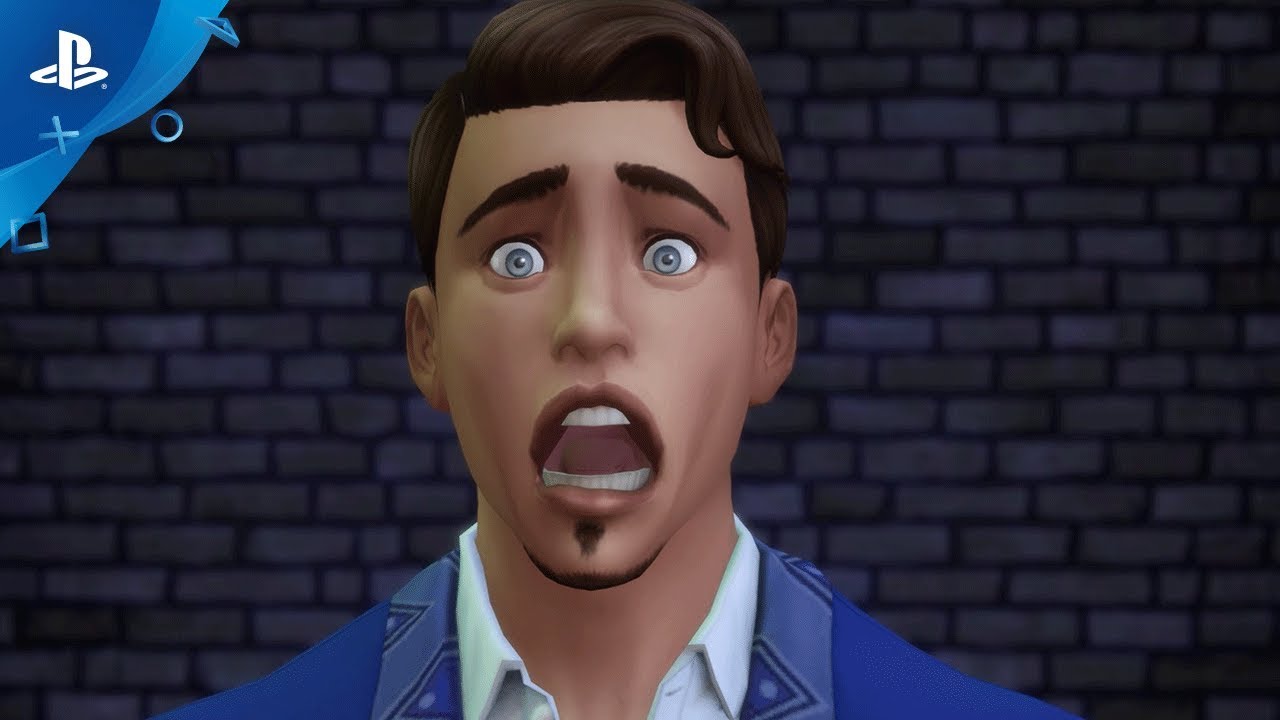 The Sims is celebrating its 20th birthday this February, and you're invited to join the party! Now's your chance to play with life in The Sims 4, where you can unleash your imagination and create Sims in a unique world that's an expression of you.
Firewall Zero Hour (PlayStation VR required)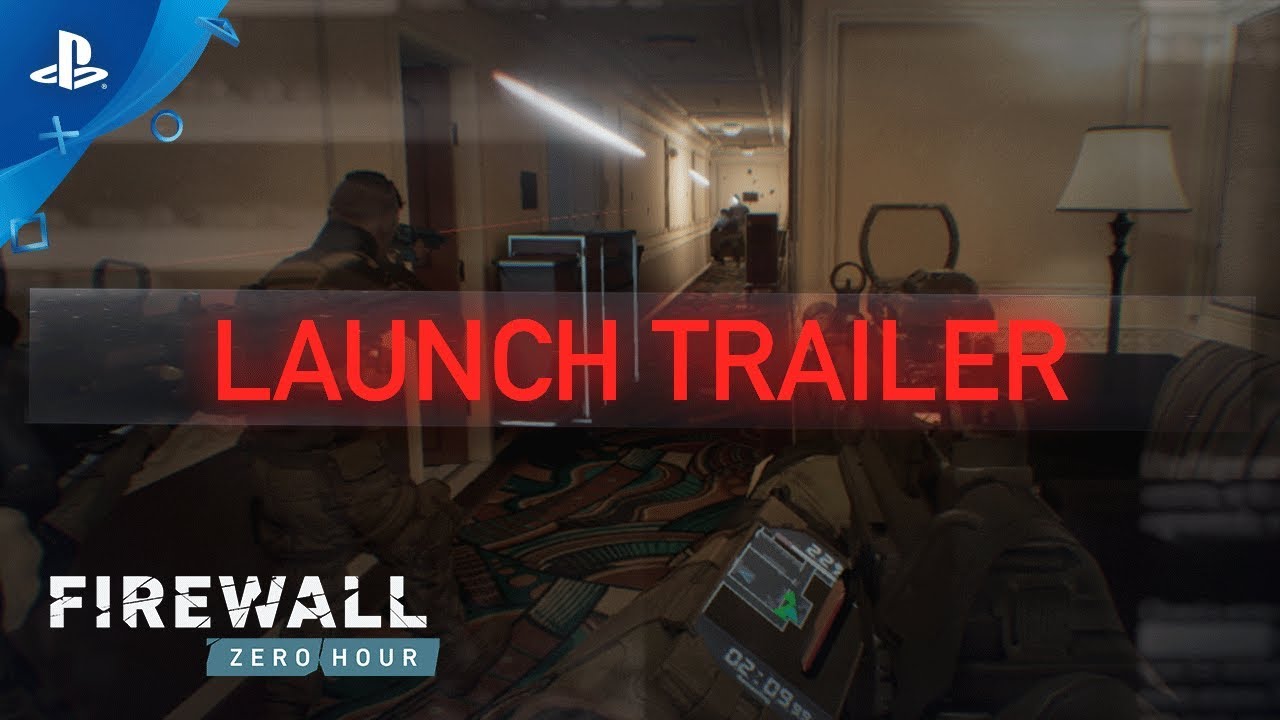 Become a hired contractor and expertly seize – or protect – sensitive information from opposing teams in Firewall Zero Hour, a 4v4 tactical shooter developed exclusively for PS VR. Dive straight into these intense multiplayer battles when Firewall Zero Hour's new season – Operation: Black Dawn – also begins February 4, featuring a new map (Oil Rig) available for all players and other free content!
All three games will be available from February 4 to March 2. This means January's games will be available via PS Plus for just a few more days, so grab 'em before they're gone!
For more information about PS Plus, visit our webpage.
*Internet connection and PlayStation Plus membership (sold separately) required for online multiplayer.
**Please review and follow all safety guidelines for use of PlayStation VR. PlayStation VR is not for use by children under age 12. PlayStation 4 system, PlayStation VR and PlayStation Camera are required to experience VR functionality.