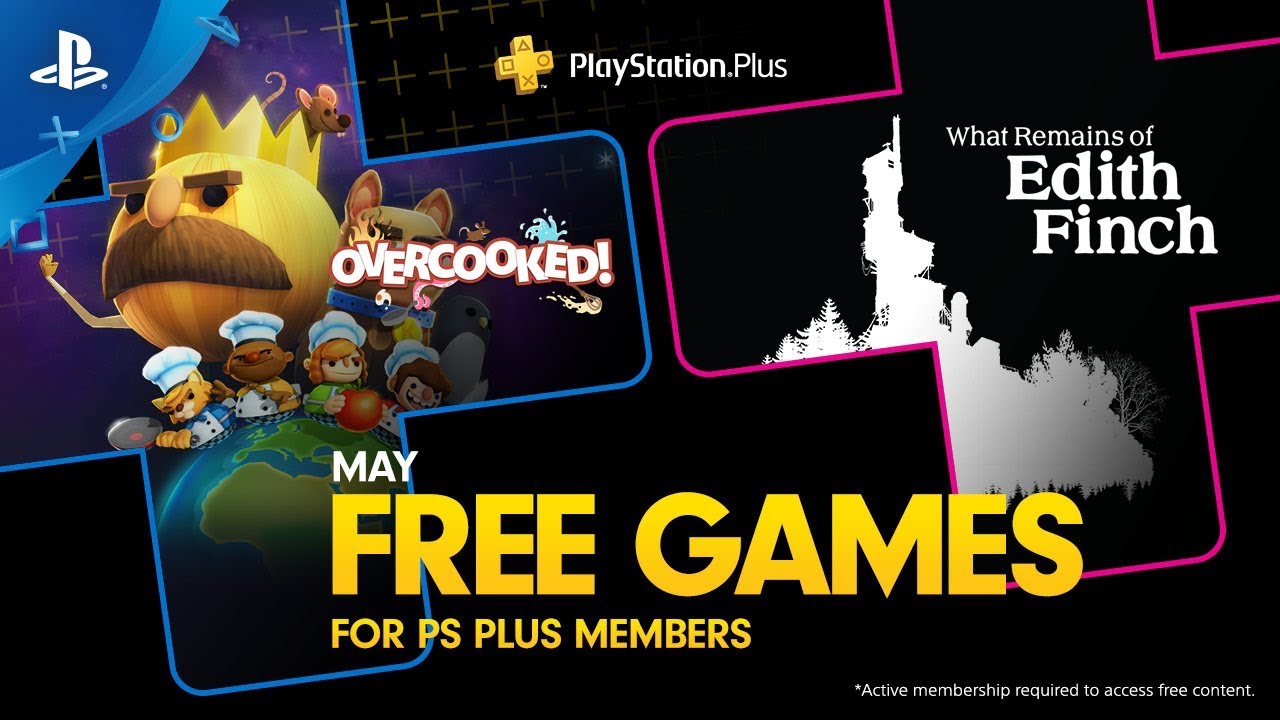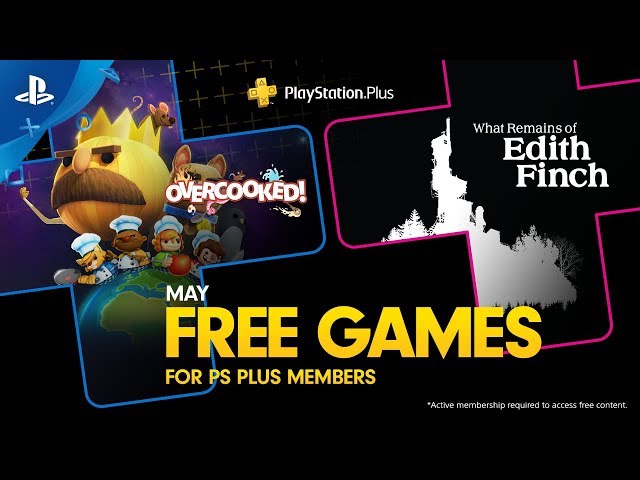 Explore a surreal family history told through fantastical tales, or cook up a storm with friends and family.
Greetings, PlayStation Nation! We'll be adding two new titles to your monthly PS Plus on May 7: one is a slow-burning exploration of family tragedy, and the other a red-hot couch co-op mashup of cooking, puzzles and chaotic, laugh-out-loud fun.
Let's take a closer look:
What Remains of Edith Finch
From the creators of The Unfinished Swan, the award-winning What Remains of Edith Finch is a highly original and often surreal experience. As the last of the cursed Finch family line, visit your family's old family home and discover more about your relatives' untimely deaths through unique interactive storytelling.
Sombre, thought-provoking and at times deeply moving, What Remains of Edith Finch is one of this generation's most understated gems. If you missed it the first time around, now is your chance to experience it. Winner of Best Game 2017 from the British Academy Games Award (BAFTA), Best Narrative award at the Game Developers Choice Awards 2018 and more, developer Giant Sparrow's follow up to their debut release, The Unfinished Swan, is a truly a special experience.
Overcooked!
Built specifically with local co-op play in mind, Overcooked! is a fun, frantic and often hilarious experience for up to four players. You and your friends will join forces to become a team of chefs and work against the clock to turn out dishes for hungry customers. With a strong emphasis on teamwork and timing, you'll need to communicate with each other to chop vegetables, fry steak, stir sauces, plate-up finished meals, and more — all without the kitchen catching fire!
With its cute and colorful stylings, huge range of dishes and kitchen layouts, easy controls, accessible gameplay and a focus on silly, over-the-top antics, Overcooked! is the perfect party game for gamers and non-gamers alike. Play solo or enjoy couch co-op and competitive modes for up to four players.
Both What Remains of Edith Finch and Overcooked will be available to download from PlayStation Store on May 7.
In the meantime, you still have a few days left to pick up April's two PlayStation Plus titles. Conan Exiles is a wholly unique take on the survival RPG genre that transports you back to the very dawn of civilization, while The Surge is a brutal and rewarding action-RPG journey through a dark sci-fi dystopia.If you haven't downloaded these yet, fear not: both will be available to download for PS Plus members until May 6.