Happy New Year, PlayStation fans! We've got a hot lineup of nine new games coming to PlayStation Now this month, including Prey, Project Cars 2, and Metro 2033 Redux. The new titles join the library of over 275 streamable and downloadable PS4 games and over 700 streamable games in all.
Leading the pack of new games this month is Bethesda's atmospheric and intense FPS Prey. You awaken aboard space station Talos I, only to find that you've been at the center of a science experiment gone terribly wrong. Use your wits, a unique arsenal of deadly weapons, and an array of mind-bending abilities to survive against horrific aliens and discover the dark secrets lurking within Talos I.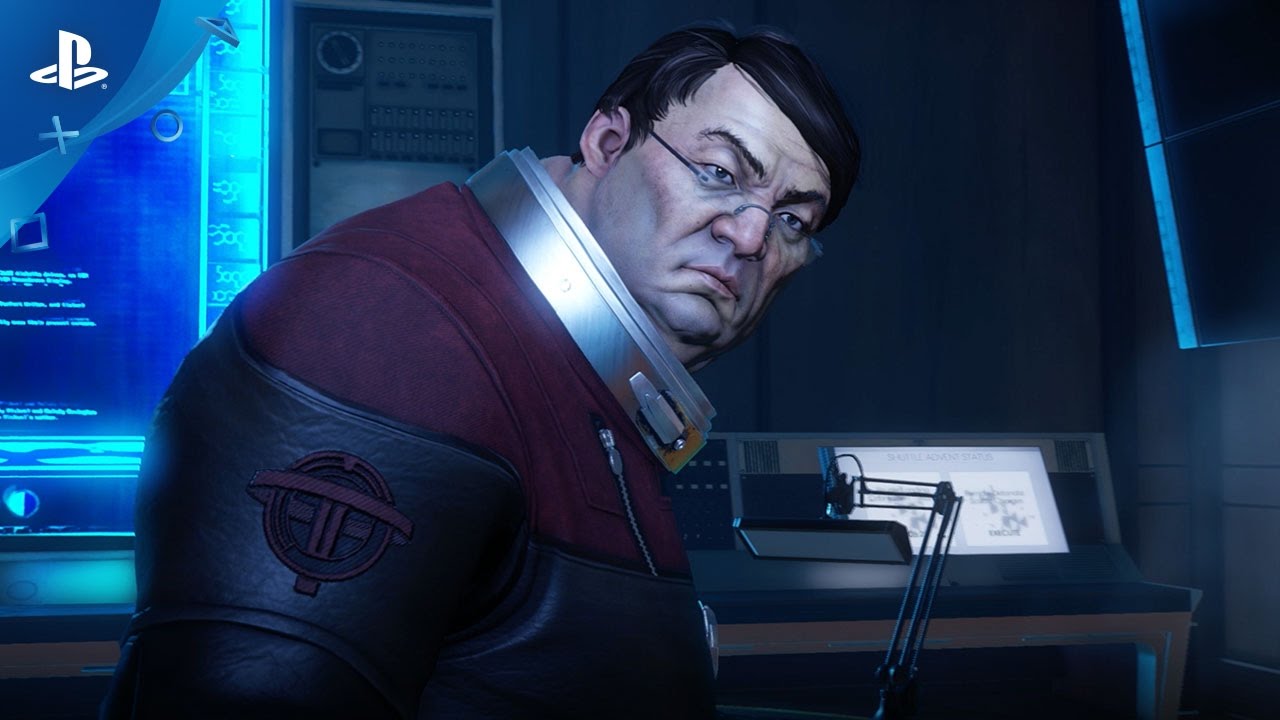 Also new to PS Now this month is Metro 2033 Redux. Explore a desolate wasteland and forgotten catacombs in a post-apocalyptic Moscow in a quest that could change the fate of mankind. If racing games are more your speed check out Project Cars 2, a stunning racing sim with over 180 elite race and road cars, a wide variety of tracks and courses to master, dynamic surface and weather physics, racing career progression, and modes including Indy Car, Oval Racing, and rallycross.
Other new PS4 games this month include intense Japanese action game God Eater 2: Rage Burst, and the 2D action RPG + tower defense hybrid Lock's Quest.
Here are the nine games joining PS Now this month:
Chess Ultra (PS4)
God Eater 2: Rage Burst (PS4)
Lock's Quest (PS4)
Metro 2033 Redux (PS4)
Onechanbara Z2: Chaos (PS4)
Prey (PS4)
Project Cars 2 (PS4)
Skydrift (PS3)
Thunder Wolves (PS3)
Here are the most played PS Now games during the month of December:
Mafia III
For Honor
Red Dead Redemption
NBA 2K16
WWE 2K16
Steep
Sniper Elite IV
Mortal Kombat
The Elder Scrolls Online: Tamriel Unlimited
Sid Meier's Civilization Revolution
If you haven't tried PlayStation Now yet, now's the perfect time to give it a spin with the seven-day free trial for PS4 and PC. (Terms apply. New Subscribers only. Credit card required. See here for details.)
Stay tuned for more updates on PS Now. Happy gaming!