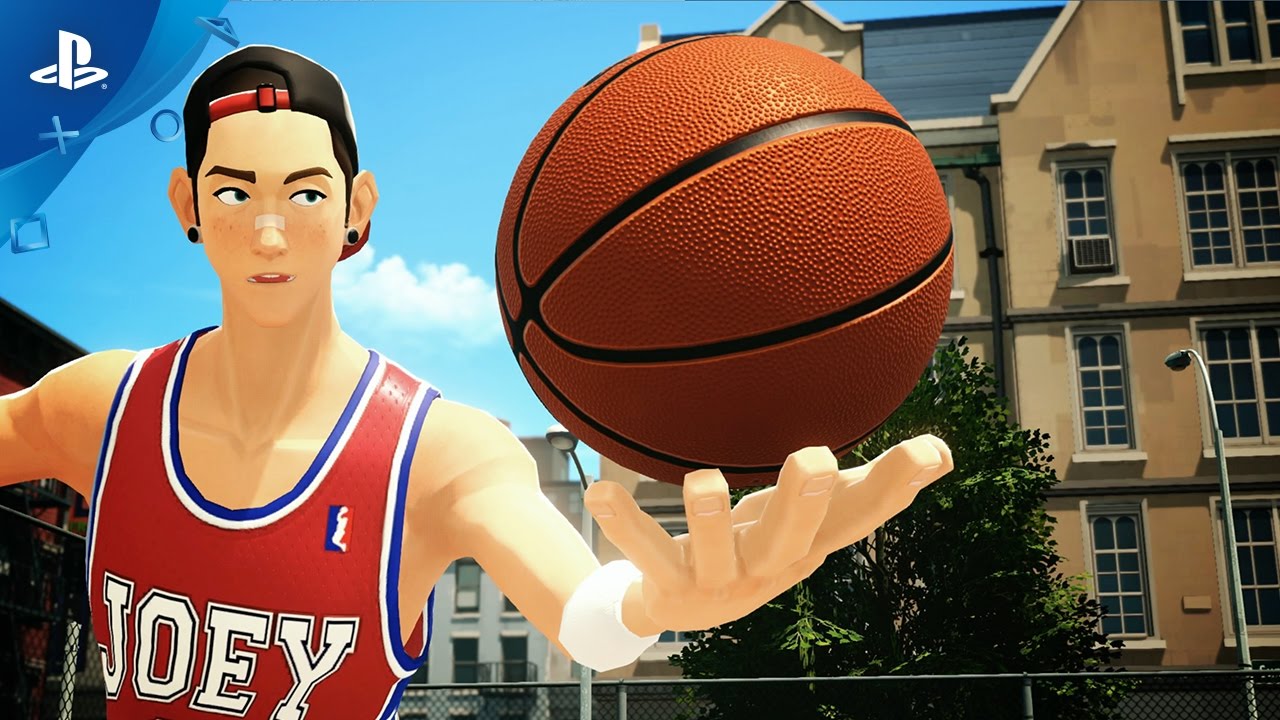 Every time I talk about 3on3 Freestyle, I feel compelled to reiterate what I and the development team at Joycity wanted from the moment we conceptualized this vibrant, street basketball game: engaging competition that came alive with a creative sense of expression and player bonding.
We always knew what we wanted, but how do you ensure that what you see in your design book makes it onto the court?
Making a game is a formidable challenge and you never know what to expect until gamers like you get your hands on the controller. We were excited with what we created in 3on3 Freestyle, but it wasn't until we offered a month of closed beta testing in the United States, followed by three months of intensely focused open testing, that we were able to make the final game what it is and surpass what we thought could be achieved.
It all began a couple years ago with a steady vision, where we traveled to places like Venice Beach and Rucker Park in Harlem, New York, realizing first-hand that there was something distinctly special about these home-grown courts and — above all else — the colorful personalities that brought them to life. Fast forward, and observing real gamers and all their individual skills playing the game in all their glory led us to tweak an even deeper, more dynamic street basketball experience — as well as implement a better matchmaking system and report system.
It all came together, piece by piece, virtual game by virtual game. As we analyzed the beta environment and saw the ways we could improve 3on3 Freestyle in unexpected ways, we never stopped reminding ourselves that an air of authenticity was forever crucial. Sure this is a video game and dialed up for razzle-dazzle fun, but the core of the street scene is what it's all about, and what better way to showcase this than to partner up with real-life Streetball team Ballup?
We knew we wanted to do something that drew on real-life athletes and their bold energy, and now that we had the game fully locked in place, the final piece was ready to be set: the incredible athletes at Ballup and the values we shared on all fronts proved to be a perfect fit, and we were able to work with Rise, their clothing brand, to integrate signature jerseys and shoes into the game.
Everything clicked with Ballup and is still going. For our launch trailer, we got ballers Grayson "The Professor" Boucher, Guy Dupuy a.k.a Easy J, and Chris Staples to visit our studio and play their parts, and even more exciting, we will be announcing soon which players will be making an appearance in the game.
Big announcements are on the way, but in the meantime, we're proud to say the final version of 3on3 Freestyle is here, and in the end we've created an authentic, U.S. Street Basketball game — fun at its core, big and bold, where friends from all around come together to show their best game.
Pick your player, pick your style, pick your court, and bond with your team. This is 3on3 Freestyle.