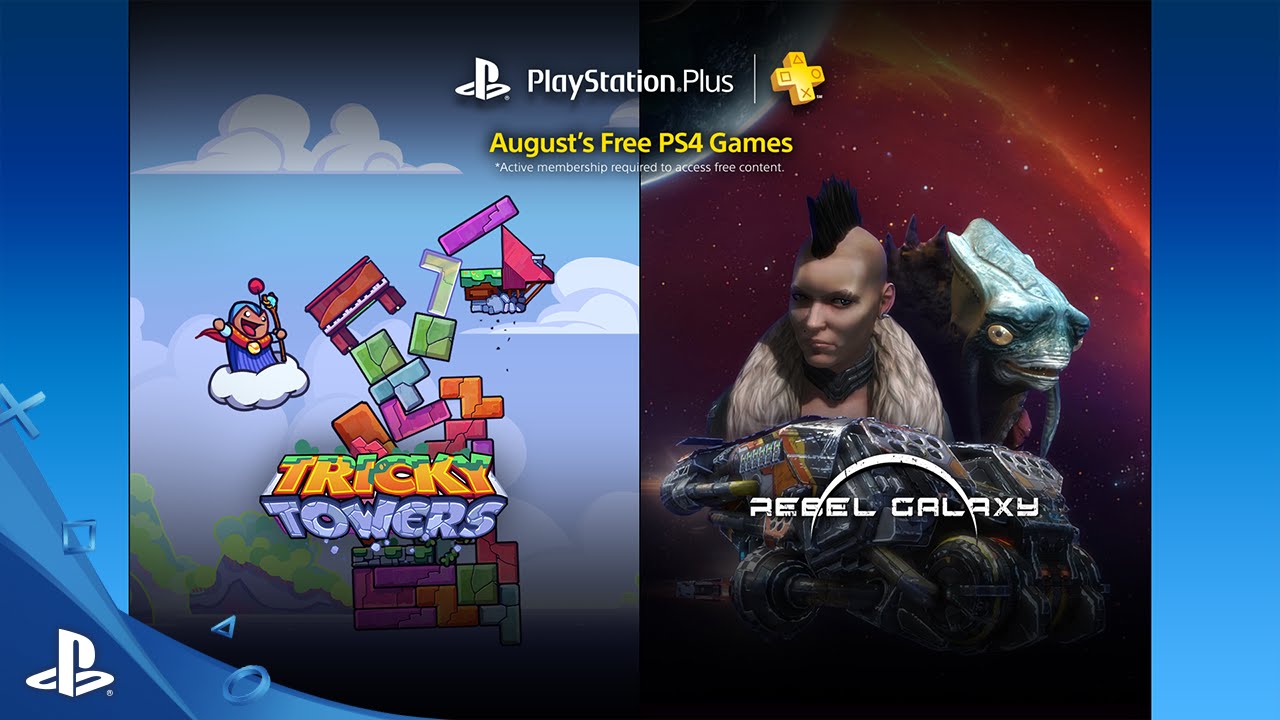 Update: Starting on September 22, 2016, prices for PlayStation Plus memberships will change to $59.99 USD/ $69.99 CAD for twelve months and $24.99 USD/$29.99 CAD for three months. The monthly plan will change to $11.99 CAD in Canada, and remain $9.99 USD in the U.S. If you are a current member, the new prices will take effect if your membership renews on or after this date.
PlayStation Plus strives to enrich your PlayStation experience through a world-class service built for our fans. This marks the first time that PS Plus membership prices will increase in the U.S. and Canada since the launch of the service in 2010. The new pricing reflects the current market conditions while enabling us to continue providing exceptional value to our members. As a member, you will continue to enjoy the benefits and features that enable shared experiences, such as online multiplayer, free games, and exclusive discounts. You will also continue to get exclusive benefits such as online game save storage and discounts across the PlayStation digital services.
If you do not wish to continue your subscription, please be sure to cancel it by turning off auto-renewal in your account settings before September 22, 2016.
We thank all of you, our PlayStation Plus members, for your ongoing support.
We're happy to share the free PS4 games for PS Plus members this August! This month we look to satisfy your inner space pirate, and let you battle it out with friends in a frenzied tower builder.
First up is Tricky Towers, a new title from WeirdBeard Games. Tricky Towers is a physics-based puzzler that's at its best when you're competing against friends. With local and online multiplayer for two to four players, the game shines as you race to stack your tower while casting spells to disrupt your opponents. The gameplay is fast, fun, and addictive, as you'll find yourself coming back for more. So gather your friends or join them online and enjoy the mayhem of Tricky Towers.
Next up is Rebel Galaxy. Suit up and take command in this space combat RPG from developer Double Damage. Take the helm of a massive destroyer as you make your reputation through trade, by being a work-for-hire mercenary or a swashbuckling pirate. In a procedurally generated universe, no two star systems are the same and there's always something new to discover. So take the helm, prepare for battle, and have a blast with Rebel Galaxy.
Full lineup:
Tricky Towers, PS4
Rebel Galaxy, PS4
Yakuza 5, PS3
Retro/Grade, PS3
Patapon 3, PS Vita
Ultratron, PS Vita, PS3, PS4
We'll see you in the comments section. Enjoy.