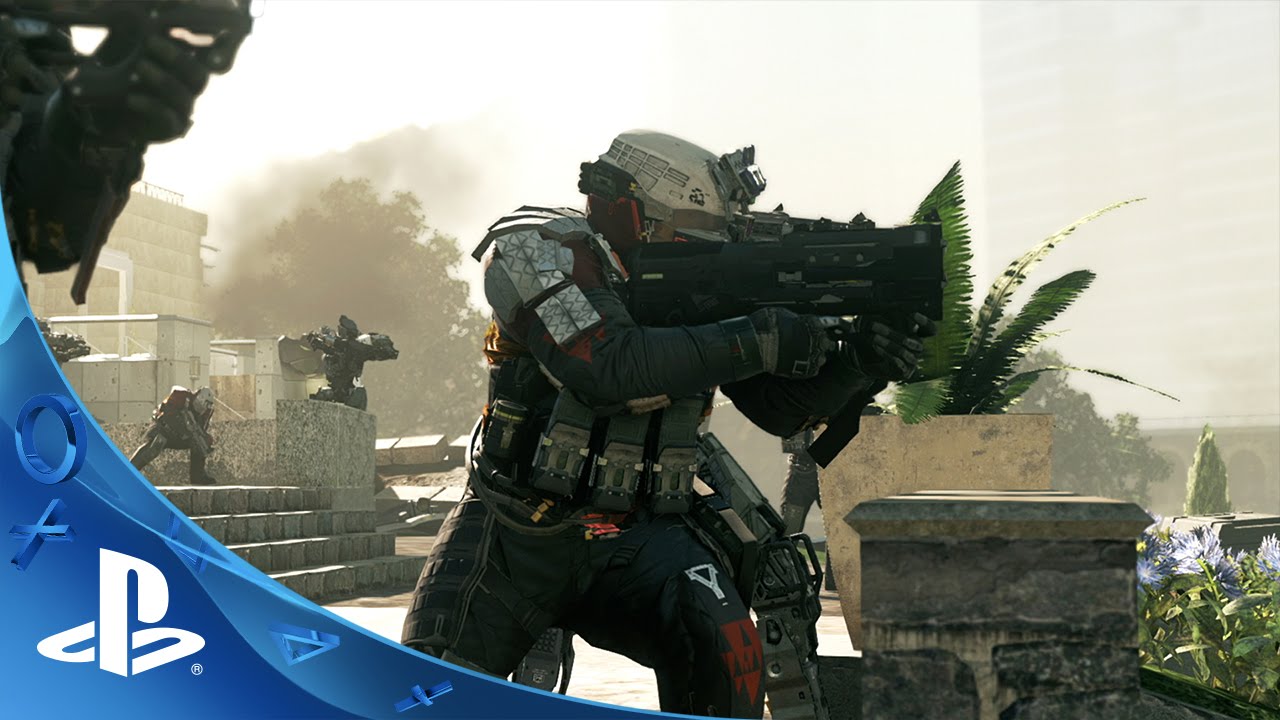 We are thrilled to reveal that Call of Duty: Infinite Warfare is officially the next title from our studio, and we've got a ton of fresh info to share with you today.
Infinite Warfare represents a departure for us in several ways. This will be Infinity Ward's first Call of Duty to benefit from a full three-year development timeline. That means we're bringing an ambitious approach and employing state-of-the-art design methods during our development. We'll also have a little extra time for even more of the high-quality polish and refinement to make this game everything it can be.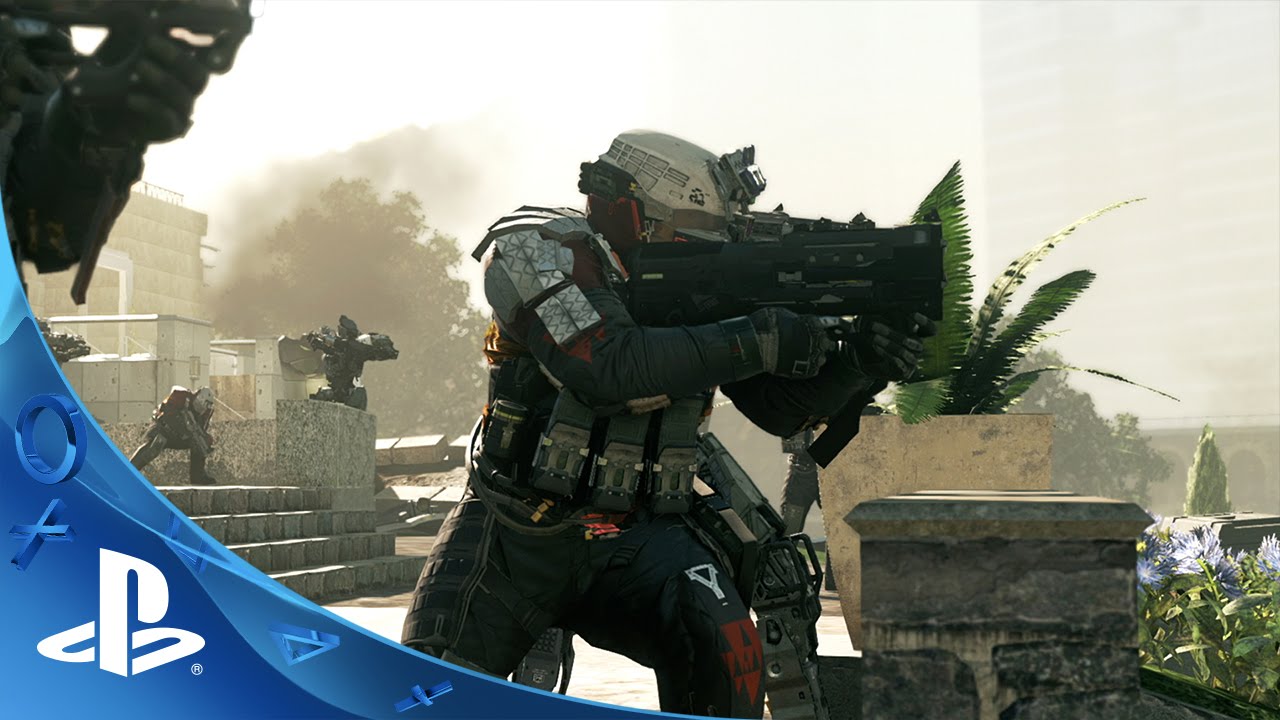 Infinite Warfare will redefine what players think of as the traditional narrative experience for the franchise. Human conflict under extreme pressure unpacks character personalities, character depth, and story in a manner that few games have explored. Our goal is to create the most gripping and immersive story ever told in a Call of Duty game. We're doing that by thrusting players into wartime leadership against a relentless enemy, and making them truly feel the weight of command.
Finally, Infinite Warfare will be the first game in the franchise to venture beyond the reaches of Earth, framing a plausible future war in our solar system. To be clear, we aren't developing a science fiction or space battle game — Infinite Warfare is first and foremost a Call of Duty game, which means visceral boots-on-the-ground infantry combat as well as piloting combat vehicles. But, by expanding the scope of the action into the vastness of space, we are taking this experience to exciting and surprising places in many ways.
Though we are putting a great deal of emphasis on the game's engaging story, Infinite Warfare will of course continue to push boundaries for online multiplayer. Our maps will showcase never-before-seen environments depicted for the first time in franchise history. And, with fast, fun, and frenetic gameplay, our multiplayer will challenge players to achieve their goals in various, novel ways.
Additionally, Infinite Warfare will introduce an original cooperative Zombies mode that takes players on a wild ride through a new storyline with unique gameplay features and mechanics. More details about multiplayer and the new zombies experience will be announced at a later date. For now, we're excited to say that PS4 owners will get DLC Map Packs 30 days early. So plan your upcoming holiday season weekends carefully.
One more thing — we're delighted to confirm that we are working on the Infinite Warfare Legacy Edition, which includes Call of Duty: Modern Warfare Remastered,* bringing the most critically acclaimed title in Call of Duty history to PS4 for the first time. Executive produced by Infinity Ward and developed closely with the amazing team at Raven, Modern Warfare Remastered will include the full, iconic story campaign, and the original multiplayer mode with ten of the biggest fan-favorite maps that redefined Call of Duty forever, fully remastered for PS4.
Set your countdown and be ready for launch. Call of Duty: Infinite Warfare blasts off worldwide November 4.
Thank you reading up on and watching the latest. We're excited to share more details about Infinite Warfare in the coming months. For the latest intel, check out the official site
*Call of Duty: Modern Warfare Remastered contains only 10 MP maps from the original Call of Duty: Modern Warfare game. Modern Warfare Remastered is a full game download. Internet connection required. For more information, please head here.