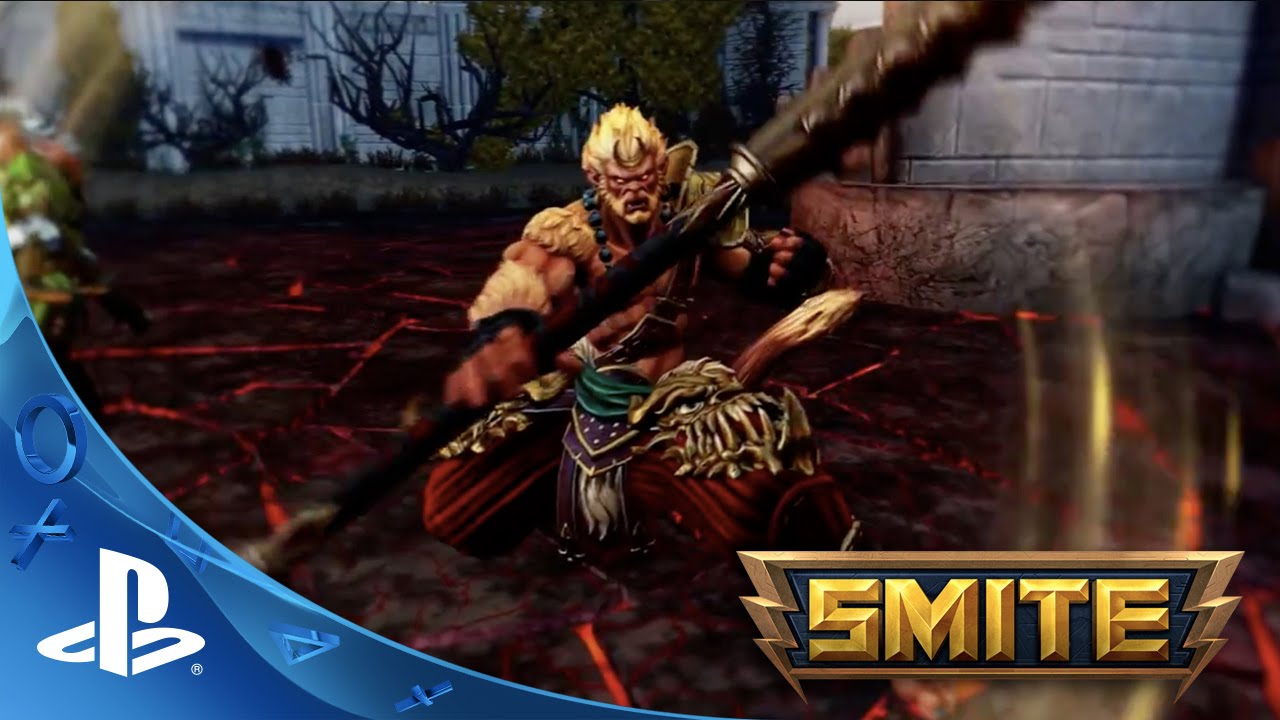 Are you ready to play god?
Smite is coming to PS4! The game officially enters Closed Alpha testing on PS4 today, and will begin Closed Beta in early March. Players can opt in now for a chance to receive a free Closed Beta invite in the near future.
Billed as the Battleground of the Gods, Smite features more than 70 playable gods and mythological creatures from eight different pantheons around the world, all battling for domination across six intense game modes.
Created by Hi-Rez Studios in 2013, Smite currently supports a global player community of more than 14 million players, which will grow even larger when the game becomes available on PS4. Smite's team-based action, third-person controls, and deep roster of playable gods make it an ideal fit for PS4, where it will become the biggest MOBA ever to go from PC to PS4.
Smite always has been and always will be completely free-to-play. Once the Beta begins, PS4 players will have instant access to all of Smite's game modes, as well as Smite's five free gods (Ymir, Thor, Neith, Guan Yu, and Ra) and any gods currently available in the free rotation. Additional gods may be unlocked with Favor or Gems, or via special community events.
As Smite makes its way to PS4, the Closed Beta will introduce several new skins for the gods of Smite, each available exclusively through PS4. Odin's "World's Collide" skin will serve as the free reward for players who link their PS4 accounts to their Hi-Rez PC accounts. Additionally, Kulkulkan's "KuKu4" skin serves as the exclusive reward for all PS Plus members.
Finally, Ymir's "C4codemon" skin can be found in the PS4 Founder's Pack, which will be available for purchase on PlayStation Store during the Closed Beta period. Aside from "C4codemon" Ymir, the Founder's Pack also unlocks all present and future gods in Smite, 400 Gems, an Ares "Soldier of Fortune" skin, and a key for instant beta access. The Founder's Pack will be available at $29.99 USD, however players who would rather join the beta for free can opt-in to receive a free Beta invite here.
For additional details on Smite's arrival on the PS4, be sure to check out the official FAQ.