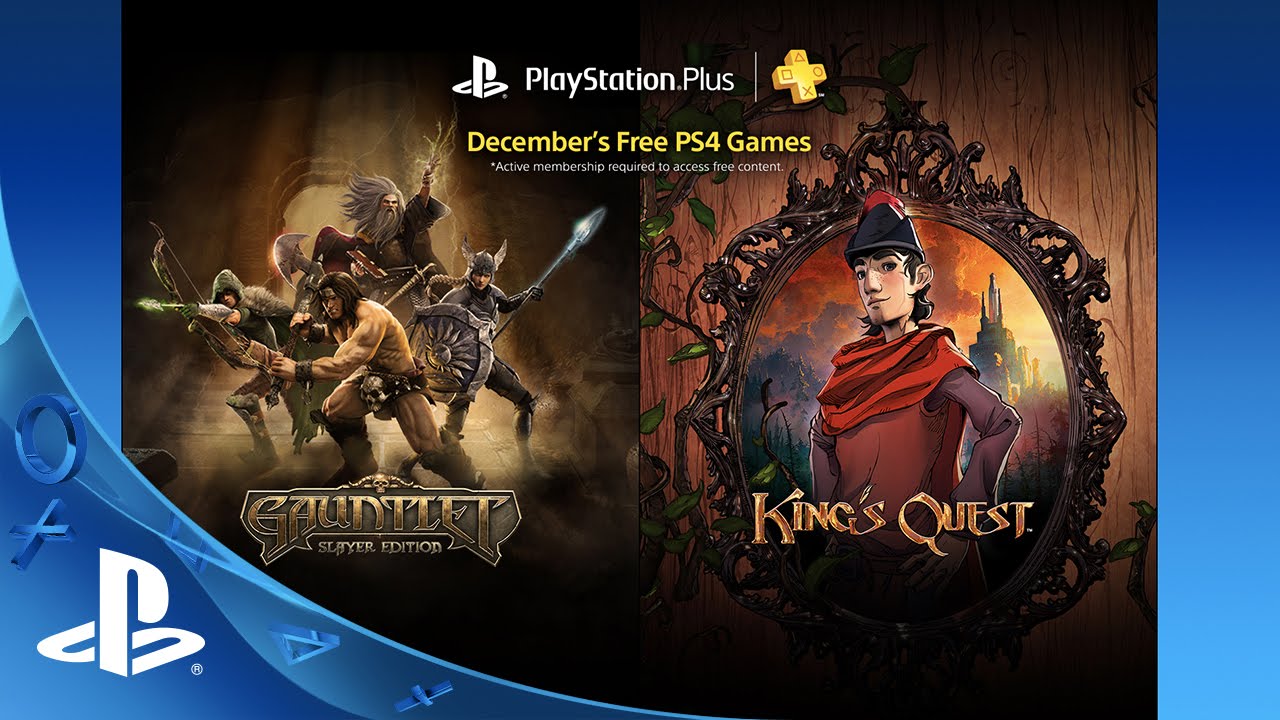 Attention, PlayStation Plus members! We have another set of great PS4 games for you to enjoy, just in time for the holidays. Whether you prefer a good ol' fashioned romp through a dungeon, or maybe a light-hearted story of adventure, we've got you covered with two reimaginings of classic gaming goodness.
Up first is Gauntlet: Slayer Edition on PS4. Plunge into the dungeons on your own or with friends in this action-packed RPG. Face monstrous hordes of enemies, prowl crumbling catacombs for gold, and unearth incredible weapons. All in the name of fame and fortune!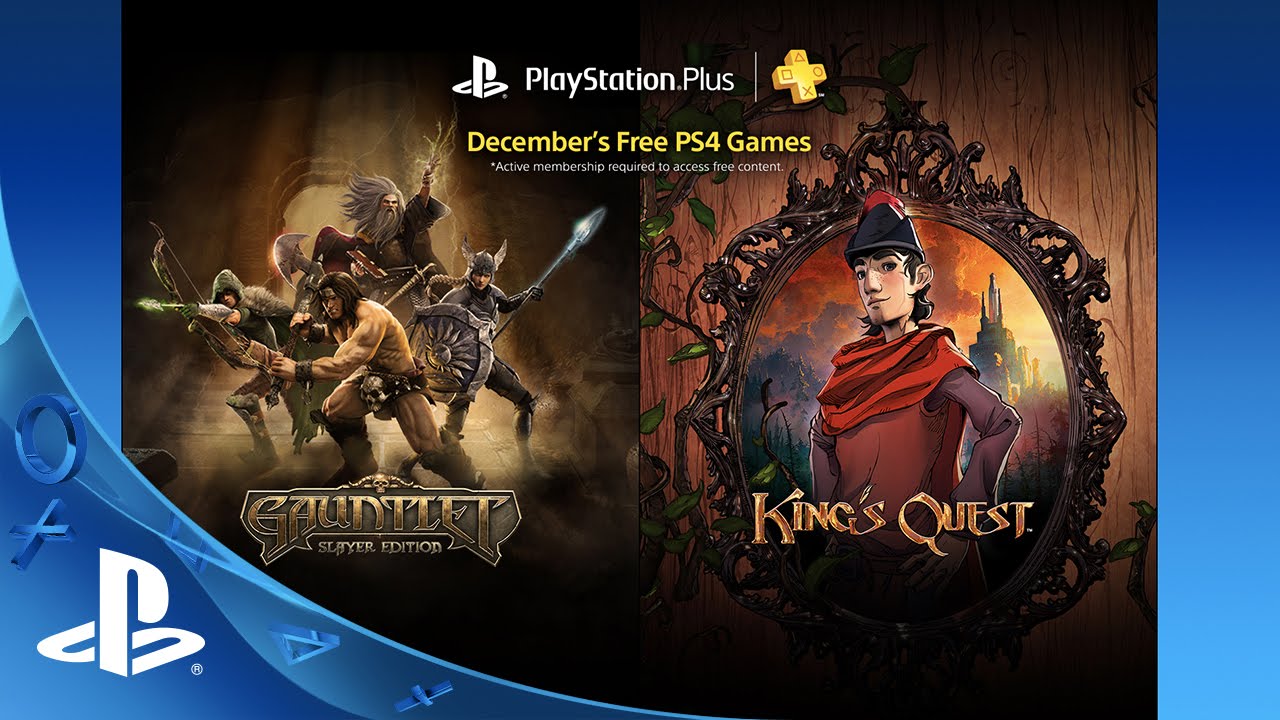 Also on offering is the critically-acclaimed first chapter in the new King's Quest series, titled A Knight to Remember. Journey through the memories of King Graham as he recounts his adventures to become a knight of Daventry.
For the full list, head below. These games are free starting on the first Tuesday of December. Happy holidays!
Full Lineup:
Far Cry 3: Blood Dragon, PS3
Freedom Wars, PS Vita
Gauntlet: Slayer Edition, PS4
King's Quest — Chapter 1: A Knight to Remember, PS4
Rocketbirds: Hardboiled Chicken, PS Vita
SSX, PS3
Before you go, we want your feedback! Please leave us a comment below and tell us what you think of the lineup. Thank you for stopping by.
Until next time! Enjoy.