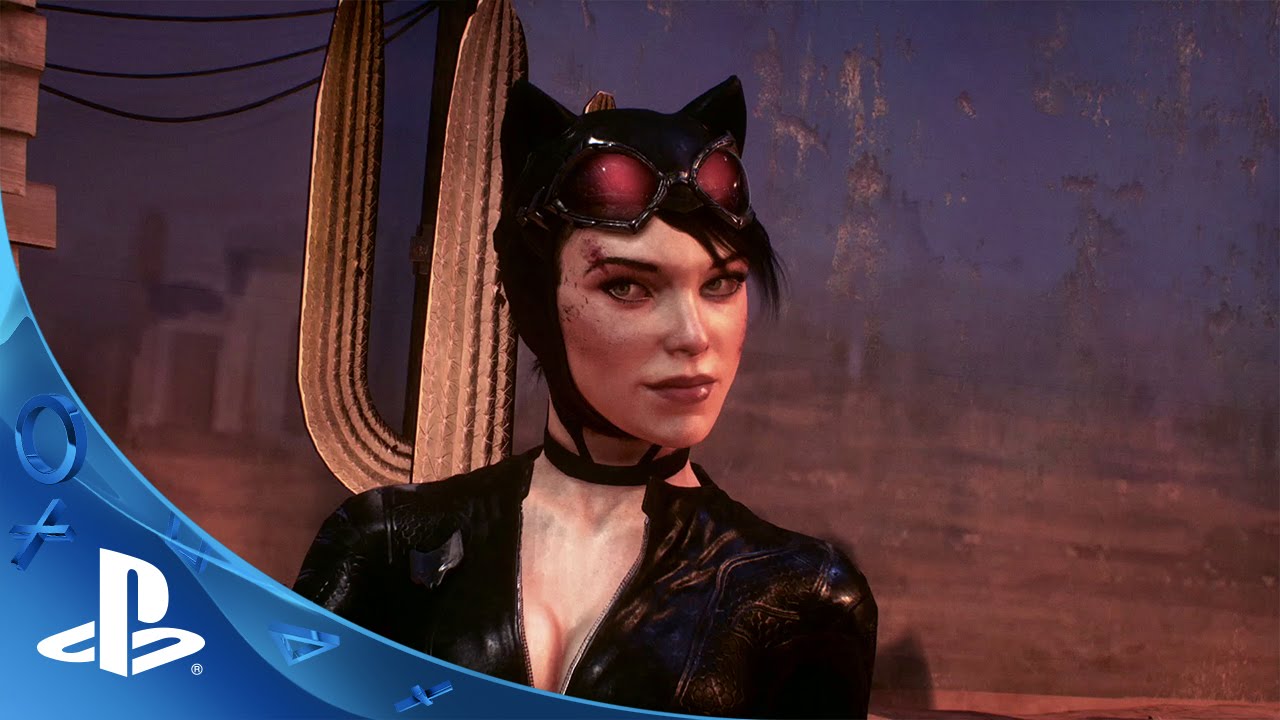 Hi everyone, and welcome to our November DLC update from the team at Rocksteady Studios. We have a load of content for Batman: Arkham Knight out today on PlayStation Store, so read on for more details.
Perhaps one of the most exciting additions to our Batmobile line up, and well ahead of the release of the hugely anticipated movie Batman v Superman: Dawn Of Justice, is the 2016 Batman V Superman Batmobile and Batsuit Skin.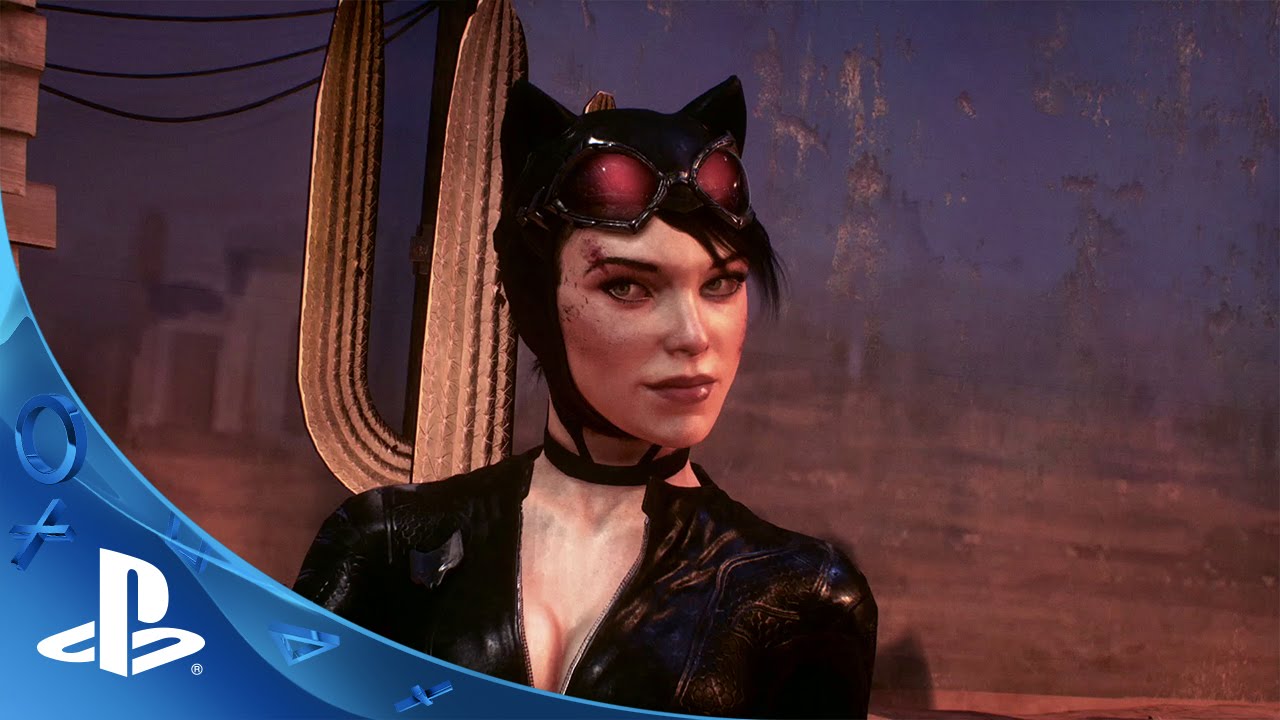 We're giving you the chance to get up close and personal with Zak Snyder's vision of, perhaps, the most famous car in the world. Only in Batman: Arkham Knight will you be able to don the new suit and drive this incredible vehicle through Gotham City or test its performance on any of our Batmobile racetracks. Working extremely closely with the movie production team we've put a huge amount of effort into replicating the handling of this low slung behemoth, as well as accurately bringing the cacophony of its engine noise to life. We feel hugely privileged to be able to bring you this unique experience and can't wait to see what you do with the 2016 Batman v Superman Batmobile Pack through our photo mode and PlayStation Share. Best of all, the 2016 Batman v Superman Batmobile Pack is free for everyone, with our Season Pass holders getting one week's early access starting today.
Catwoman and Robin get their own Arkham Episodes, starring in Catwoman's Revenge and Flip Of A Coin respectively. Catwoman's Revenge lets you play as Selina Kyle and takes place after the events of Batman: Arkham Knight. Having escaped from the Riddler's clutches, Catwoman has located the Riddler's robot factory with the intention of wreaking havoc and, you've guessed it, extracting her revenge. In Flip Of A Coin, Two Face has escaped from GCPD and it's Robin's job, with the help of Barbara Gordon, to track him down. Players will visit the Hells Gate Disposal and Legal Services depot with an aim to re-capturing Harvey and bringing him to justice.
Both of these Arkham Episodes also include two AR Challenge maps for you to take on with any playable character, and we're also adding two AR Challenges for our previously released Nightwing Arkham Episode: GCPD Lockdown. Crime Fighter Challenge Packs also return this month with pack number 4 bringing a mix of Freeflow Combat, Silent Predator, and Dual Play Predator. What's more, we've also included character selection in all of our Silent Predator maps.
You'll also get the chance to stretch all of your Batmobile's legs on two new racetracks as part of the WayneTech Track Pack. These fiendish courses were designed by Bruce Wayne to test the limits of the Batmobile prior to tackling the forces of The Arkham Knight. And staying with the Batmobile, we're also bringing you a new Riddler themed Batmobile skin and the Tim Drake Robin Skin Pack that not only includes a bright red paint job for the Batmobile, but also a new Tim Drake skin for Robin himself.
As always, thank you for your ongoing support.