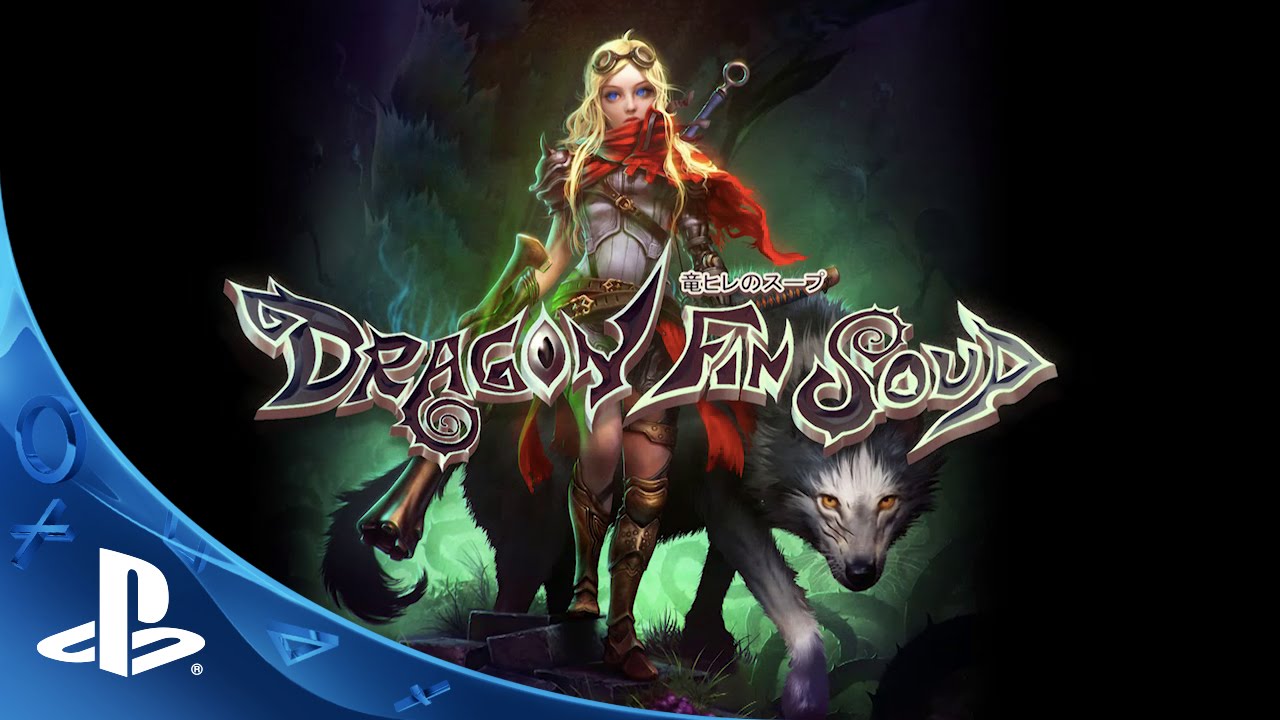 Hey, everyone! It's finally time! After three long years of nonstop development by five indie developers, Dragon Fin Soup is finally ready to be served! For those of you who haven't heard of Dragon Fin Soup, you can check out our previous PS Blog posts here and here, or just let us give you a refresher :)
Dragon Fin Soup is a tactical-action RPG with roguelike elements set in a twisted tongue-in-cheek fairytale world. Inspired by those ingredients, the game features a 2D top-down camera and fluid turn-based movement that allows you to set the pace.
Dragon Fin Soup seamlessly blends genres to create a fresh experience: half story-driven tactical RPG and half high-stakes roguelike, with a pinch of crass humor and a heaping helping of murder & madness set in a procedurally generated fantasy world.
Meet Red Robin, a charming, raging alcoholic bounty hunter who would rather get into a bar fight than deliver baked goods. Players must take up Robin's blades and set out across Asura — a lushly colorful, fantasy world that sits on the back of an enormous space turtle — on a journey to discover the secrets of her bloody past.
Warning: This game is not for the casual player and can be highly addictive! We really went overboard with Dragon Fin Soup and threw in everything we found fun:
Superfluid turn-based tactical combat
Raging alcoholic bounty hunter heroine
Traces of dark majesty from the original Grimm tales
New procedurally-generated world each time you play
Mercenaries for hire and awesome pets to collect
Over 60+ hours of gameplay in Story, Survival, and Labyrinth modes
Gorgeous 2D world, all created by award winning artist Randis Albion
Dragon Fin Soup is the first of what we hope to be many RPGs we create and share with you. With your patronage and support we will continue to expand the world of Dragon Fin Soup and listen to your feedback.
To show our everlasting appreciation, enjoy these HD wallpapers painted by Randis Albion!
You can download them here.
We are very excited to finally be launching our baby and hope you enjoy Dragon Fin Soup as much as we enjoyed making it.
If you're on the fence as to whether Dragon Fin Soup is right for you, have no fear! Here is a candid in-depth gameplay showcase from PAX Rising 2015.