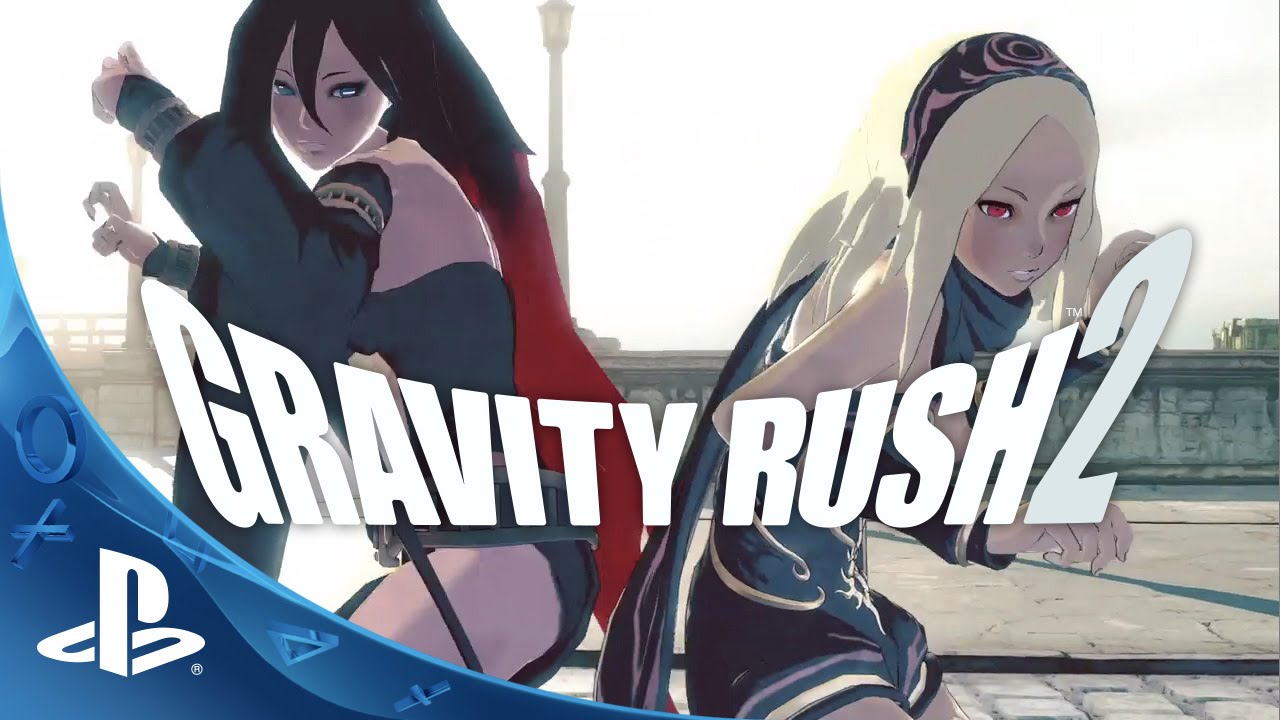 Hi, PlayStation fans. In addition to Gravity Rush Remastered coming to PS4 in February next year, I'm excited to announce Gravity Rush 2 is also coming to North America, exclusively on PS4.
In the sequel to the acclaimed PS Vita original, you'll have brand new gravity-shifting options and combat mechanics at your disposal. Kat can now use three gravity styles that add more variety and combat options: Normal, Lunar, and Jupiter.
In Lunar style, the force of gravity is reduced, making Kat lighter and quicker. In Jupiter style, gravity is increased, slowing down Kat's movements but making her more powerful. You can switch between Kat's three gravity styles seamlessly to combine the styles into different combos for each situation.
Also new to Gravity Rush 2 is the Tag Battle system which pairs you up with an AI-controlled ally to take on the more serious opposition like Raven assisting Kat.
For all you fans who can't get enough, Japan has a slightly extended gameplay trailer with a bit more footage of the various gravity styles and combat.
That's all we can say for now, so I'll leave the concluding words to Gravity Rush creative director Toyama-san himself, who has a message for you:
As you saw from the footage during the Paris Games Week press conference, you'll be able to mix and match a wide variety of combat styles any way you want, so there'll be enough action to please Gravity veterans and new players alike. And of course, there's a whole lot more we haven't shown you yet, so stay tuned!
Stay tuned to PlayStation.Blog for more Gravity Rush updates, and watch out for Gravity Rush Remastered landing in February for $29.99, exclusively via PlayStation Store.