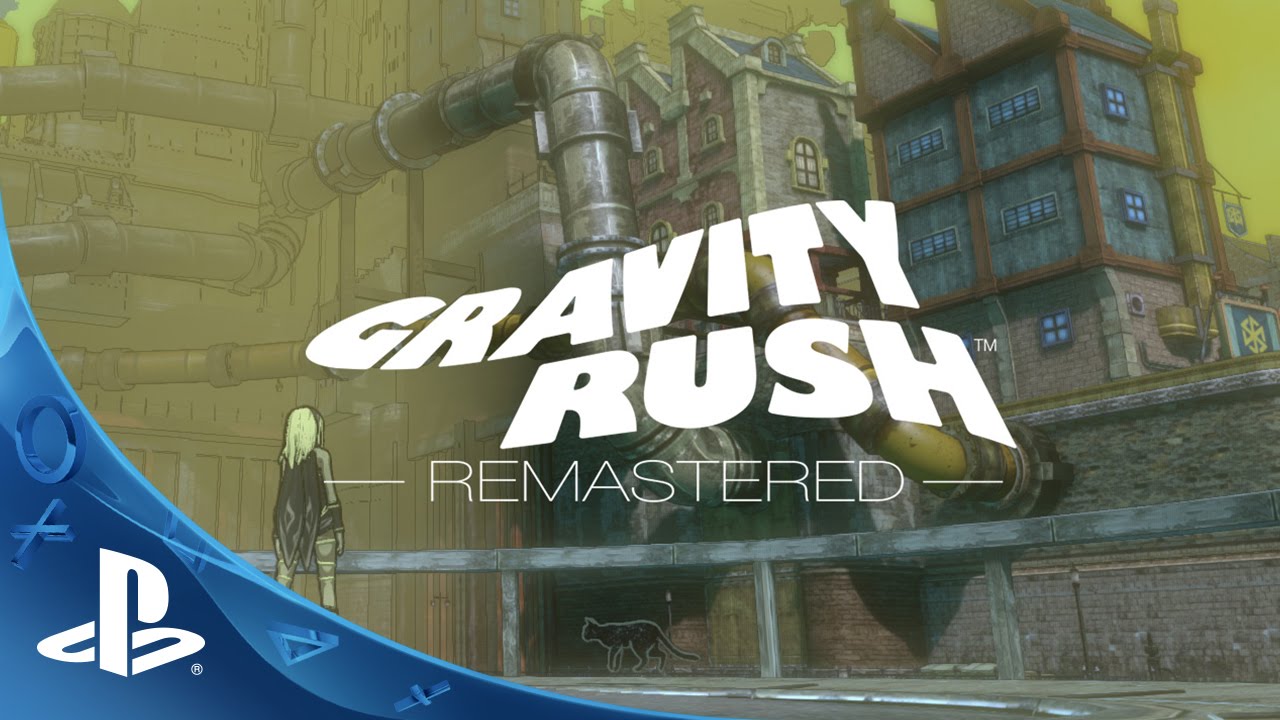 Good evening, PlayStation fans, I'm thrilled to bring you some breaking news from Japan Studio via Tokyo Game Show 2015!
Gravity Rush Remastered, an upgraded version of the highly acclaimed PlayStation Vita hit, is officially making its way to PS4 on February 9th, 2016.
Brought to life on the big screen by the team at Bluepoint Games, you'll be able to join heroine Kat and her sidekick Dusty as they soar through the enchanting city of Hekseville like never before. On the graphics side, this release takes advantage of the PS4 hardware to deliver the smooth, vibrant HD visuals of this high-flying adventure.
All three original DLC packs released alongside Gravity Rush's initial release — the Spy Pack, The Maid Pack, and The Military Pack — will also be included within the game.
Whether you are brand new to the franchise, or want to relive the experience again, Gravity Rush Remastered is the perfect opportunity to experience the magical story of Kat as she seeks answers to her mysterious gravity-defying powers and forgotten past, now in full HD 1080p glory with ample graphical and performance improvements.
Stay tuned to PlayStation.Blog for more information about Gravity Rush Remastered in the coming months…