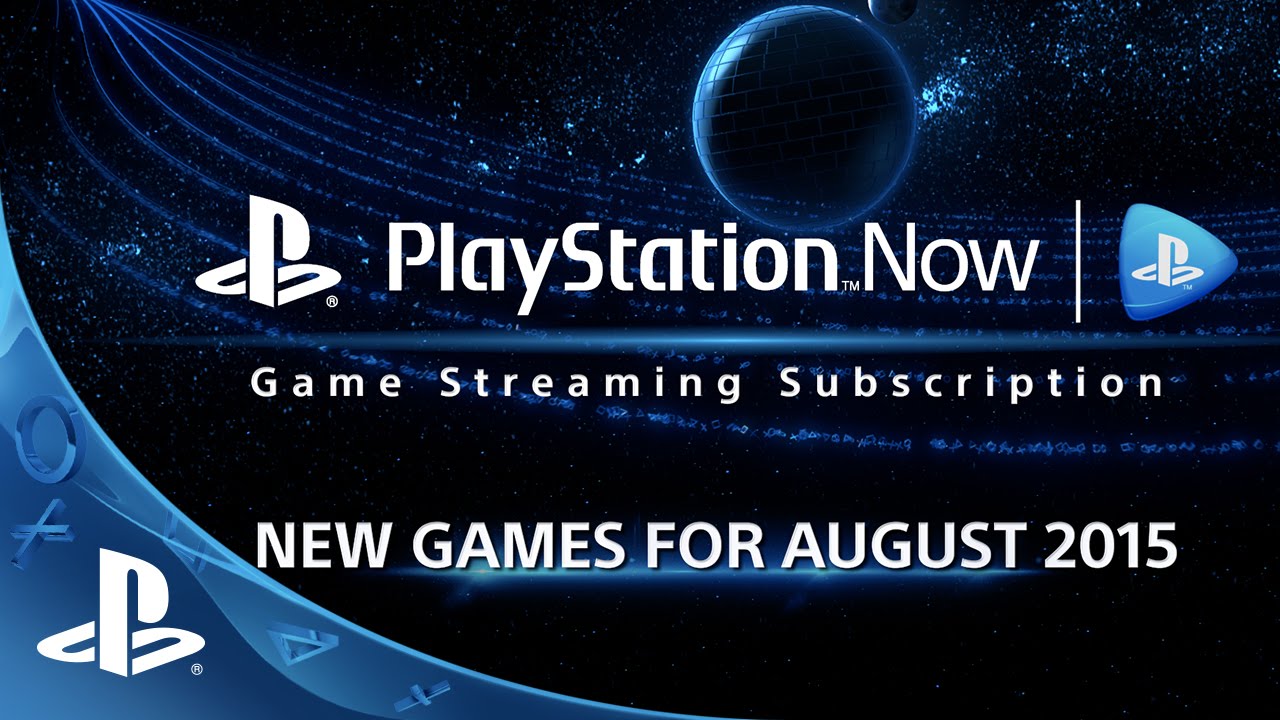 I'm excited to share that, starting tomorrow, you'll have even more ways to enjoy the 125+ games in the PlayStation Now game streaming subscription, with the addition of PS Vita and PS TV support. Also this month there are five new titles joining the ever-expanding library of PS Now games, including the award-winning God of War III, along with Dynasty Warriors 8, MX vs. ATV Supercross, Bomberman Ultra, and The Last Guy.
There's never been a better time to sign up for the 7-day free trial and experience game streaming at its best.
We've also expanded the list of PS Now enabled devices to include many of the latest models of 2015 Sony TVs. Visit our PS Now page to see the full list of supported devices, including PS4, PS3, PS Vita, PS TV, Sony TVs and Blu-ray players, and Samsung Smart TVs.
Here's a closer look at the newly added PS Now games in August!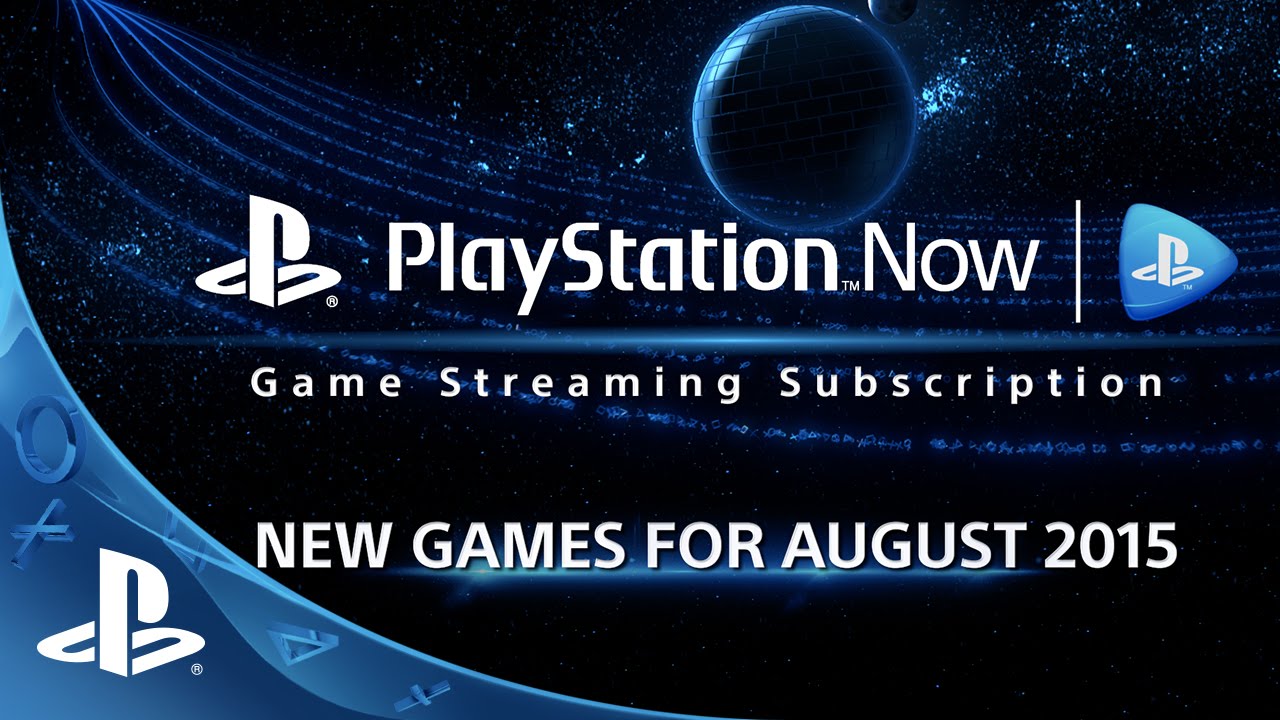 God of War III
Developed exclusively for PS3, God of War III is the final installment of the multi-million unit-selling trilogy. Developed by Sony Computer Entertainment's Santa Monica Studios, God of War III will bring epic battles to life with stunning graphics and an elaborate plot that puts Kratos at the center of carnage and destruction as he seeks revenge against the Gods who have betrayed him.
Dynasty Warriors 8
Dynasty Warriors 8 returns to the kingdoms of Wei, Wu, Shu, and Jin, through the actions of historical military and political figures of the time, as they fight to gain control over the Three Kingdoms of China. Dynasty Warriors 8 takes the much loved series one step further, merging numerous replay elements such as multi-endings and extra modes with synergies between action and game systems for a deeper, more dramatic story than ever. Take to the battlefield with the greatest warriors in history and carve your path to glory!
MX vs. ATV Supercross
Rip, jump, and scrub your way around 17 tracks and try to cross the finishing line first against more than 40 official riders and harvest all that motocross glory. Choose between bikes or ATVs, multiple game modes including Career, Single races, and various local and online multiplayer events with up to 12 players. Perform amazing tricks to impress your fans or just whip over jumps to finish the race first. Customize your rider with items from more than 80 licensed motocross companies and whirl up dirt and dust on your way to victory.
Bomberman Ultra
Bomberman Ultra gives everyone who picks up the controller the chance to bomb their way to victory. Play offline, or hop online to play against up to 8 people from around the world! Pick from 6 game modes on any of 14 levels, mix and match over 50 character costumes with over 150,000 possible combinations, and choose exactly which of 16 power-ups you want to appear in each level! Stat-tracking leaderboards will show just how good you are.
The Last Guy
The earth has been struck by a mysterious purple beam of light, and everyone touched by it has turned into a giant zombie. You are the chosen one and it is up to you to rescue the last survivors on earth by leading them to safety through zombie-infested streets. With a classic arcade style overhead view, make your way through detailed real-world cities and use your heat vision to find people hiding in buildings. Then lead them to the Escape Zone before time runs out in this frantic, addictive game.
---
Personally I can't wait to fire up God of War III on my Vita so I can guide Kratos on his epic quest for revenge when I'm away from my TV! See you next month.