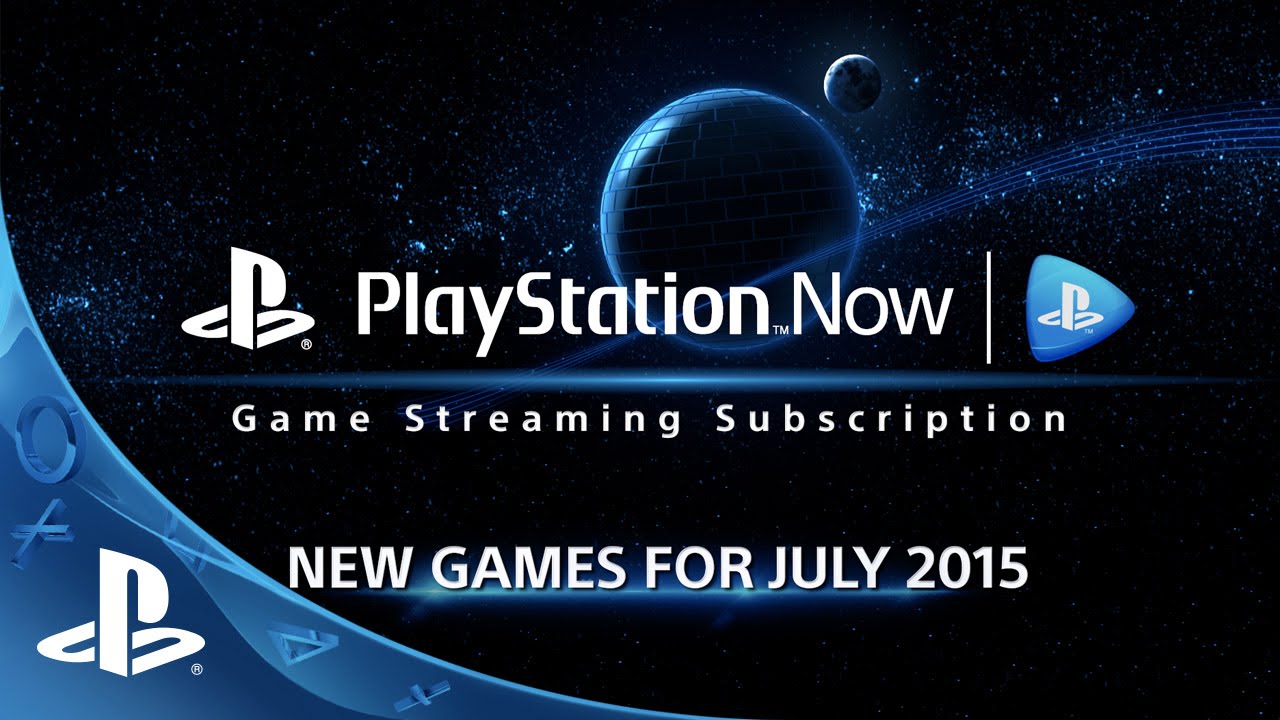 It's a new month and a new look for PlayStation Now! We've completely redesigned the PS Now subscription app on PS4 to create a richer, more visual experience that makes it even easier for you to browse the catalog of 125+ games available.
In the new app, you'll see curated categories of games organized by theme, as well as more detailed game pages with descriptions, images, and videos.
And in order to celebrate this milestone, we are also adding an extra sixth bonus game to our usual five new game monthly lineup: Resistance 3.
To launch the newly revamped PS Now subscription application on PS4, simply click on the PS Now icon in the content launcher on the home menu of your PS4. As always, new members can register for a free 7 day trial via your compatible PlayStation console, on your enabled Sony Blu-ray player, Sony TV, or Samsung Smart TV, or right here on the web. Here are the new games for the month of July: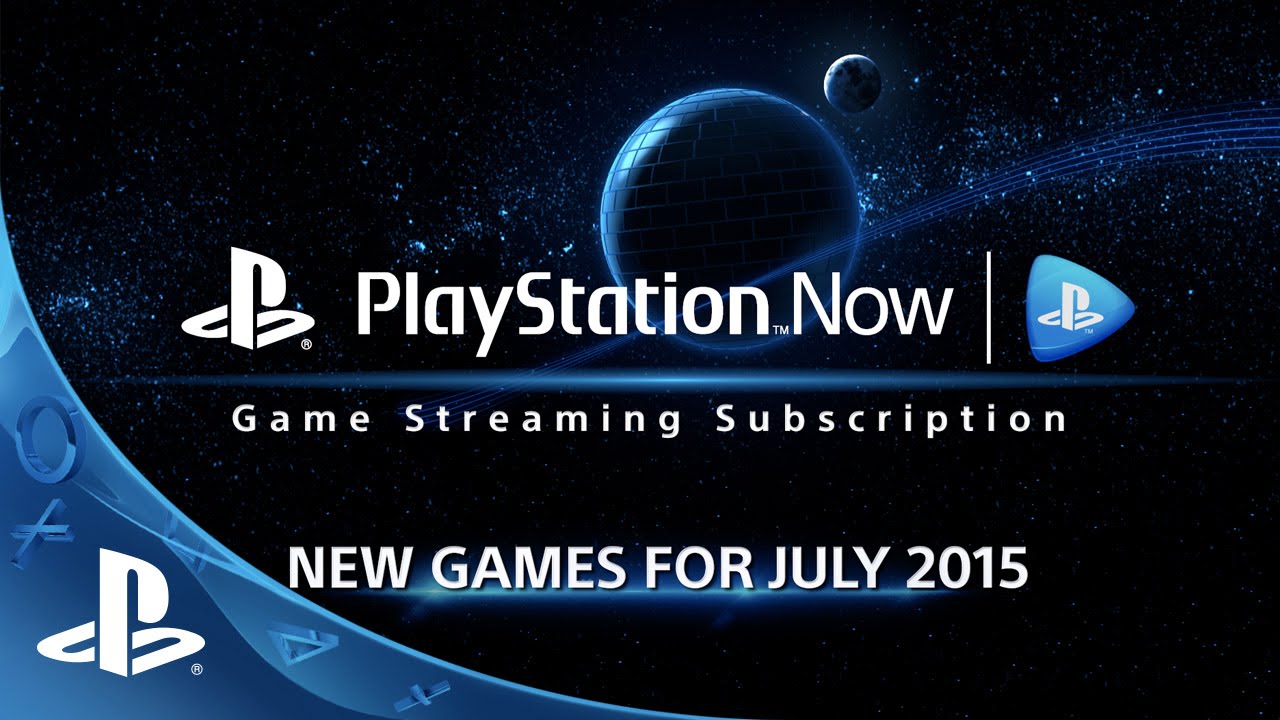 Infamous Festival of Blood
Vampires swarm New Marais, and revered superhero Cole MacGrath has been bitten. To save his soul and city, he has just one night to find and kill the head vampire. Featuring hours of new gameplay, themed environment settings and new characters/enemies, Festival of Blood explores the darker side of the Infamous universe.
Ratchet & Clank: All 4 One
What do you get when an evil mastermind's plan to destroy his three biggest enemies goes horribly wrong? You get a massive — and wacky — space-bound adventure featuring an unlikely partnership of heroes and villain. Play alone or in co-op multiplayer as Ratchet, Clank, Qwark or Dr. Nefarious, each with their own unique skills and an arsenal of weaponry.
Resistance 3
America is lost. 4 years after the end of Resistance 2, dishonorably discharged Sentinel Joseph Capelli is in hiding from the Chimeran Menace with other survivors, including his new wife and young son. But when Dr. Fyodor Malikov arrives with the opportunity to deliver a blow to the occupying Chimeran force, Capelli must leave his family and journey the harrowing road from Oklahoma to New York City. Along the way, he'll encounter the remnants of humanity left in the aftermath of the brutal Chimeran invasion.
Sound Shapes
Equal parts instrument and game, Sound Shapes gives everyone the ability to make music. Play through a unique campaign that fuses music and artwork into a classic 2D platformer, featuring artwork by Pixeljam, Capy, Superbrothers and more, with music by I Am Robot and Proud, Jim Guthrie and Deadmau5. Then, create your own unique musical levels with all of the campaign content.
Wheel of Fortune
Spin the wheel and solve the puzzle with America's Favorite Game Show! Wheel of Fortune captures the spirit of the popular TV show. Create your own character and experience Wheel of Fortune as never before. Solve puzzles to earn PS3 Trophies and become the game's big winner!
Super Mega Baseball
Hammer Longballo and a friendly cast of semi-athletic baseball stars invite you out to the ballpark for a blazing fast, ultra-responsive game of hardball. Super Mega Baseball is easy to learn, but you'll want to master jumping, diving, wall-catches, power swings/throws and cut-off plays to prevail in season mode versus the CPU, or to dominate your friends in local multiplayer.
That's it for July! We hope you love playing this month's lineup, and for the PS4 owners out there, tell us what you think of the new subscription experience — we hope you are as excited to try it out as we are to finally share it with you.
To check out the full list of games and supported devices for PS Now, visit http://www.playstationnow.com/. We'll be back next month with more games and more announcements!