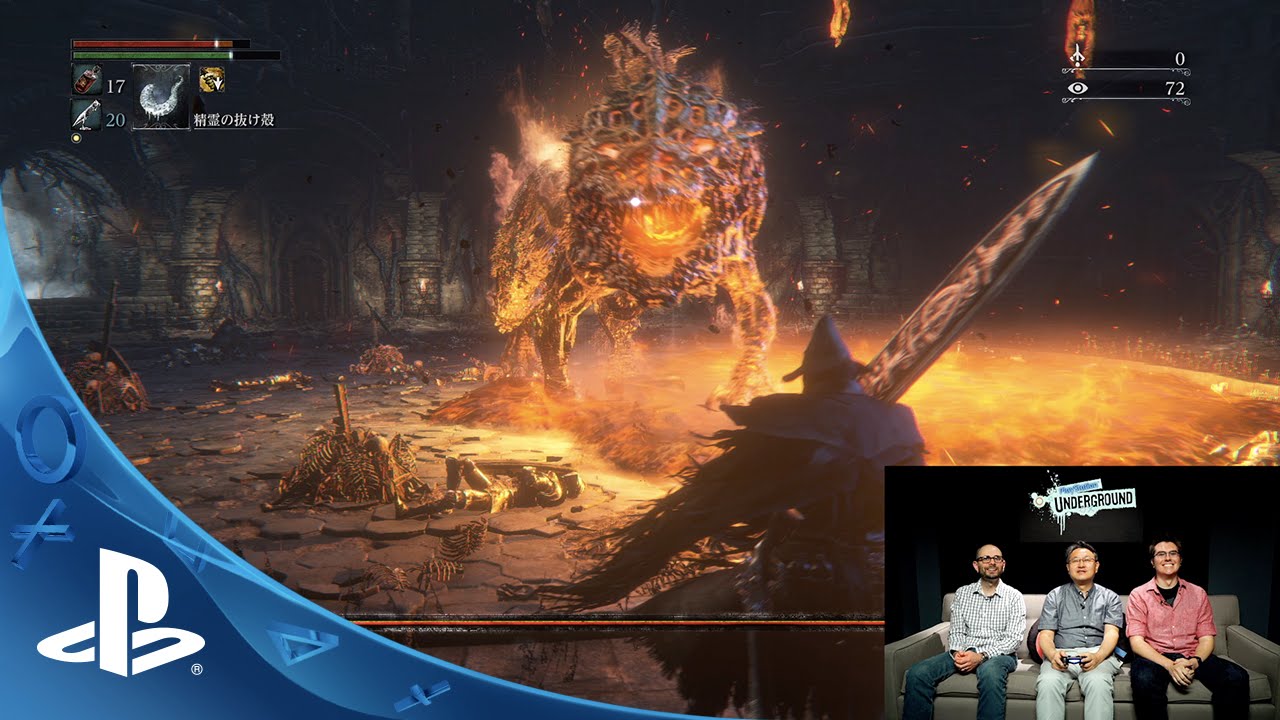 Welcome back to PlayStation Underground, our online show about video games! Today, we are pleased to host and honored to have our special guest, the President of Sony Computer Entertainment Worldwide Studios, Shuhei Yoshida!
Before we were all swept away by the hustle and bustle of E3, Shu stopped by to showcase his personal obsession with Bloodborne by braving a high-level Chalice Dungeon with absolutely no fear (but maybe a little bit of caution). Shu also shares his heartfelt appreciation for the project, his history with FromSoftware, and his favorite weapons to employ against flaming hell beasts. He got a Platinum Trophy on this game, people!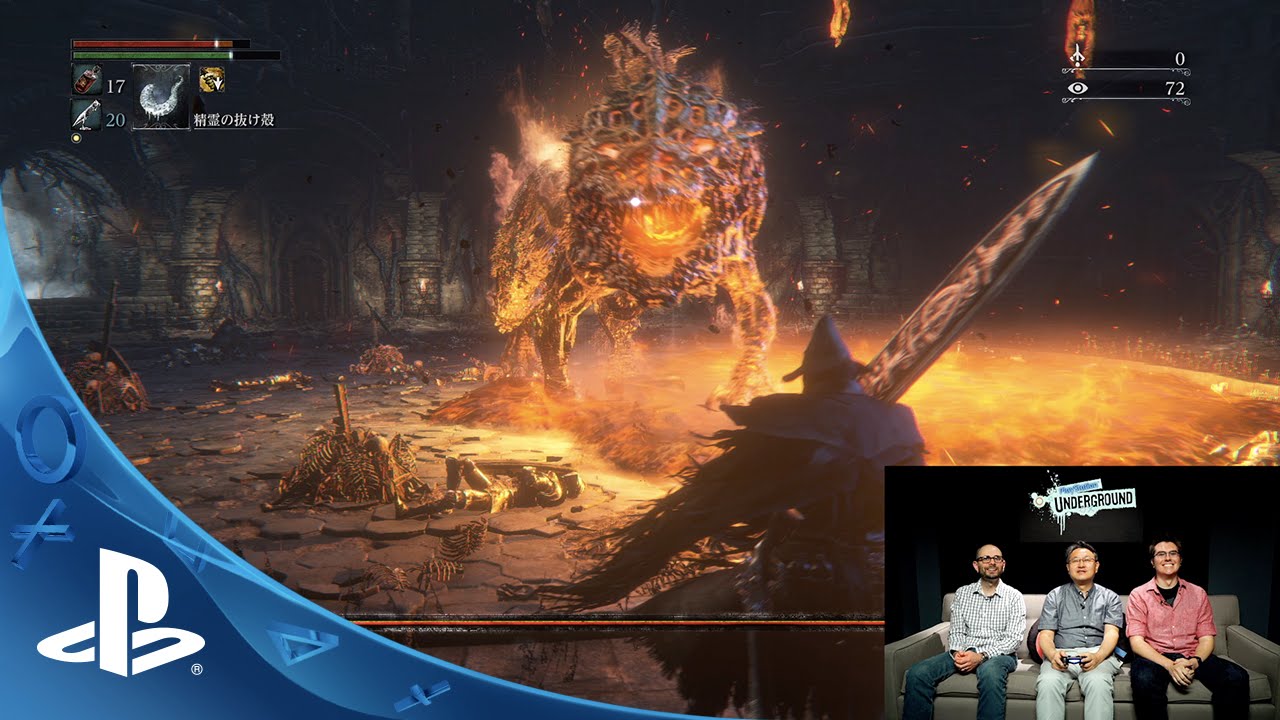 My special thanks to Shu for stopping by to share his own Bloodborne character and face crushing defeat on camera…
Let me know what you think in the comments, and remember that we'll be back soon with more Underground in the weeks to come. Enjoy the show.