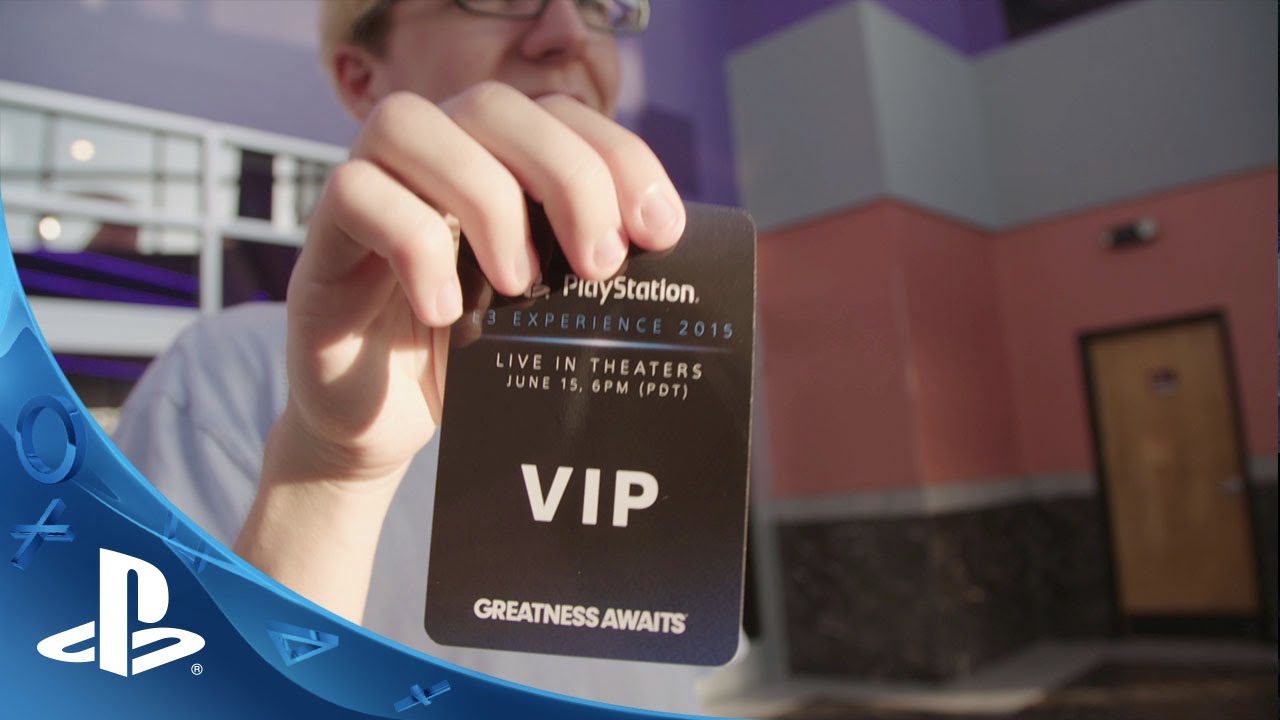 Another E3 winds to a close! And truth be told, it was a memorable show: We got a long-awaited peek at The Last Guardian, first details on Guerrilla Games' new Horizon Zero Dawn, thunderous announcements in the form of Final Fantasy VII Remake and Shenmue III, a jaw-dropping new gameplay sequence from Uncharted 4: A Thief's End, PlayStation becoming the new home of Call of Duty starting with Black Ops III, a new adventure in Destiny with The Taken King, big updates on Project Morpheus with games like RIGS Mechanized Combat League and SuperHyperCube, and hey — even a fancy new PS4 Media Player that supports a wide range of video, audio, and image formats.
Whether you experienced the press conference from one of hundreds of theaters nationwide, tuned in via livestream, or were lucky enough to hit the show floor, thanks again for offering your support, feedback, and questions on another big E3 adventure.
Check out some key takeaways from the links below, and be sure to let us know your favorite E3 games and announcements. See you next year!