We just wrapped the E3 2015 PlayStation press conference where I hope all of you saw how PlayStation 4 is redefining what we play, how we play, and who it is that's playing games today.
At PlayStation we believe that gamers come first; that developers are the heart and soul of the industry; that innovation, intelligence, and emotion are central to games… which themselves are driving the cultural zeitgeist.
All of the games we unveiled today speak to an historic evolution of gaming, one that's inspiring the entire community of gamers, developers, creators, and engineers. Gaming today offers unprecedented action and interactivity but it also means beautiful stories and emotional narratives.
I can't think of another game more fitting of this new era than The Last Guardian, whose beauty and rich narrative was evident in just a few minutes of gameplay footage. PlayStation fans have been waiting a long time for The Last Guardian, and I was personally proud to introduce the title, coming to PS4 in 2016.
We kicked off the event with one story-driven experience and closed the show with one of the most storied franchises on PlayStation, Uncharted 4: A Thief's End. A live demo with an epic car chase showcased Naughty Dog's uncanny ability to deliver action-packed scenes that rival any summer blockbuster.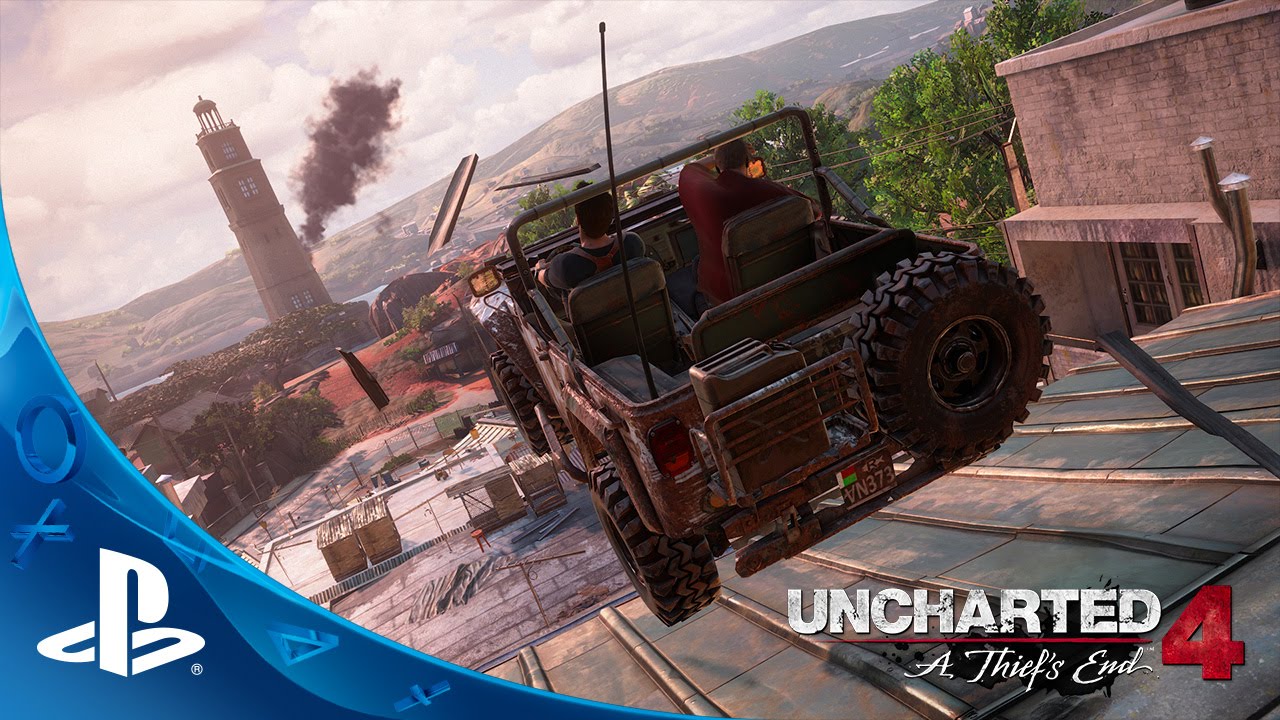 And in between The Last Guardian and Uncharted, we showed why PlayStation's investment in our own development studios reflects our unwavering commitment to gamers. The ingenious minds at Media Molecule unveiled Dreams, a space where you can go to explore and play the dreams of others and create and share your own. This open-ended adventure – where players surf an ever-evolving collage of games, film, animation, music, and whatever we all imagine – is a continuation of the studio's work in creative gaming.
Guerilla Games' Horizon Zero Dawn – the studio's first foray outside of the shooter genre – delivers an action RPG that invites players to embark on a journey in a lush, post-apocalyptic open world. The team at Guerilla has also been keeping busy with RIGS Mechanized Combat League, a showpiece launch title for Project Morpheus virtual reality on PS4. This futuristic arena shooter is one of nearly 20 titles and experiences for Project Morpheus that E3 attendees can check out this week.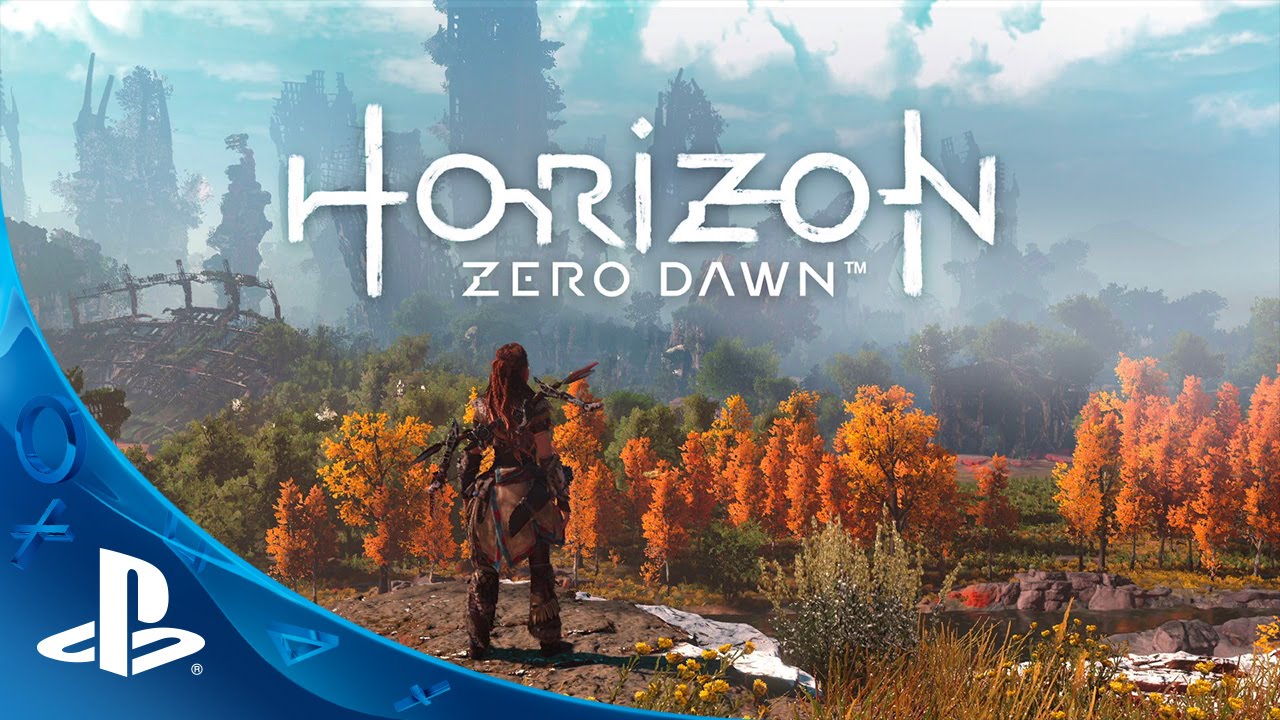 As we head toward the launch of VR on PS4 next year, we remain in awe of the creativity we're seeing from developers, who are wielding the technology inside Morpheus to transport you into new worlds that wrap your senses in you-have-to-see-it-to-believe-it 360-degree environments.
PS4 also is the best place to play because of the decades-long partnerships with the industry's best developers and publishers. Today we unveiled Destiny: The Taken King, which will offer exclusive content on PlayStation including a co-op Strike, new multiplayer map, and new gear.
We're also working with Activision to make PlayStation the new home of Call of Duty. For the first time ever on our E3 stage, we were honored to debut Call of Duty: Black Ops III, the deepest and most engaging installment in one of the world's biggest franchises. Starting with Black Ops III, PlayStation gamers will be the first to play all map packs, and we're excited for PS4 owners to be the first to play the upcoming multiplayer beta.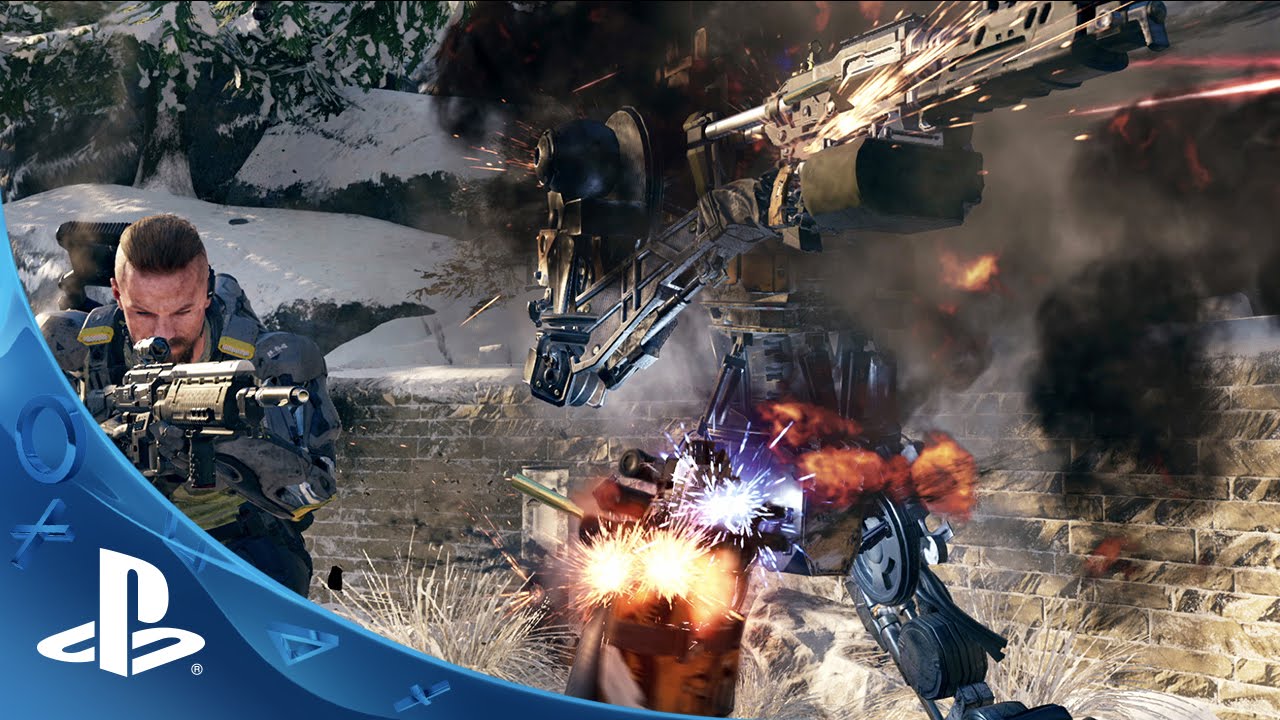 Looking out at the broader entertainment landscape this year, there's nothing else bigger than Star Wars. And I'm pleased to say that PlayStation will be the definitive console destination for STAR WARS fans. From our STAR WARS Play Set starter pack for Disney Infinity 3.0 and exclusive Boba Fett figure, to the iconic battles in EA's STAR WARS: Battlefront, we understand STAR WARS holds a special place in the hearts of PlayStation fans.
Listening to fan requests is our north star at PlayStation. That's why we used our E3 stage to celebrate the Kickstarter to fund Shenmue III on PS4 and PC and to announce FINAL FANTASY VII Remake (final name pending) is coming first to PS4. It's also why tonight you'll be able to access the PS4 media player app to enjoy personal videos, music (also playable as BGM), and photos (with support for home server sharing).
Surprising and delighting fans motivates us everyday, especially when we introduce new entertainment experiences that go beyond gaming. The recently launched PlayStation Vue – our cloud-based service for live, catch-up, and on-demand TV – is expanding to Los Angeles and San Francisco tonight. We also announced that a la carte plans for Showtime, Fox Soccer Plus and Machinima will be available nationwide starting in July.
From the rich experiences on PlayStation Network to the boundless creativity in PS4 games to virtual reality with Project Morpheus, we're seeing a level of innovation unlike anything before in the 20 years of the PlayStation brand. For all of us at PlayStation, it's awesome, it's energizing, and it's all thanks to your passion as gamers.
Best,
Shawn