If you're craving more single-player adventure in Thedas, look no further. Dragon Age: Inquisition – Jaws of Hakkon lands on PS4 and PS3 today. You've no doubt traveled many miles in the boots of your Inquisitor and waged war against demons, dragons, and all manner of elfroot. But there's so much more to see and do.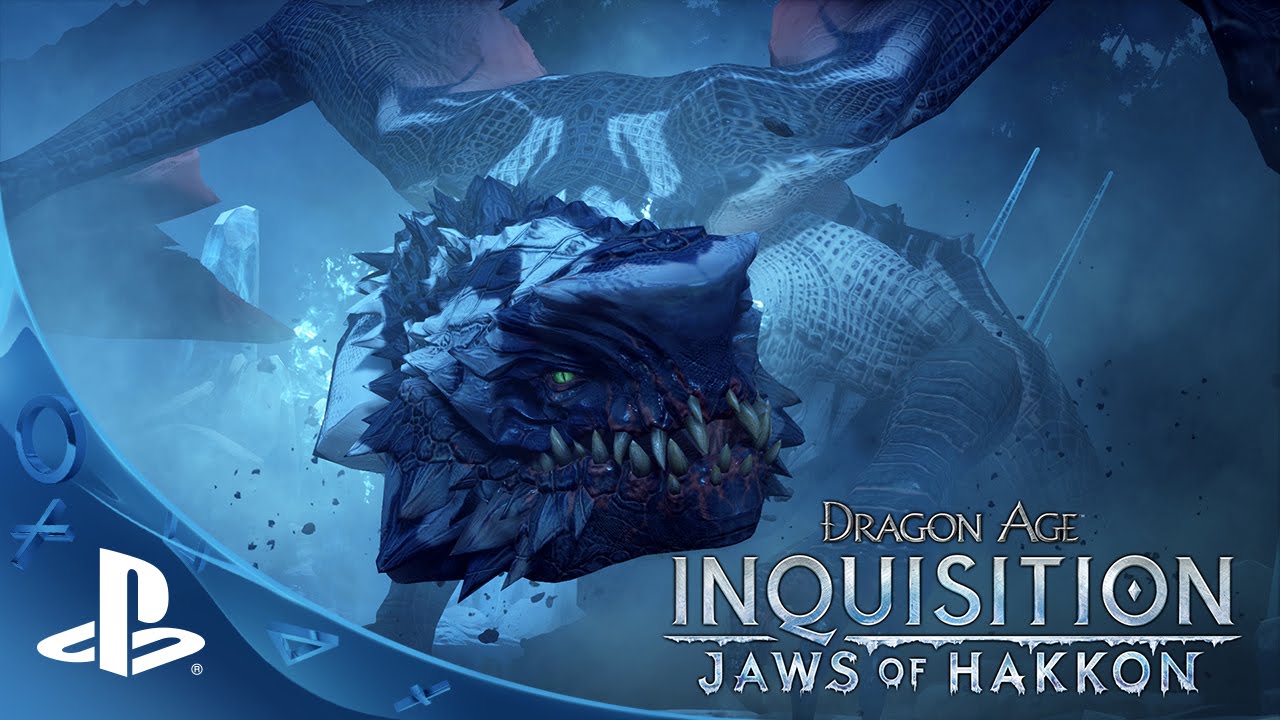 Legend speaks of the last Inquisitor, who fought ages ago to save Ferelden from the wrath of an Avvar god. You are now called upon to do the same.
In this story, you uncover a lost chapter in the history of the Inquisition. Follow the path of the last Inquisitor to discover his final fate… and the powerful dragon he hunted. Your search for the truth will lead you to the mountains of southern Thedas, where you will meet the proud and powerful Avvar people. Earn their respect by helping to defeat an ancient cult in their midst—and save the lowlands from the destructive power that threatens their very existence.
Dragon Age: Inquisition – Jaws of Hakkon offers an engaging adventure full of quests in a vast, new location with even more alliances to forge. Download it today on PS4 and PS3.