God of War III Remastered is available for pre-order worldwide! It will be available in stores and digitally on July 14, 2015. If you pre-order now at retail or on PlayStation Store, you'll get the brand new God of War – Fall of Olympus Dynamic Theme at the game's worldwide launch. For retail pre-orders the code will be provided to you on pick up. North American players that pre-order on PlayStation Store will receive the theme early, next week on May 26th, along with free 90-day rentals for God of War I & God of War II through PlayStation Now.
To whet your appetite for the epicness ahead, we have a sneak peek at the iron spike and chain hook-filled face off against Hades, the Lord of the Underworld. The video, like the gameplay, is full 1080p running at 60fps. Kratos' legendary battles against the gods of Greek mythology are smoother and more satisfying than ever on PS4.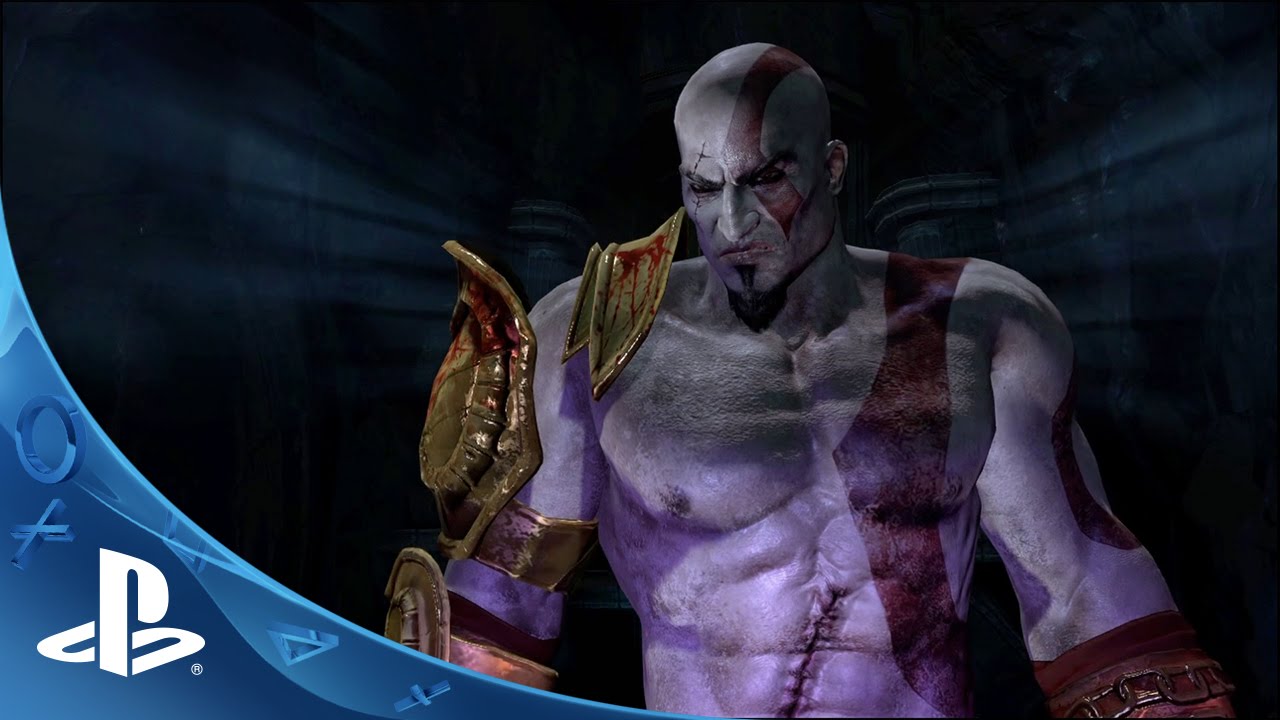 In addition to offering PS4 players a chance to rip apart the Olympic pantheon in stunning detail, the Remaster also includes Photo Mode. Now players can freeze the brutal action mid-swing, play with a ton of creative camera and lighting options, and share that with fellow God of War fans.
It's been ten years since Kratos took the throne as the God of War. With the God of War III Remaster on the horizon, we are eagerly looking forward to reliving the legend and we hope you are too. For those PS4 players new to Kratos' epic tale of betrayal and revenge, welcome. You're in for one hell of a ride.