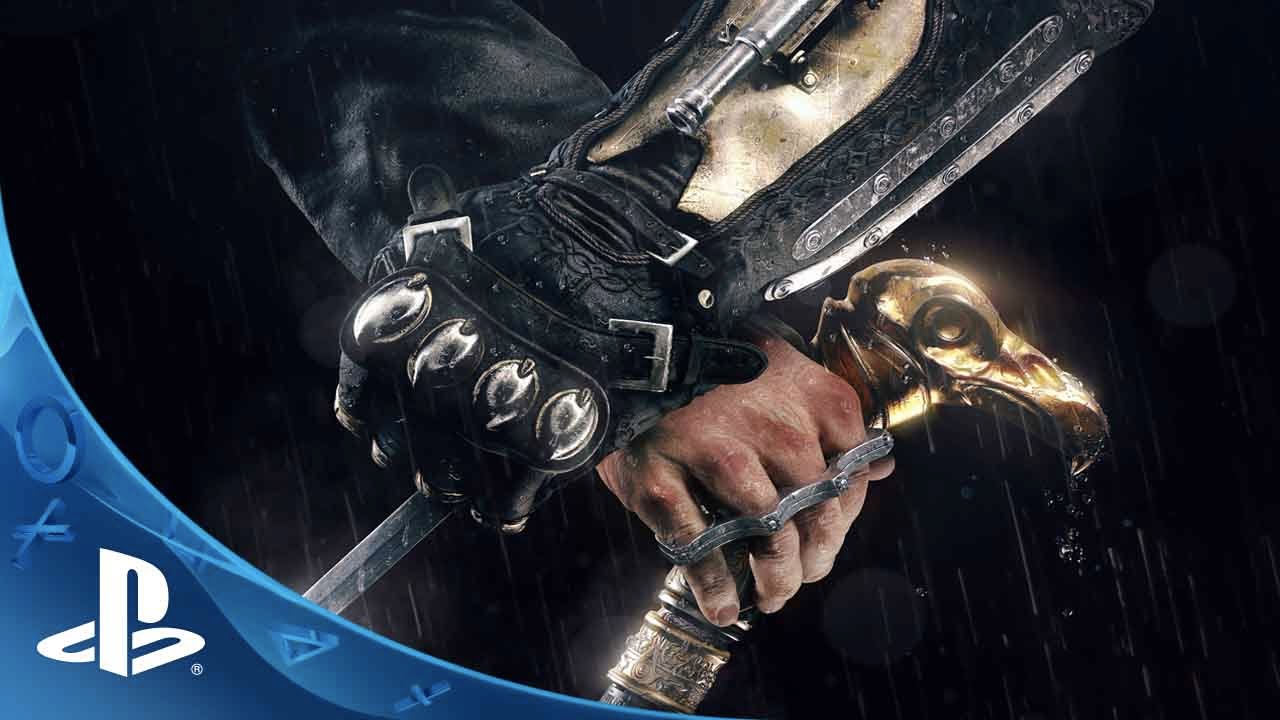 In Assassin's Creed Syndicate you'll play as Jacob Frye — an assassin with grand plans to take control of London's criminal underground.
Set during the Industrial Revolution, the newest chapter in the Assassin's Creed saga will place you right in the middle of a class war between the growing power and influence of wealthy industrialists and the working class they exploit to fill their coffers. Jacob will traverse factory rooftops, seedy back alleys, and even speeding trains as he leads one of history's most infamous street gangs to take over London's criminal underground.
Intrigued? Watch the all-new trailer: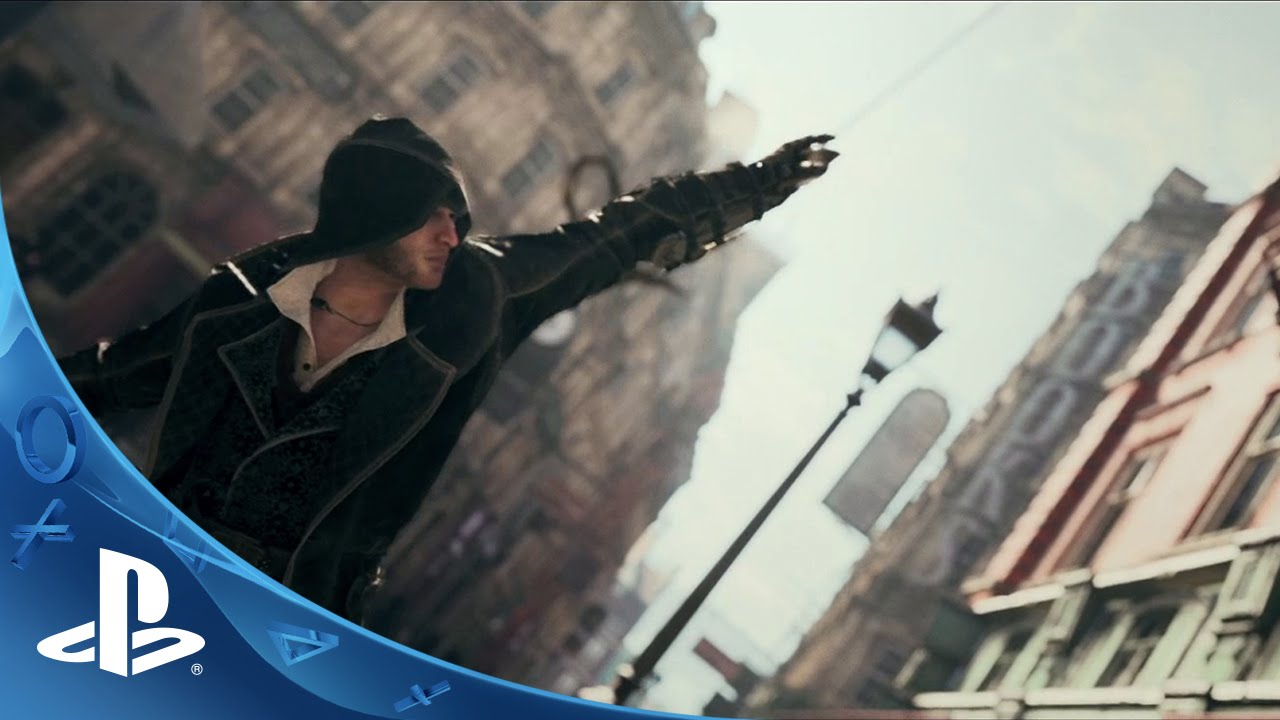 Want more? We don't blame you. Check out this gameplay walkthrough to see the brand new setting in all its glory, including some of the weapons and gadgets Jacob will employ in his quest to run the city: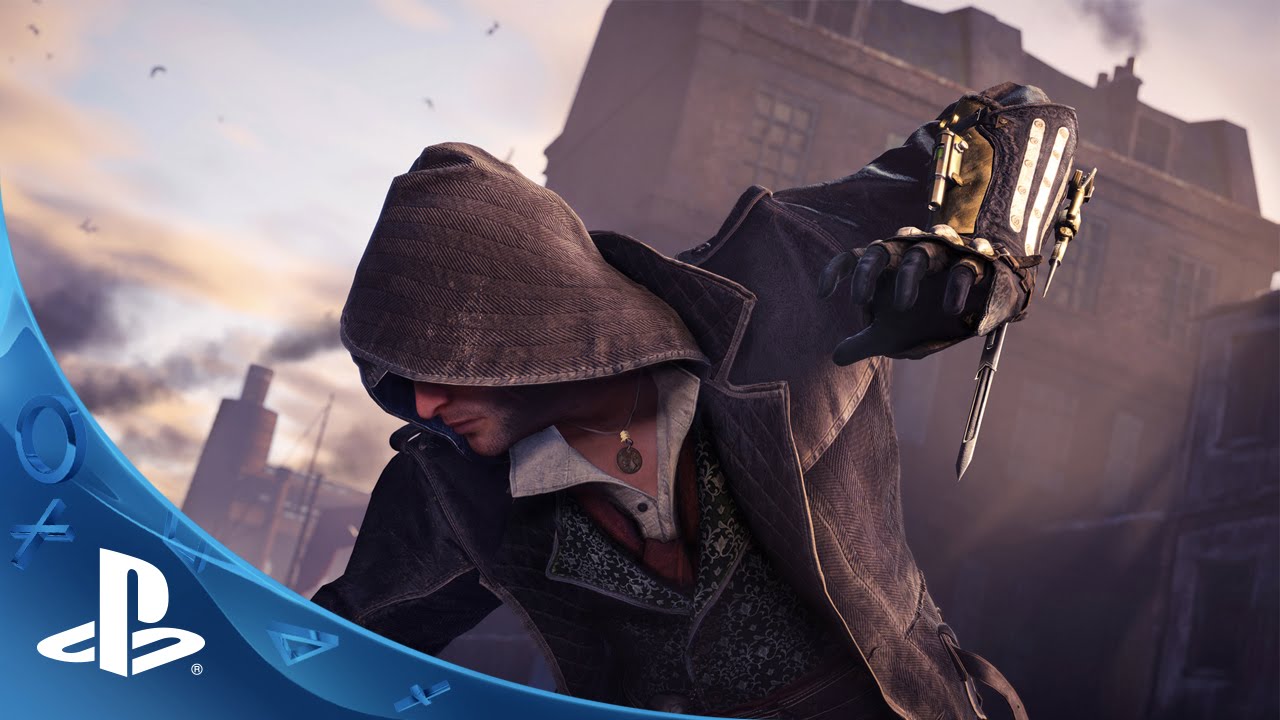 Assassin's Creed Syndicate will be available October 23rd worldwide on PlayStation 4.
For more Assassin's Creed Syndicate information visit www.assassinscreed.com.