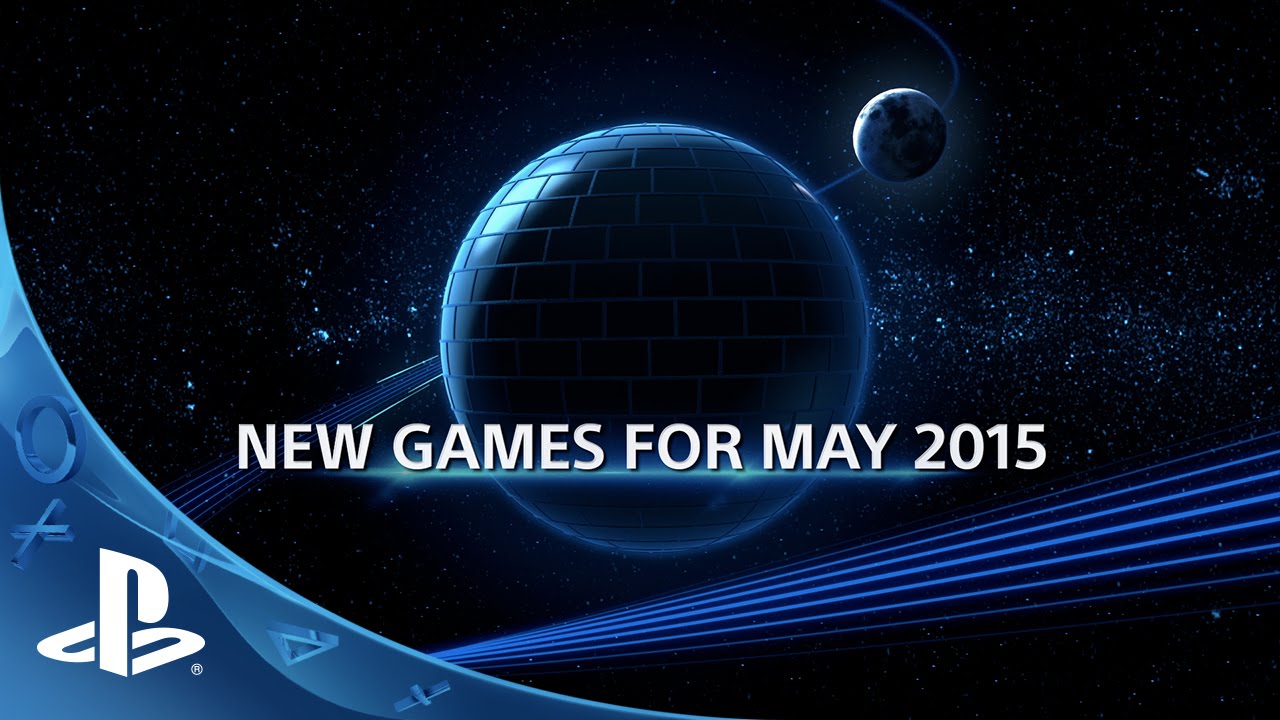 We have some exciting news: PlayStation Now subscriptions will be coming to PS3 later this May! Now you'll be able to play a huge library of more than 100 hit PS3 games on PS4 and PS3, as well as select Sony Blu-ray players and TVs, all for one monthly price. That's an incredible number of games to binge on — and of course, you can play your games across devices with cloud saves.
Look out for PS Now subscriptions coming to PS3 on May 12th, and if you haven't tried PlayStation Now yet, this is a perfect time to start your free 7-day trial.
The subscription will be coming to more devices soon, and will be adding new games monthly so you always have something fresh to play. Without further ado, here are this month's new titles:
Fat Princess
Rescue your beloved princess through teamwork in this comic medieval battle royale. There's a catch, though — the other team has been feeding her magical cake, making her harder to escort back to your castle. Choose from five distinct character classes and switch at any time to best help your team. Charge head first into battle, heal teammates as they break through enemy lines, and upgrade your team and the castle defenses as you work with your team to save your princess.
F1 2014
Feel the power of new turbocharged Formula One cars in the most accessible Formula 1 video game yet, including a new driver evaluation system to adjust the game to your level, shorter career options, and new Very Easy mode. F1 2014 features all the cars, drivers and circuits from the 2014 FIA Formula One World Championship including new tracks in Russia and Austria.
Sanctum 2
Sanctum 2 is the sequel to one of the first Tower Defense/FPS hybrid game. Pick from four unique character classes and embark on a mission to protect the oxygen-producing Cores from hordes of deadly aliens who are threatened by their existence. In Sanctum 2, you will utilize elements from multiple gameplay genres to succeed. Construct towers and walls during the building phase before the enemies attack, then jump into the fray and blast everything to pieces in FPS mode. You can progress through the single-player campaign yourself, or play with up to four friends in co-op to discover the secrets of the planet LOEK III.
Dynasty Warriors: Strikeforce
Step into a Dynasty Warriors experience unlike any other. Up to four friends can team‐up for a wide range of heroic action‐packed quests. Become one of history's greatest warriors and work as a team to conquer heavily‐armed fortresses, infiltrate enemy strongholds and more. Spectacular battles await!
Farming Simulator
Farming Simulator will challenge you to take on the role of a modern day farmer. Animal husbandry, crops, sales… It's up to you to manage and grow your own farm in two huge environments: typical European and American environments. Progress in your career to complete different missions and control more than a hundred farming vehicles!
That's a wrap on the new games for May! We'll bring you more titles next month, and in the meantime, you can check out a full list of all the games now in the PlayStation Now Game Streaming Subscription at PlayStation.com.