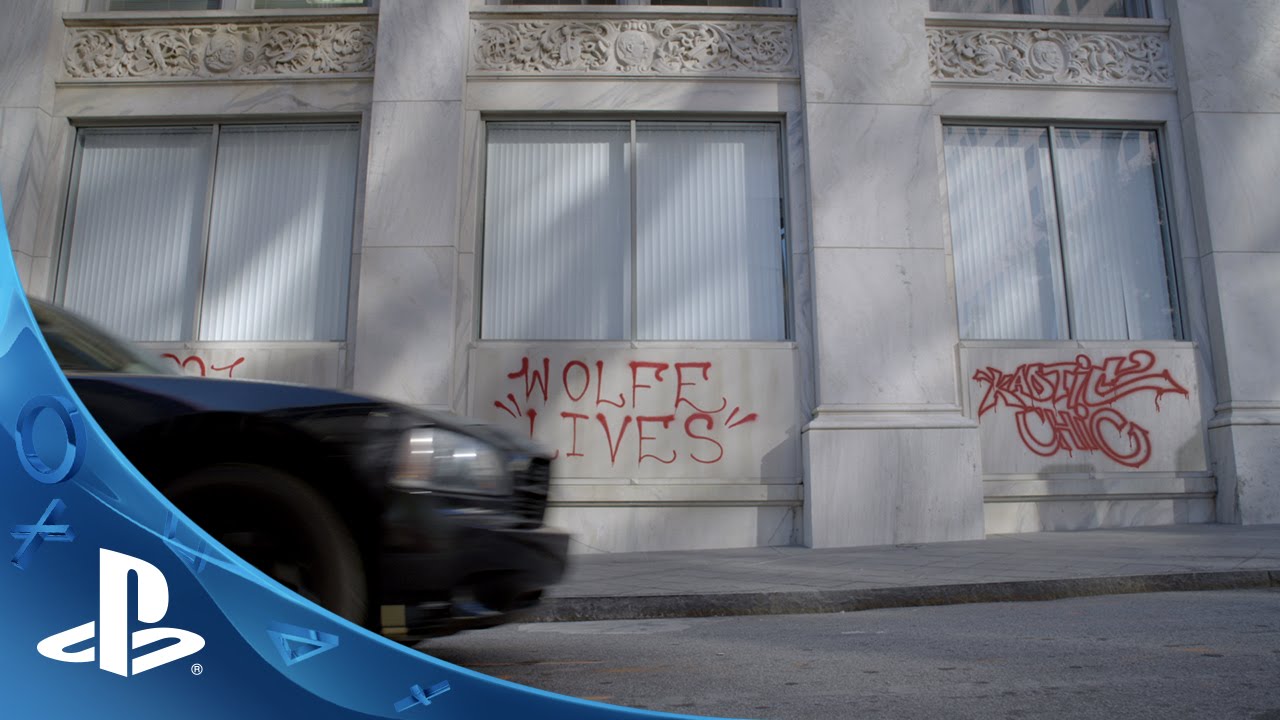 Powers, PlayStation's first ever scripted original series, delivers an exciting season finale today. Since the inaugural episodes launched on March 10th, the response from the PlayStation Nation has been every bit as awesome as we had hoped.
In case you haven't had a chance to watch Powers yet, we have a cannibalistic killer with unparalleled power on the loose, several characters on the cusp of life-altering decisions, and a vicious group plotting to murder Powers. The season has culminated into an epic finale that cannot be missed.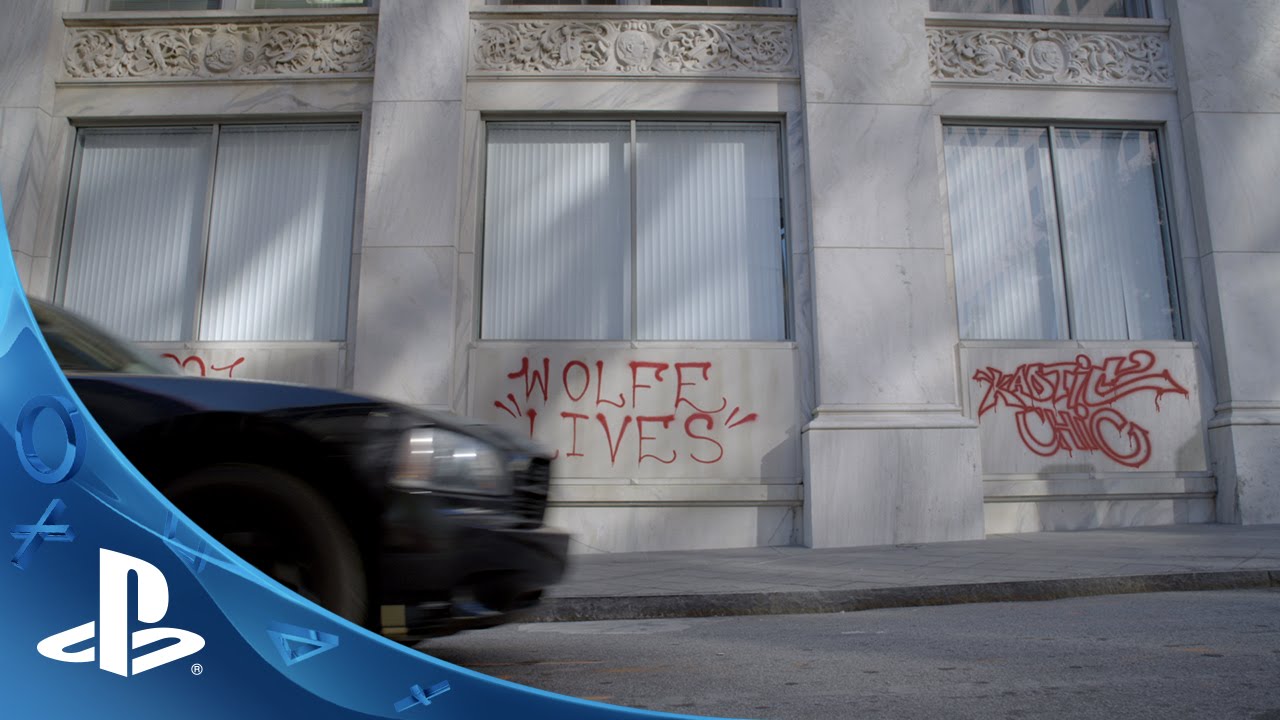 For those binge watchers out there, you can devour the entire season with all 10 episodes available today on your PS4, PS3, or online on PlayStation Store.
Don't forget that PlayStation Plus members in the U.S. will be able to watch the entire season free. For those of you who may have skimmed past it in the store, here is a sneak peek of what you've missed this season, above.
Share your thoughts on the show! Be sure to let us know what you think at @POWERStheSeries and tag #POWERSonPS.