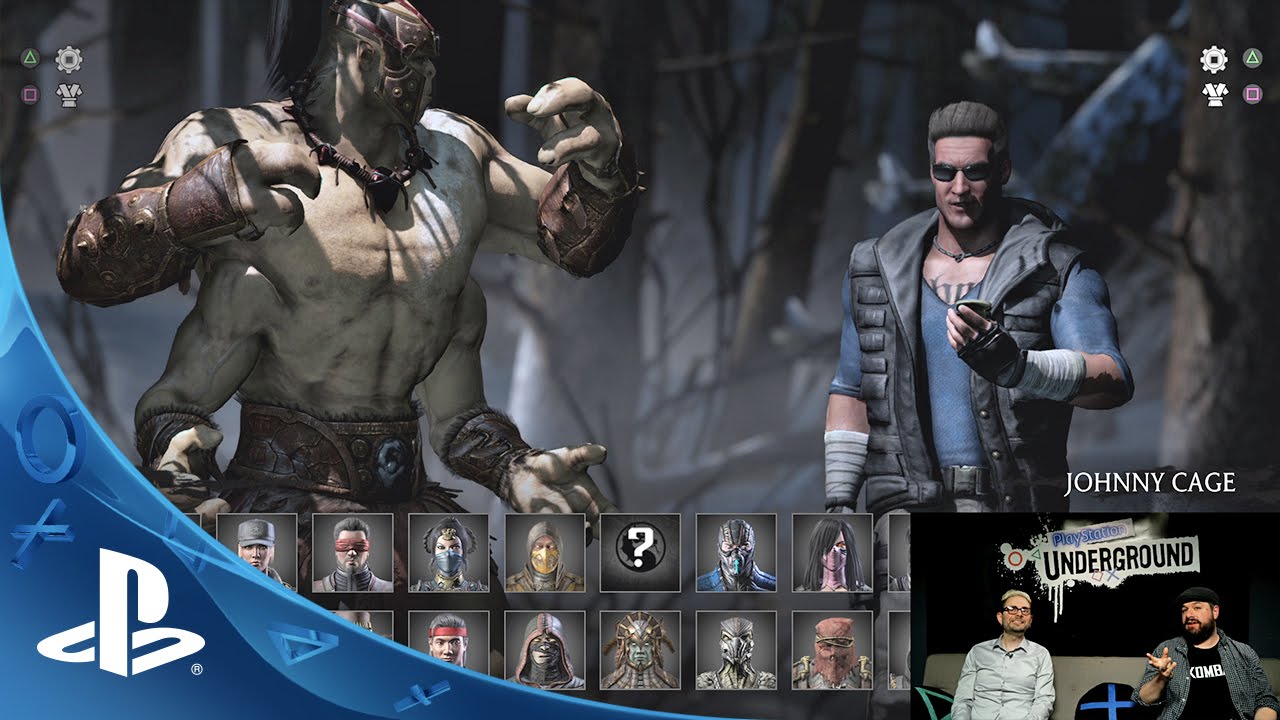 Welcome back to PlayStation Underground, our new online show about video games. Today, we go underground with one of the goriest, most visceral fighting games in the industry. That's right, it's Mortal Kombat X, which is out tomorrow on PS4. Your stomach is not ready.
We play nearly 20 minutes with NetherRealm Studios Community Specialist Tyler Lansdown. Not only does Tyler absolutely decimate me as Goro, but he reveals incredible insight into the new style variation system, the community-wide factions, and also shows off a Fatality or two for good measure.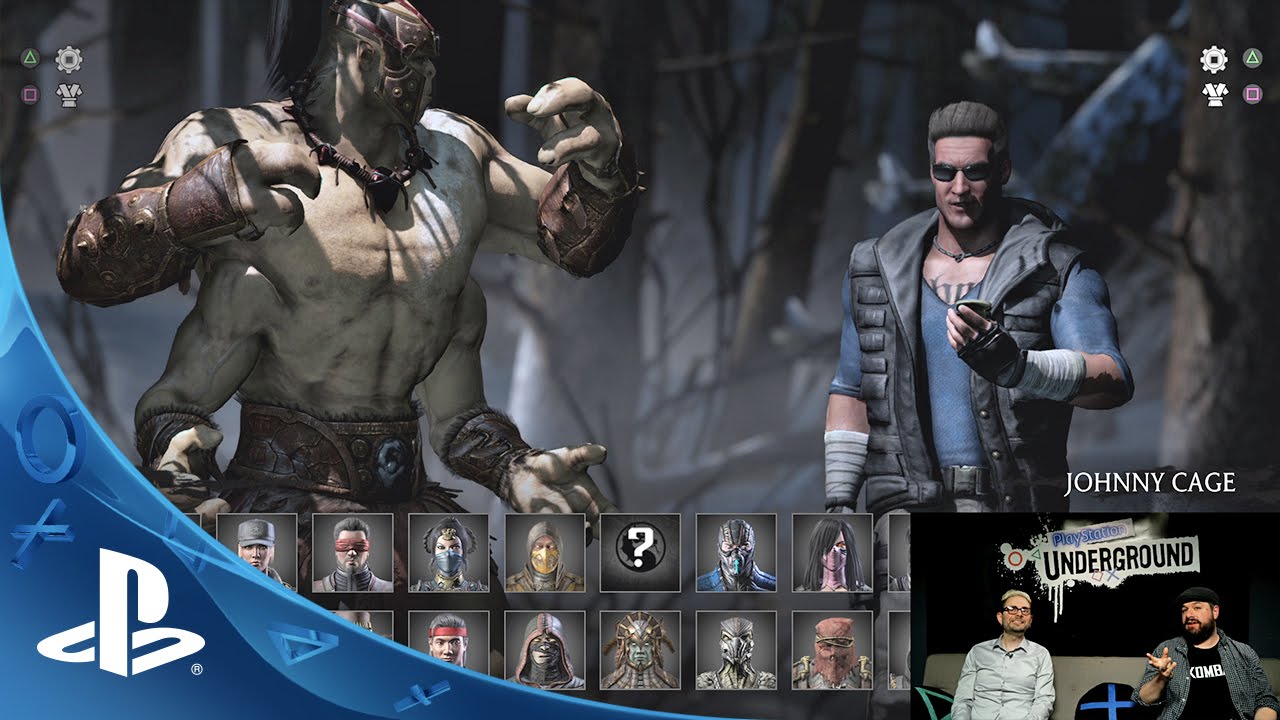 Not for the faint of heart, folks! Let me know what you think in the comments below, and remember that we'll be back soon with more Underground in the weeks to come. Enjoy the show.