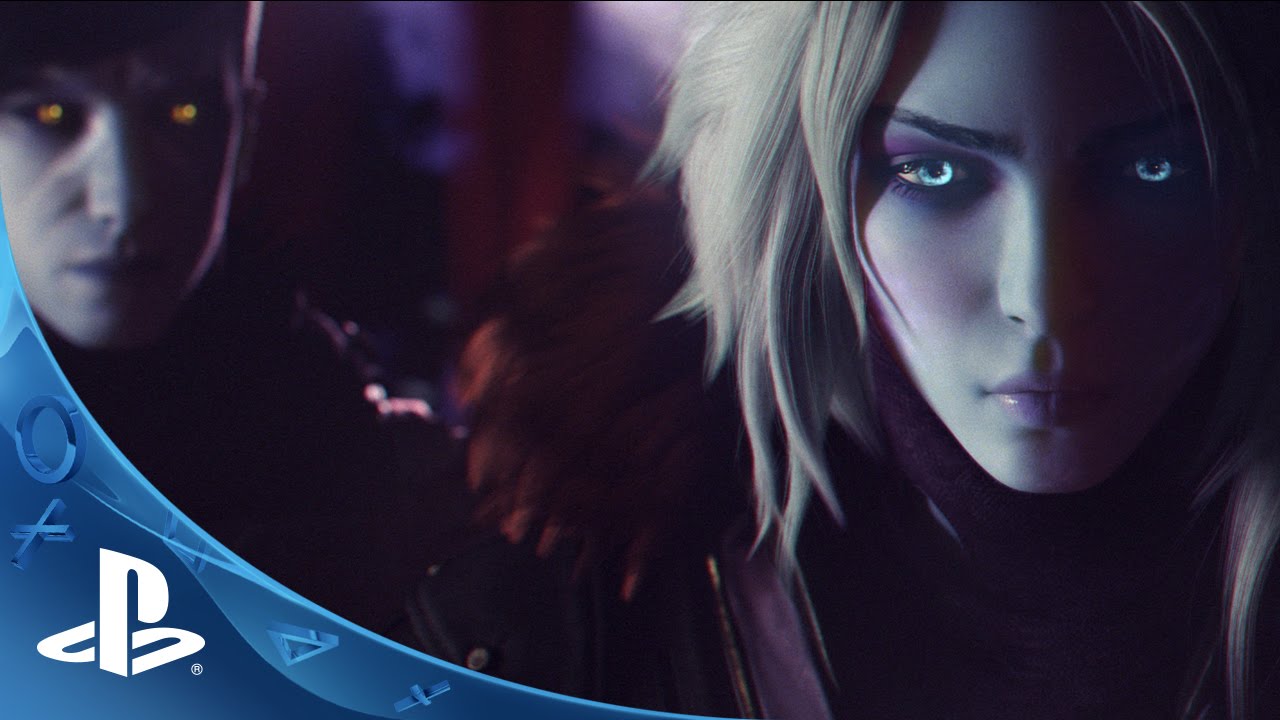 Hey, PlayStation Nation.
It's been an amazing seven months since we released Destiny. We've had the chance to welcome you to the Tower and get to know you in the game. It's been awesome. Thanks for playing and lending your spirit to our community.
Now, it's time to begin another adventure together. Let the hunt begin…
The next Destiny expansion is set for May 19th, 2015. The Reef will open to all Guardians, and you will join the allies of the Queen to hunt down the traitorous Fallen from the House of Wolves. Over the course of the next month, we'll be pulling the wraps off of all the new activities, modes, events, and gear you'll have access to. Stay tuned to see exactly where your legend is headed next.