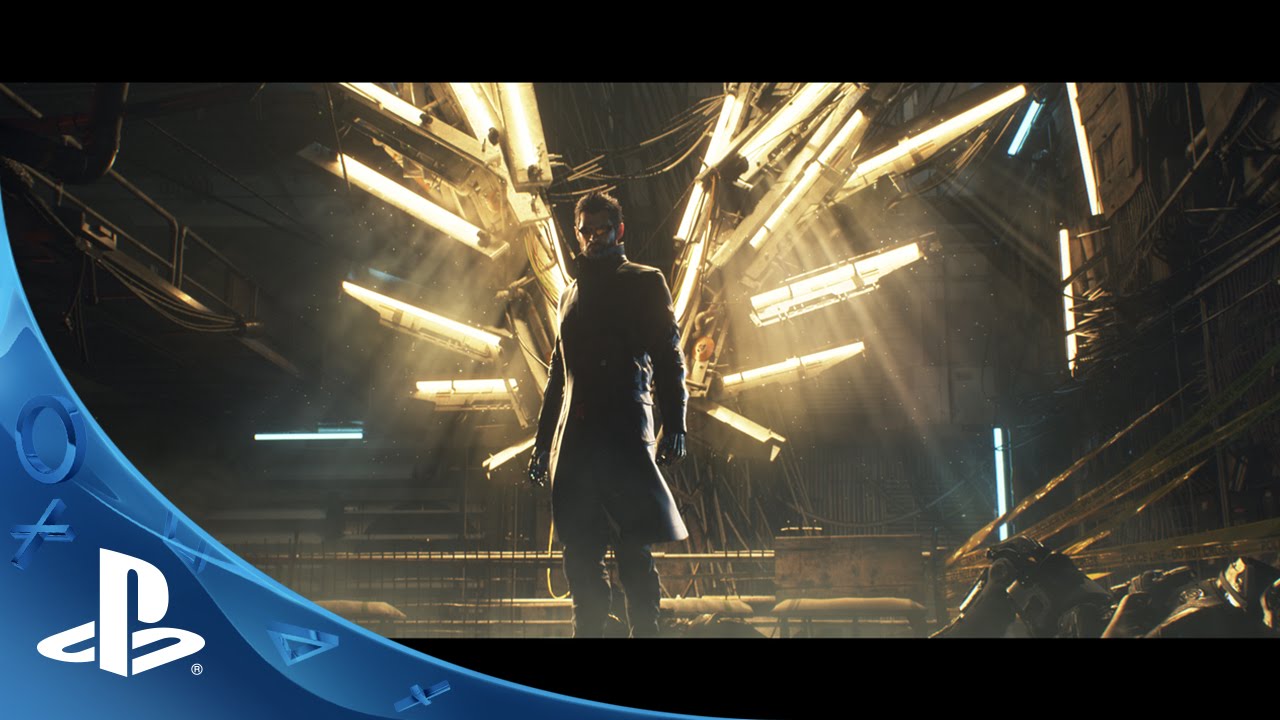 Hello PlayStation Nation! I'm Jean-Francois Dugas, Executive Game Director at Eidos-Montréal. Eight years ago, we set out to revive the Deus Ex franchise, which held a very special place in my heart both as a gamer and a developer. In 2011, after a lot of love and effort was put into it, we released Deus Ex: Human Revolution, the very first game to be created at our studio. It was a terrific achievement for us, and we were more than ready to take the series to the next level.
Today, we are extremely proud and excited to present you with the announcement trailer for Deus Ex: Mankind Divided, which is coming soon to PS4. Switch off the lights, turn up the volume and make sure to watch it in full screen and 1080p!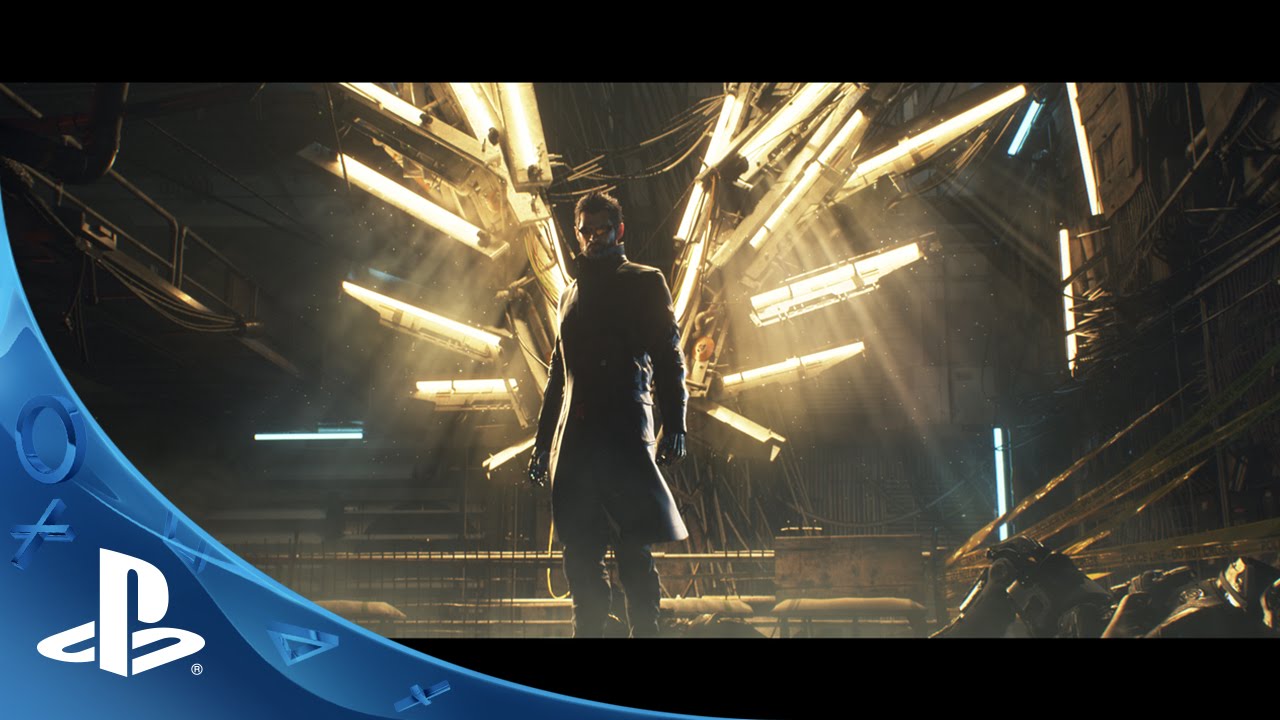 We've had the pleasure of working in collaboration with Square Enix's Visual Works studio for this trailer, to introduce the setting of Mankind Divided. The game takes place in 2029, two years after the events of Human Revolution and the infamous 'Aug Incident' in Panchaea, which ended the golden era of human augmentation. These terrible events scarred the world and caused augmented people to be segregated and deemed as outcasts.
Mankind Divided also sees the return of Adam Jensen as our main character, who is now a counter-terrorism agent playing by his own rules. Equipped with all new augmentations, Jensen will travel across the world to unravel a vast conspiracy involving secret organizations, which are working behind the scenes in an attempt to control the fate of mankind.
We are fully committed to creating an uncompromising Deus Ex experience: choice and consequence is at the heart of everything we do, whether it be for story, gameplay, customization or exploration. As you can imagine, we will have quite a lot to show you in the coming months.
Let us know what you think – we're looking forward to reading your comments. Thanks for your support!