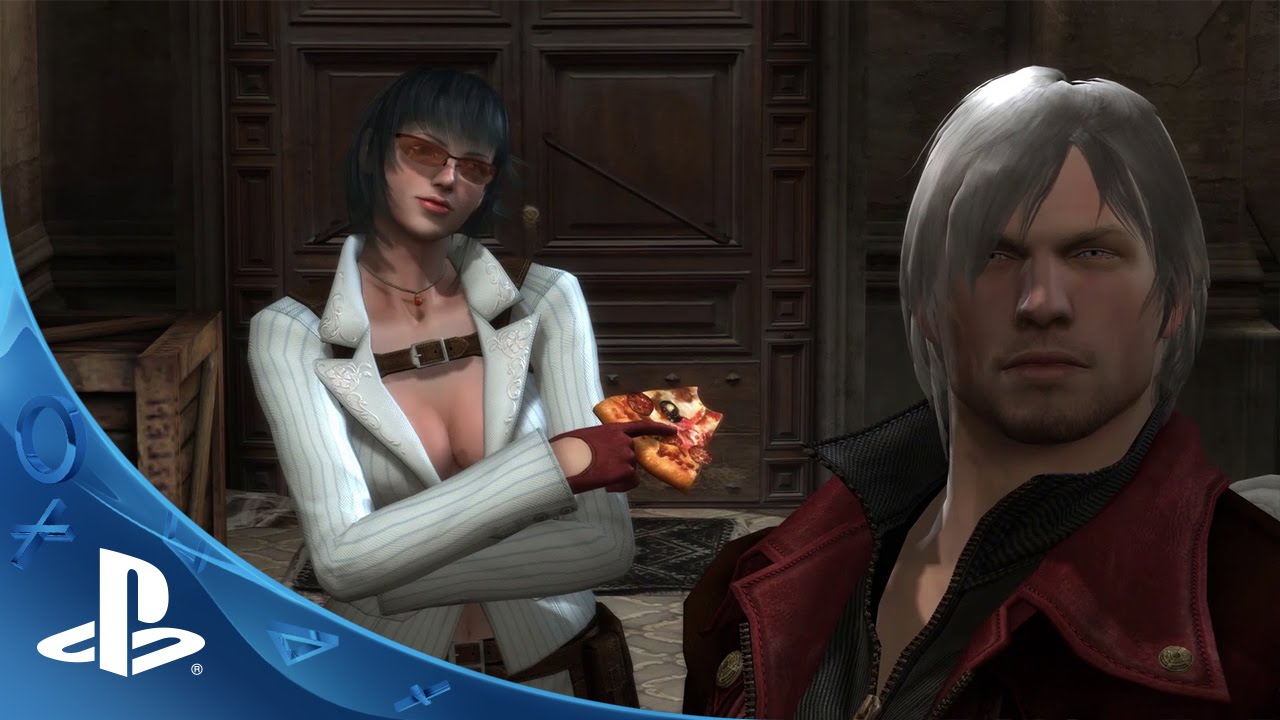 Greetings to the PlayStation community! Hideaki Itsuno of Capcom here. As you may know, Devil May Cry 4 Special Edition is set to release in the summer of 2015, some seven years after the launch of the original game back in January 2008 to a positive reception from fans of the series. The original Devil May Cry 4 was actually Capcom's very first title for PS3.
This year Devil May Cry 4 Special Edition will make its way to PlayStation 4 with new modes, gameplay and visual improvements, and the largest roster of playable characters in any Devil May Cry game to date.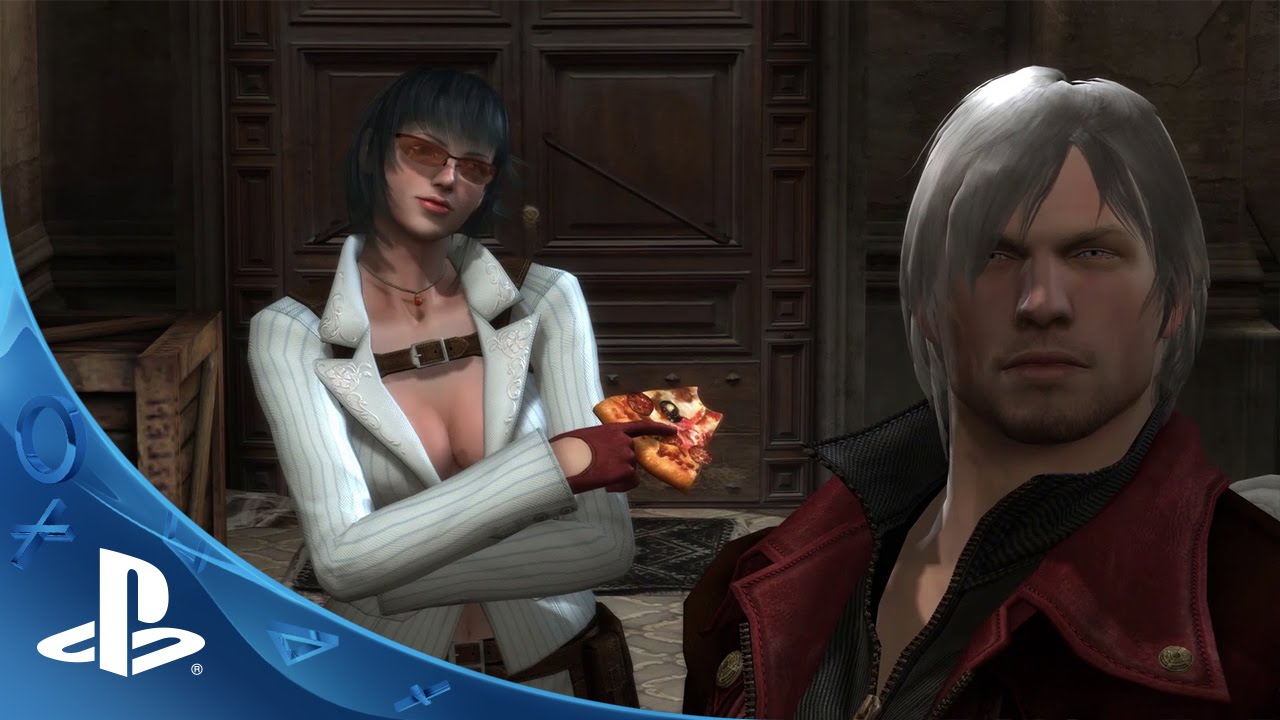 One of the biggest new attractions in Special Edition is that you will be able to play as Vergil, who has proven to be an extraordinarily popular character amongst fans. For his appearance in Special Edition, we've used his Devil May Cry 3: Dante's Awakening Special Edition rendition as a gameplay foundation, and added in elements of his DmC rendition to create the definitive version of the character.
We've also added in a brand new "Concentration" mechanic, which complements Vergil's signature "iaijutsu" fighting style, making his attacks grow stronger and stronger the more calmly and flawlessly he fights. Additionally, the "Grim Trick" ability, which allows Vergil to teleport using his "Sword Illusions," makes for an action experience that will feel new and distinctly different from that of Nero or Dante.
We also decided that we wanted to make Lady and Trish playable for the Special Edition. On top of the already playable Nero and Dante from the original game, this makes for a total of five playable characters in the game.
Lady, who is a playable character for the first time in the series, has a fighting style that is conceptually quite different from that of the other DMC4 characters, with a special emphasis on firearms. Lady's focus on long-range fighting will feel like a completely different way to take on the action.
When playing as Trish, you will see that she does away with weapon switching, and instead makes skillful use of the Sparda sword in a variety of ways that require the use of relatively few buttons. This again makes for a play style that will feel distinctly different from anything you've seen in the game until now.
"Legendary Dark Knight Mode,"a feature we were previously unable to include in the PS3 version, will be added to the game. This mode pits players against a tremendous number of enemies. Players will have to adjust their fighting style to adapt, making for a fresh gameplay experience for even long-time fans.
The game will also feature a plethora of new costumes, which are fully compatible with in-game cutscenes, bringing a fresh look to scenes some fans may have seen before.
It's a great honor to be able to bring Devil May Cry 4 Special Edition to PS4. Stay tuned for more information, and please look forward to a fun game with tons of content this summer, whether you're a stylish seven-year veteran or a newcomer to the series.