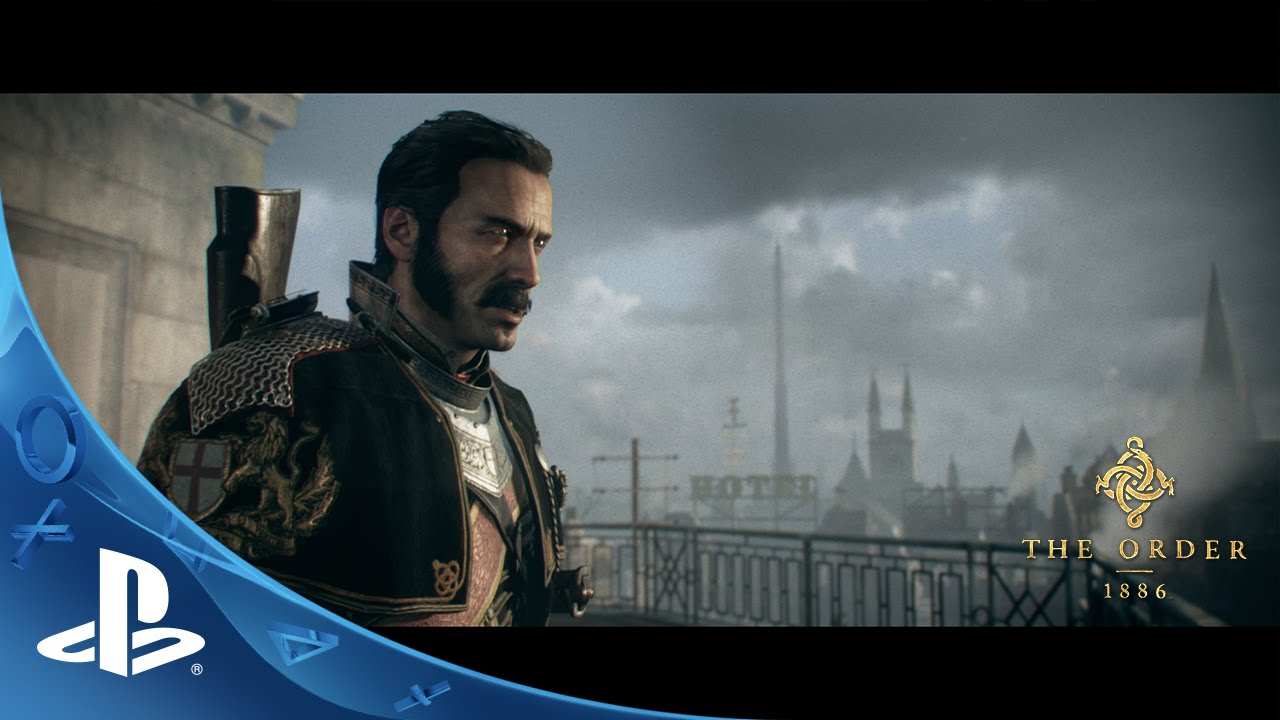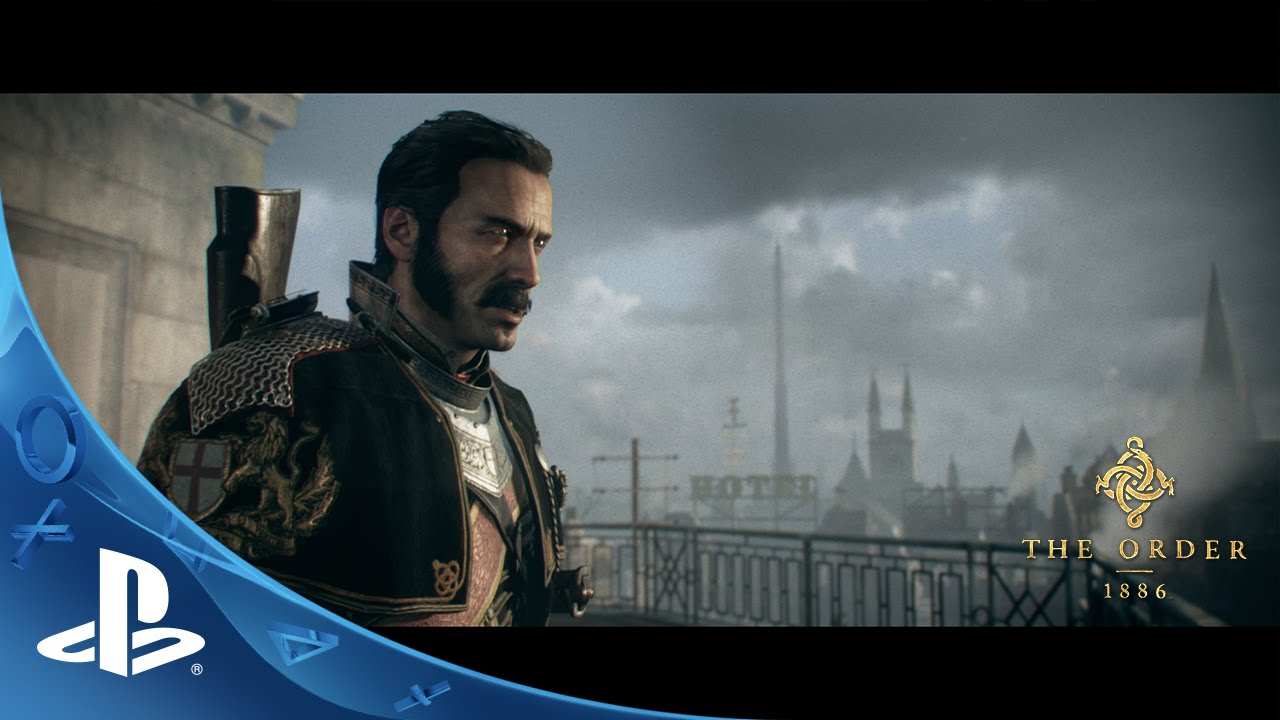 PlayStation Nation!
The wait is nearly over! Soon, The Order: 1886 will finally launch around the world, officially adding a new cast of characters to the PlayStation family. Ready at Dawn not only has created a marvelous new world for us to play in, but a new breed of hero. The knights of The Order are extraordinary warriors, but it's important to remember they are still human. They tire, they feel pain, but they still stand up and persevere.
We hope this trailer captures a little bit of that and sets the stage for your next amazing PlayStation adventure.
Thank you so much for your support!