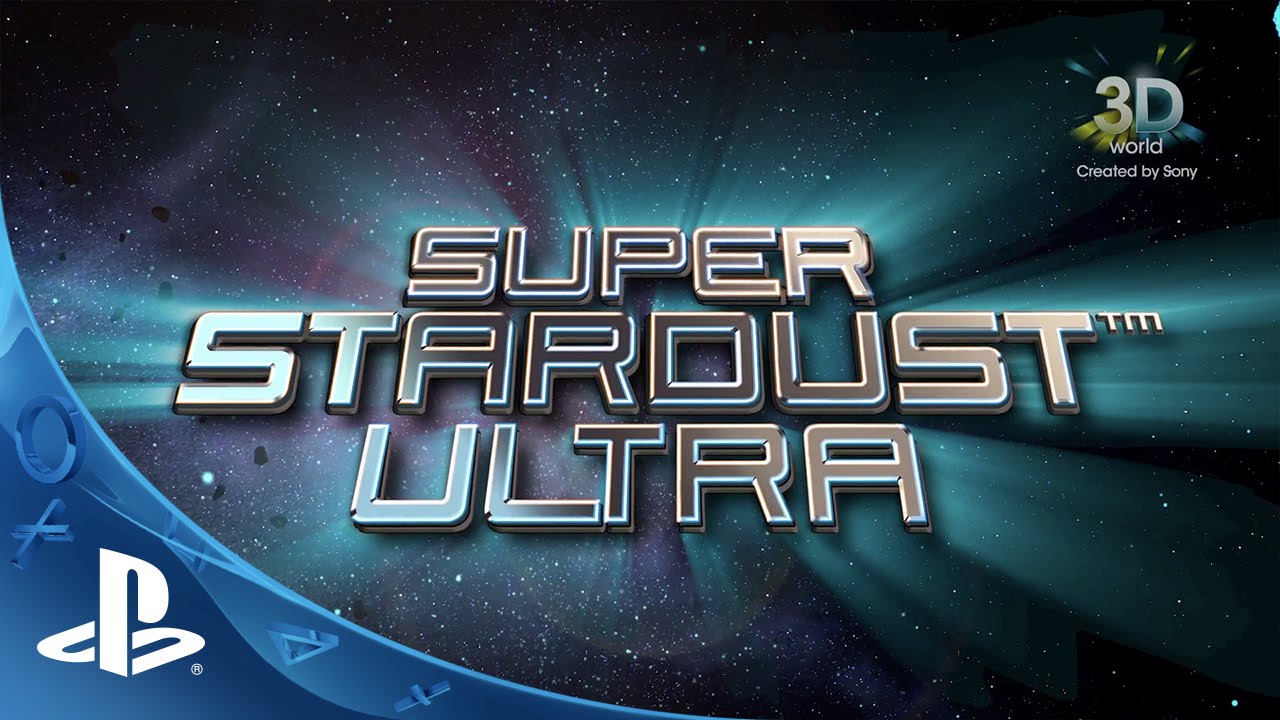 Hello again, everyone. Following up on my post announcing that Super Stardust Ultra was coming to PS4 (which you can read here), it gives me great pleasure to let you all know that it will be available to download next week on February 10th. I can also confirm that Super Stardust Ultra supports 3D at full 60 frames per second! We think this is something that you'll want to show to friends and family, it really does add an extra dimension to an already unique and great looking game.
Super Stardust Ultra is packed with incredible depth and variety, from five newly designed planets and other visual enhancements, to nine different single-player game modes. Some of which are brand new, only on PS4.
One of these modes is Blockade. As if blasting through hazardous meteor storms or fighting off enemy spacecraft wasn't difficult enough, you now have to avoid an endless trail of deadly mines that are continually dropped from the back of your Star fighter. The twist however is that everything else on the planet is also destroyed if it makes contact with the mines, so they can be used to your advantage and timing your bombs or boost is critical to staying alive.
If you think you have the skills, then check out Interactive Streaming which not only allows you to broadcast your gameplay but also opens up your world, allowing your viewers to decide what happens next. The vote can range from a full onslaught of chaos, to a much needed helpful care package….you have been warned.
There's always plenty to achieve in Super Stardust Ultra, whether you are hunting Trophies in pursuit of the Platinum, or blasting your way to the top of the global leader boards. Competing against friends has never been easier, whether sending direct challenges or playing 2-4 player local split-screen battles — even teaming up in co-op mode.
All this will be available on PlayStation Store for $12.99; PS Plus subscribers will receive an additional 20% discount for a period of 1 week after launch, so make sure to pick up Super Stardust Ultra next week!