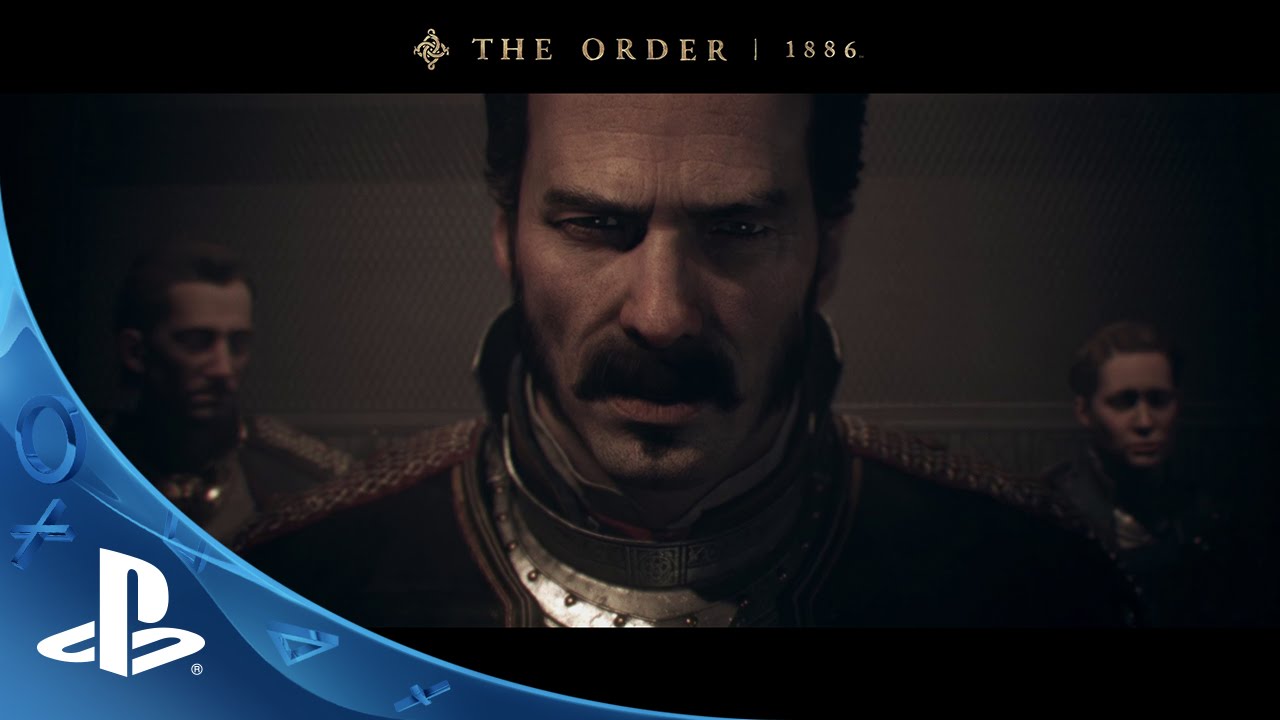 Well, it took a few years to get here, but I'm happy to say that The Order: 1886 went gold last week!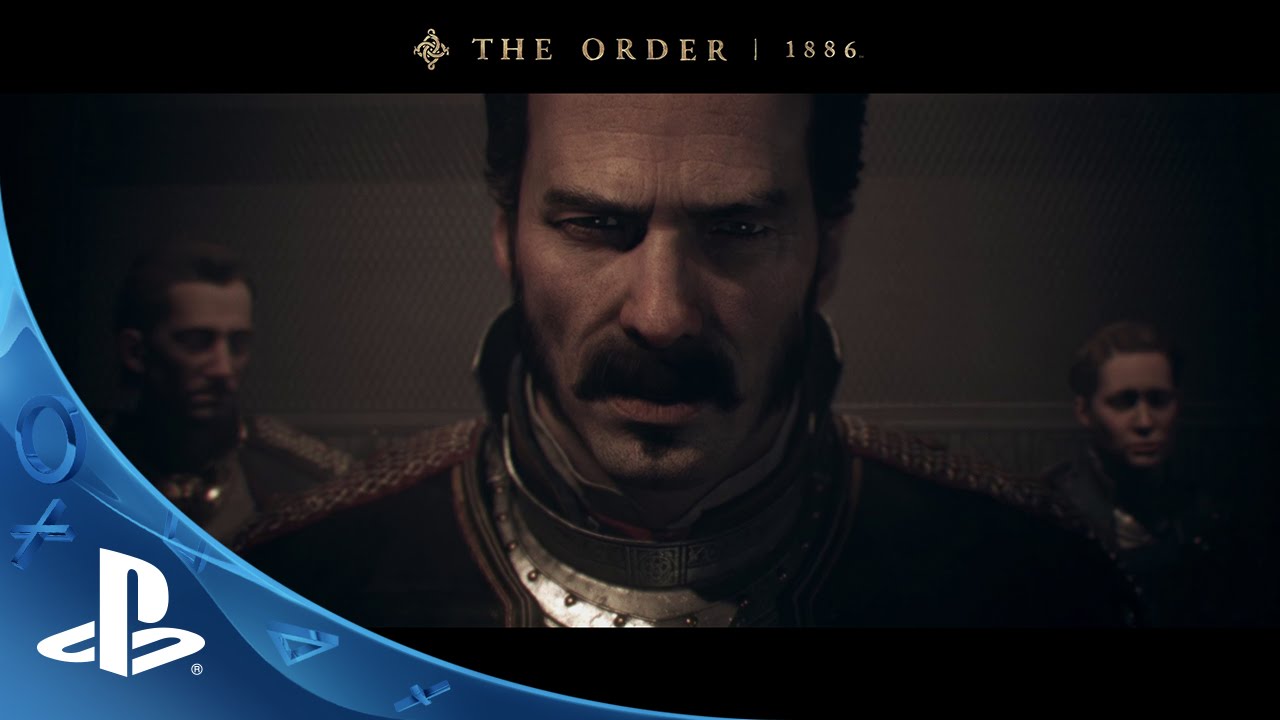 It's almost hard to believe that the game is wrapped up. There are definitely times when we miss the madness that takes place when finishing a game. From our first initial pitch of the project back in 2010, to growing our team over the last four years, we have poured all our energy and passion into this game and we can't wait for everyone to experience it.
Back at PlayStation Experience in December, we were able to finally show a long demo of the game that encompasses the many things we have revealed until now; Neo-Victorian London, The Order, its Knights and their weapons and technology, and their struggle against the Rebellion and the Half-Breeds.
We still have a lot more to tell you before launch, but today we're presenting a brand new trailer that we hope will whet your appetite; a glimpse into the conspiracy that has been slowly brewing in the city of London.
From the whole team at RAD, a very big thank you to all for your support and encouragement. We're looking forward to letting everyone get their hands on the game on February 20th.