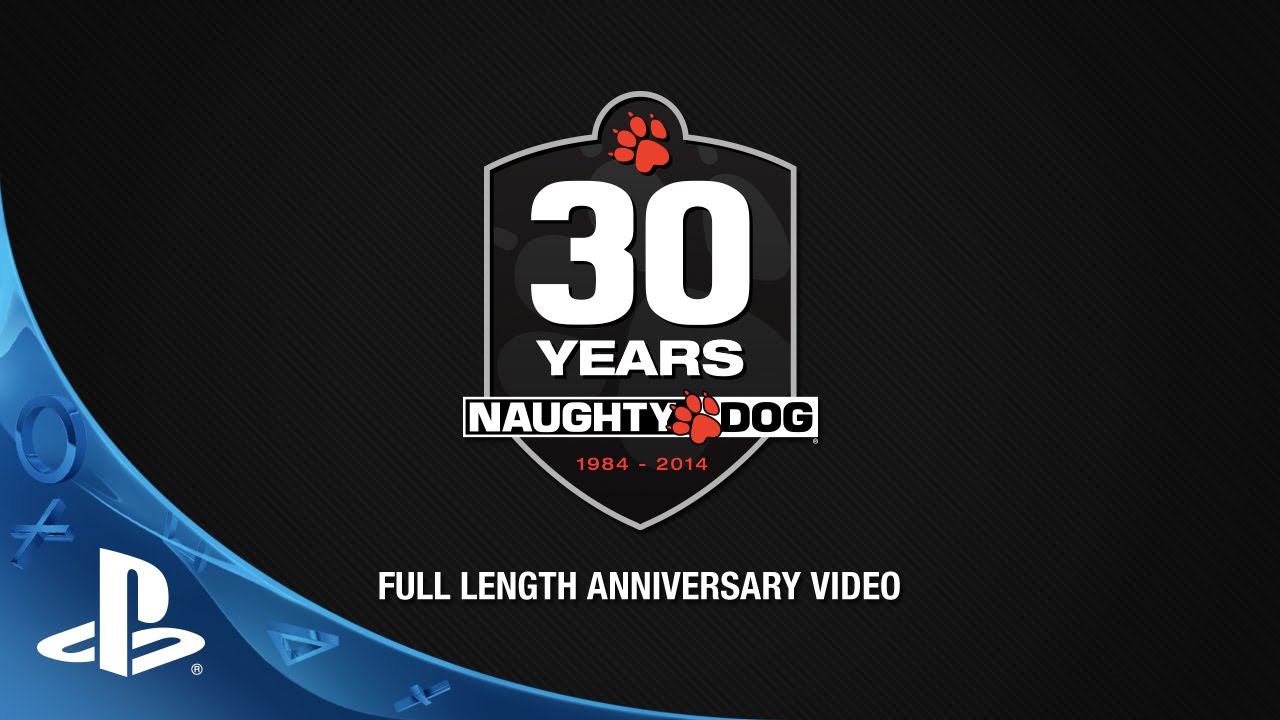 Happy holidays, everyone! 2014 was a big year for us. We turned thirty years old, launched The Last of Us Remastered to widespread acclaim, opened a shop, had a couple art shows, and revealed gameplay from our next project, just to name some highlights.
To celebrate the season, here's our studio holiday card for this year.
Pretty fantastic, huh? This sweater, designed by our very own Alexandria Neonakis, will be available in physical form at some point in the near future. It might be perfect for a Christmas in July situation or perhaps a holiday 2015 addition to our ND Shop. Let us know if you'd buy one in the comments and we'll see when we can make it appear on the shop.
December has been a joyous month for us as we revealed fifteen minutes of gameplay from our next project, Uncharted 4: A Thief's End, and talked about re-designing Nathan Drake for the PS4at the first ever PlayStation Experience. This reveal was truly the icing on our thirty year cake.
As a special holiday treat we're making our full length 30th anniversary video, which we screened for the first time at PlayStation Experience, available for free. Watch it now: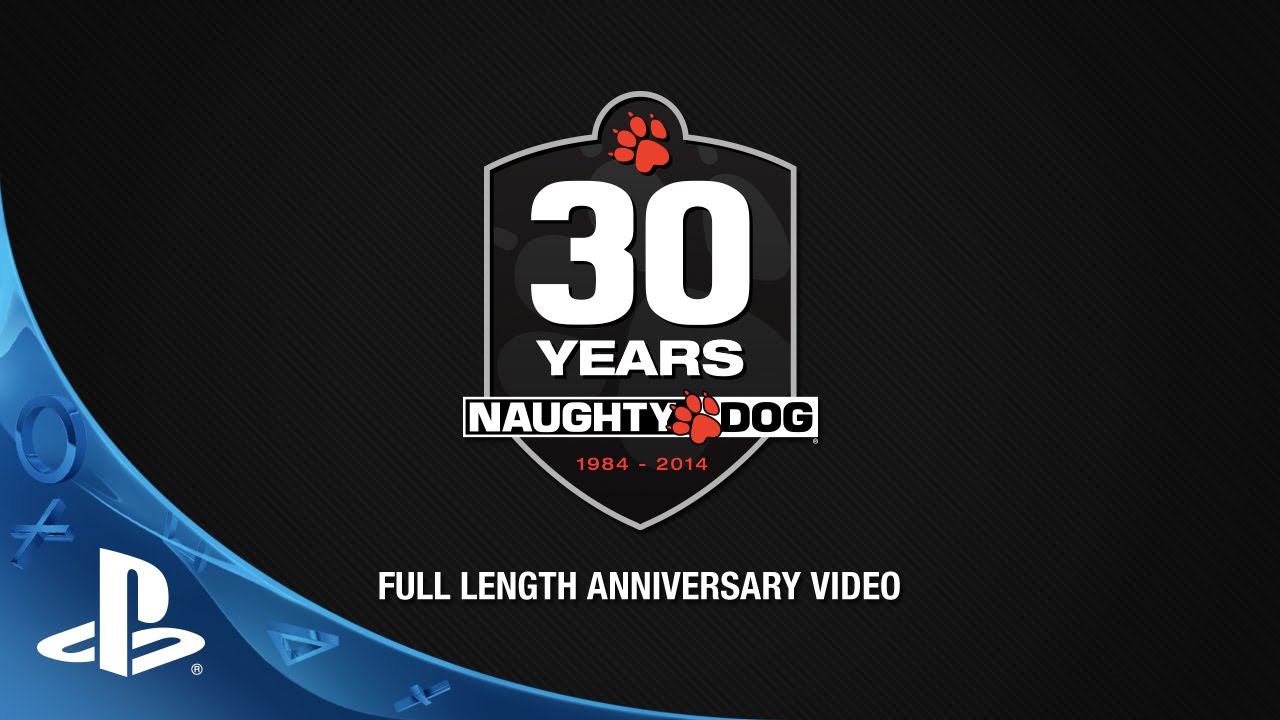 While we had many cool things happen when we turned thirty, we have much more to share with you. First off, we'll be rolling out a timeline of our history in the coming months. Additionally, we have some cool surprises with Penny Arcade coming that will expand our Pinny collection with them. Obviously, we'll be talking more about Uncharted 4: A Thief's End over the next year as well. Thirty was pretty great, but thirty-one is going to be even better. Get ready for an incredible 2015!