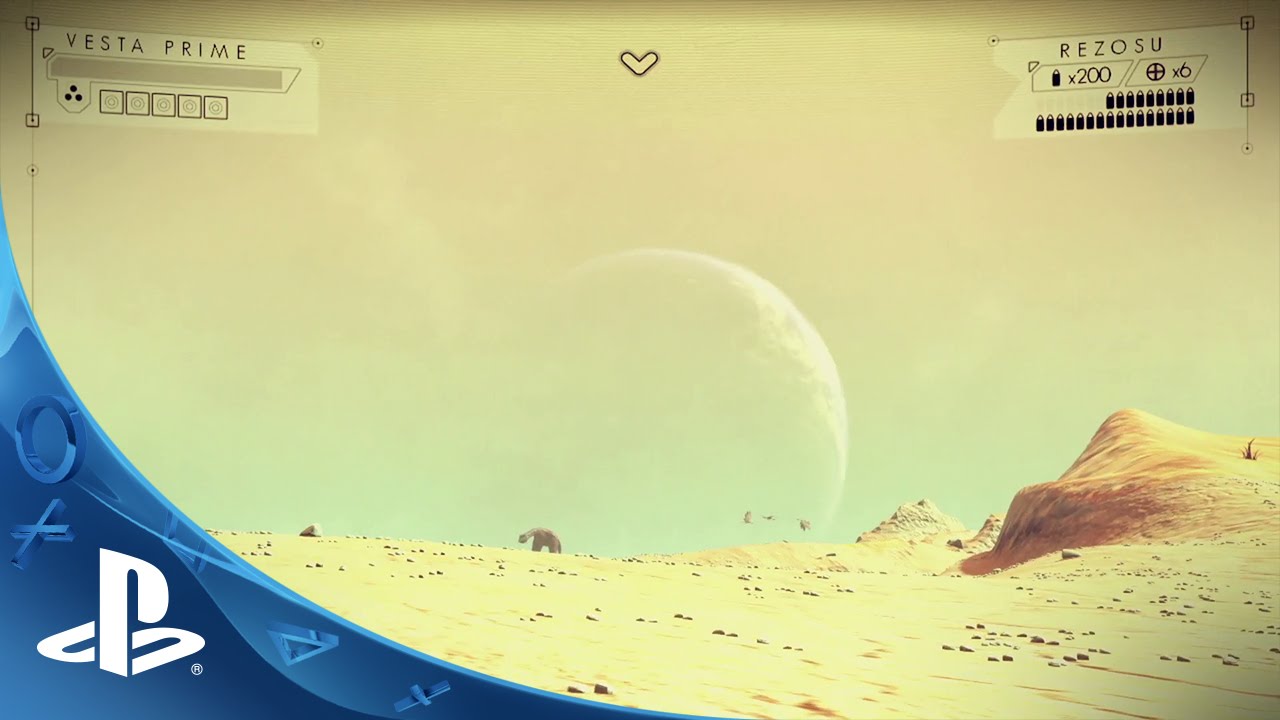 Hello PlayStation Blog!
I'm Sean from Hello Games, and I'm having a bit of a crazy weekend here in Vegas!
A year ago today we first revealed our game called No Man's Sky. These twelve months have been life changing for all of us at our little studio. Your response to what we're making has been inspiring, affirming, and only sometimes totally terrifying. But in the best way :)
We've only shown the game off twice, once at VGX's last year, and then again at E3. Since E3 we've been working incredibly hard, and I know some people were keen to see more of the game.
No Man's Sky is a science-fiction game, set in an infinite procedural universe. It's a hard game to summarize sometimes, so I always want us to release direct gameplay, to just capture moments from the game, without lots of cuts. Yesterday at The Gaming Awards, we gave a glimpse of more gameplay.
I'm also incredibly excited to announce that 65daysofstatic, probably my favorite band, is going to be writing a new album of music inspired by NMS. Their music has always provided the soundtrack to everything we've shown so far, and we're going to collaborate to create a unique generative soundscape for the game.
The universe you explore in No Man's Sky is limitless… infinite. Today, at PlayStation Experience, we really wanted to show you what that scale looks like for the first time. Something that I hope will give you a sense of the extent of the galaxy, and your place in it.
So here's a new video, taken directly from a playthrough session: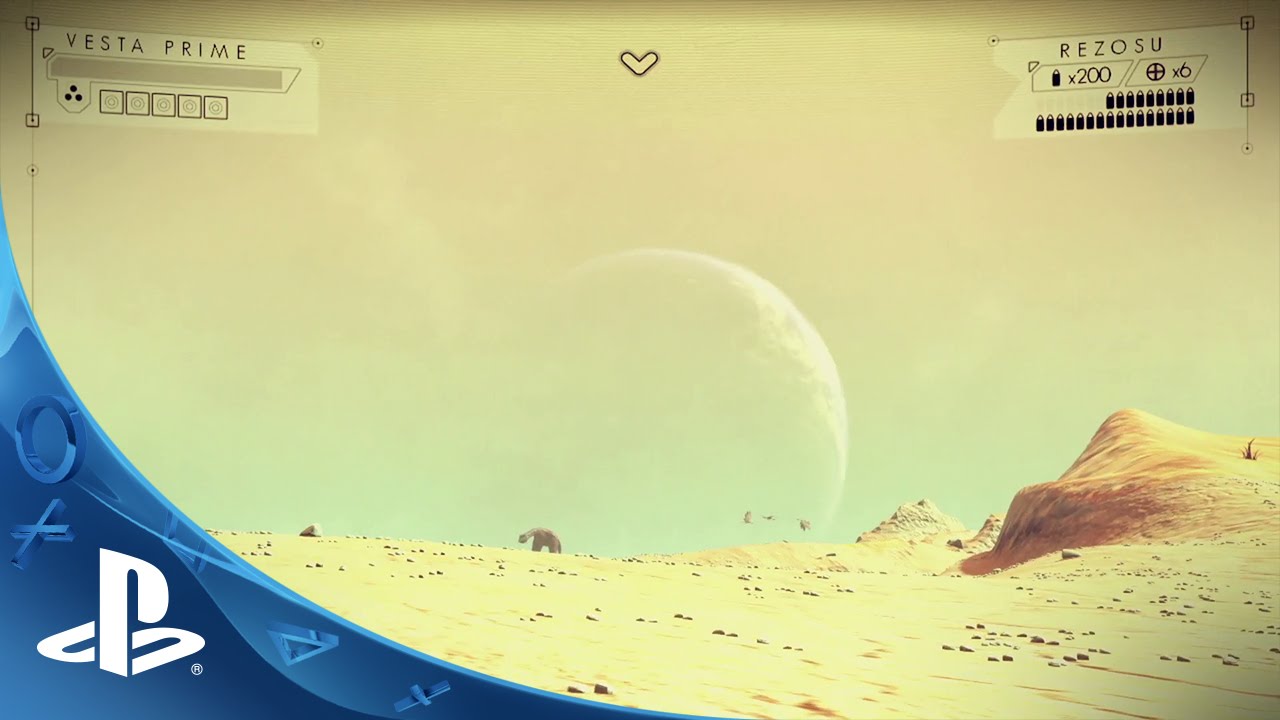 The music from that video is the first new track from the new album from 65daysofstatic. Hope you like it.
If all that wasn't enough, we're holding something special tonight for fans. An event that everyone can experience with us. We're calling it A Night Under No Man's Sky.
If you're here at PlayStation Experience, you can come along to Sands Expo Hall A, or if you're at home you can watch the stream on Twitch: http://www.twitch.com/playstation
It's been a lot to pull together for a very small indie team, but we're having a lot of fun. We really hope you enjoy it too.
Thanks so much!