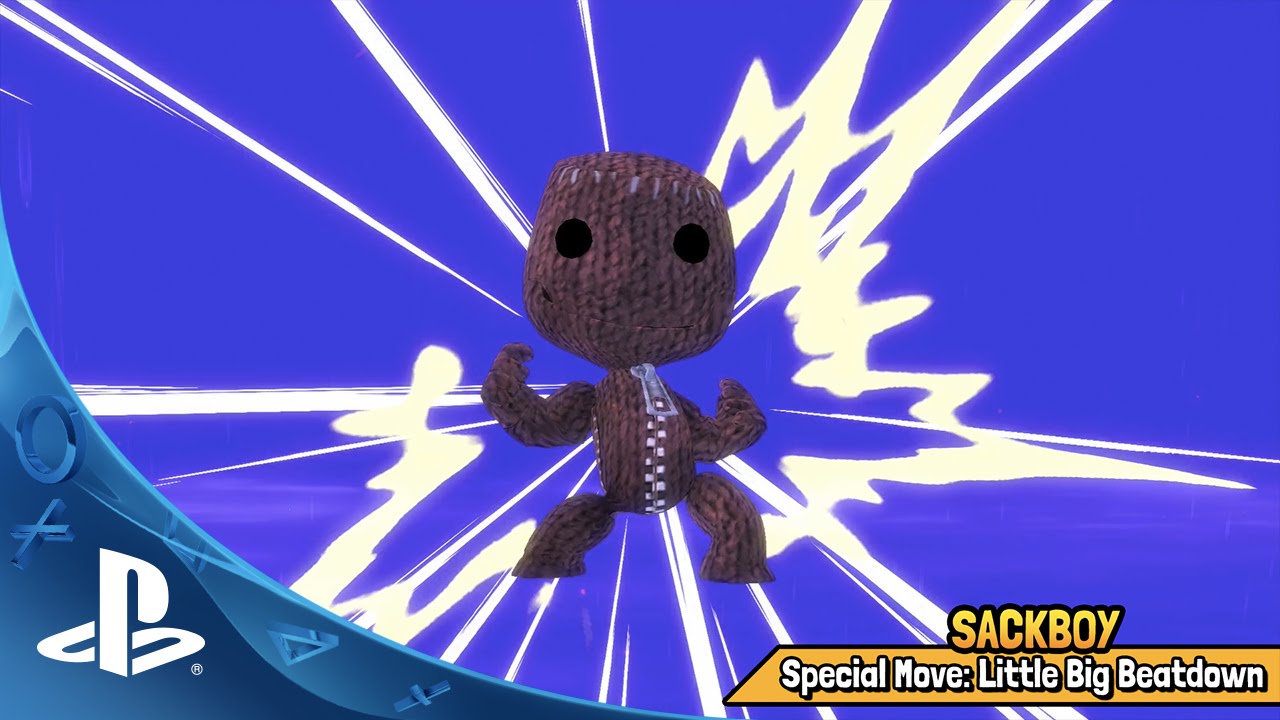 Hey guys, Casey Lynch from Midnight City here. I gotta tell you, I'm really excited for October. It's that time of year when the wind chills, the scary movies start playing on TV, and tombstones start appearing in front yards. Halloween is almost here! And this year, that means something truly special on PlayStation: Costume Quest 2!
Yes friends, the Midnight City team and the folks at Double Fine have worked tirelessly in the candy mill preparing the game for PS4 and PS3, and we're happy to announce that Costume Quest 2 will be available on both PlayStation platforms just in time for Halloween on Tuesday, October 28th.
Even better, PlayStation players will receive a special treat with it: Sackboy!
We worked with the super cool people at Media Molecule to create a special Sackboy costume that PlayStation fans can wear around town and take into battle.
Getting a character as well-known as Sackboy into our game was no small feat, we're really glad it worked out and appreciate all the help from the always-awesome PlayStation and Media Molecule teams. You guys are the best!
Anyways, that's it for now. We have a ton of new trailers showing off gameplay and new costumes, you owe it to yourself to check them out. We'll be hanging around the comments to answer any questions.