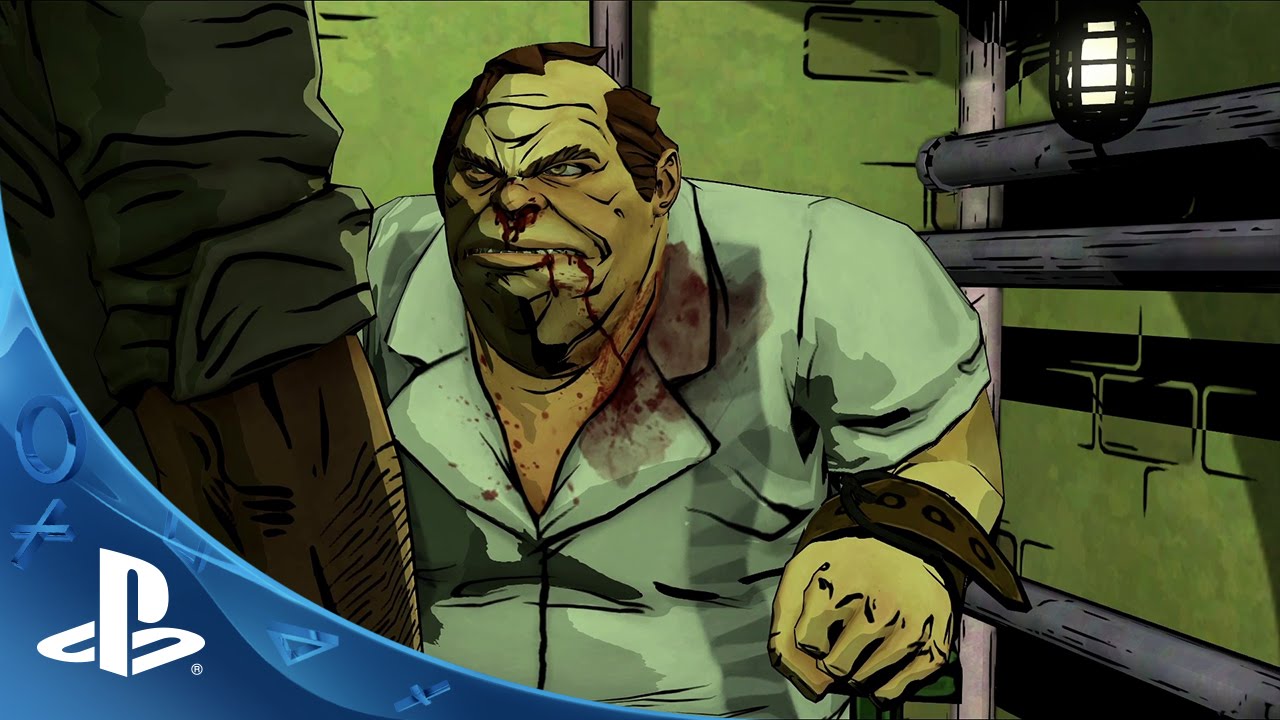 It's definitely a big month for us over at Telltale! You might have caught our announcement last week about The Walking Dead: Season Two coming to PS4, PS3, and PS Vita at retail… well, we've got even more good news for fans today.
The Wolf Among Us: A Telltale Games Series will ALSO be arriving in stores for PS4, PS3, and PS Vita on November 4th! For those who prefer to run more in the virtual world, the full season will be downloadable for PS4 and PS Vita as well (you can already get all 5 episodes via digital download for PS3).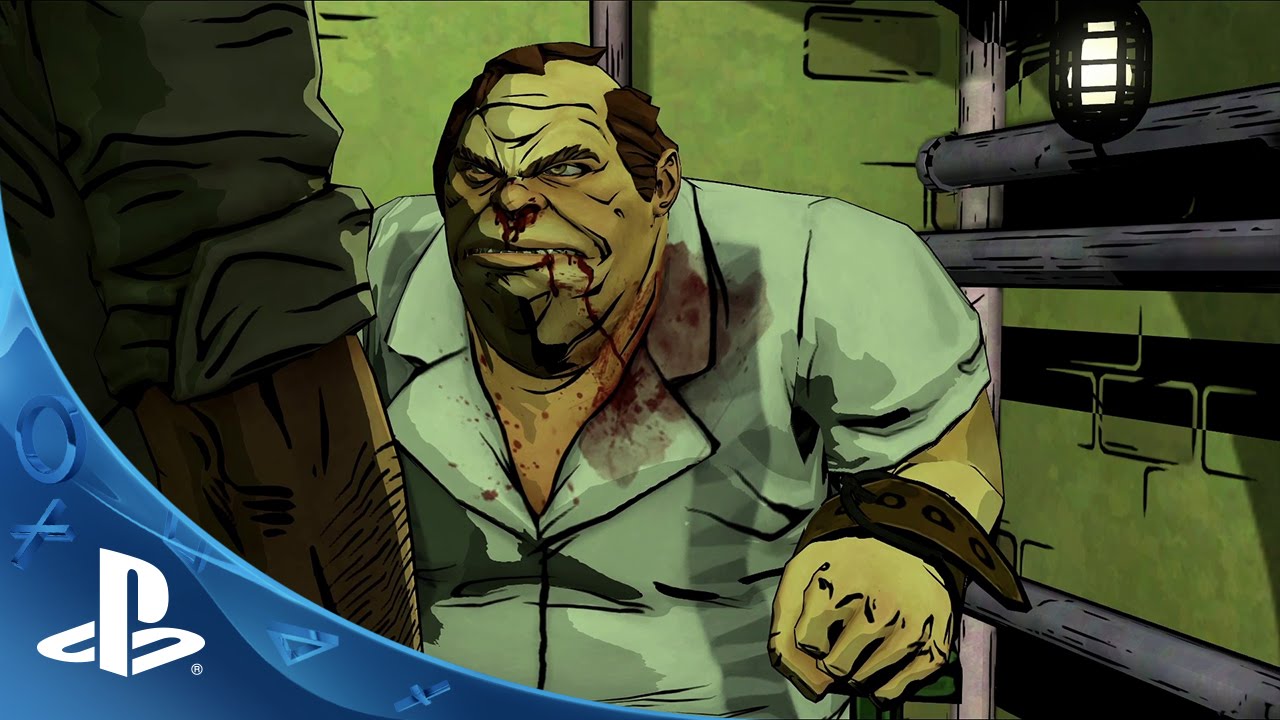 Not familiar with The Wolf Among Us? Check out the trailer we've prepared especially for this retail release. Experiencing scenes from The Wolf Among Us finale again as they're put together in this trailer is kind of amazing for me — remembering this stuff still sends a shiver down my spine. It's very tense, a little bit creepy, and a LOT of awesome.
The series is based on DC/Vertigo Comics' Eisner Award-winning comic series FABLES by Bill Willingham. In short, it follows the stories of fairy tale characters like Snow White and the Big Bad Wolf, living in exile in the modern era, trying to keep their society of Fables hidden in plain sight amongst the humans of New York City.
The Wolf Among Us takes place long before the first comic, so whether you know the series or not, it makes for both a great introduction to the universe, and a critical and canonical prequel detailing the story one of Fabletown's most grisly murder cases.
As ever, thanks for reading, and be sure to let us know your thoughts in the comments below!