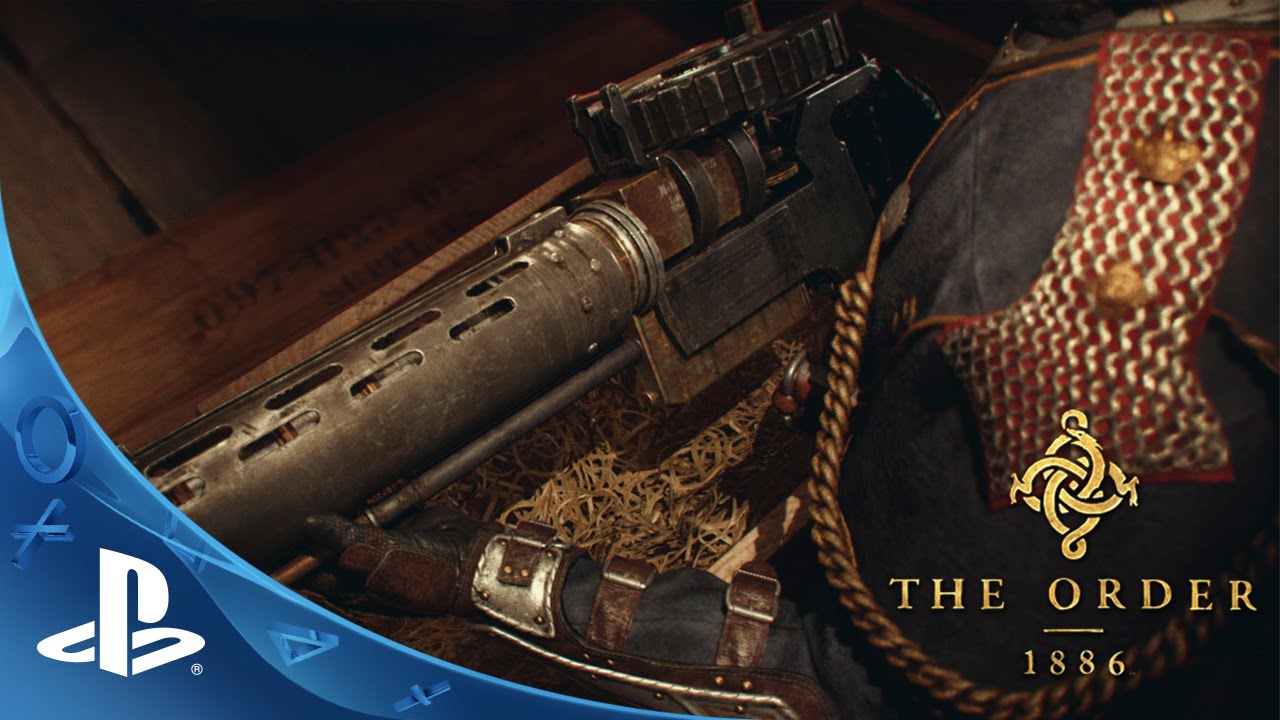 We are extremely honored to be part of Tokyo Game Show 2014. We've been humbled by the feedback we've received from all the Japanese fans and are excited to be here to reveal the next video in our Behind-the-Scenes series.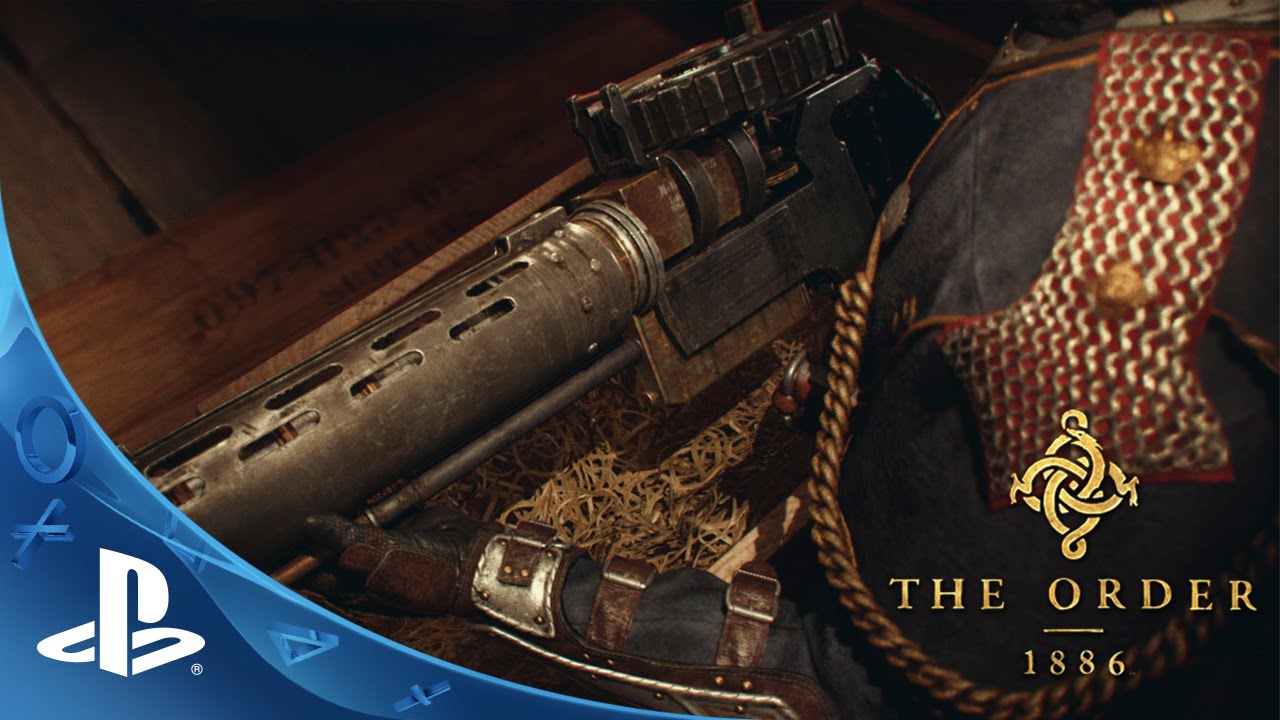 With a growing number of weapons manufacturers around the world and Nikola Tesla as their chief scientist, the Knights of the Order have a vast array of armament at their disposal. The inclusion of Tesla into the game allowed us to ground many of the technological advancement we wanted to add to our history in reality. We used weapons based on existing technology in the Victorian-Era but also created others that stretched the realm of what was possible at the time.
Because our Industrial Revolution is a result of the war between Humans and Half-Breeds, many of the inventions of our timeline are primarily focused on ways to aid in this fight. Guns such as the Carbine, the Coach Gun or the Maschinenpistole are common occurrence in the game and represent the technology of the era. While others based on electricity such as the Arc Gun, or based on alternate ammunition such as the Aluminum Iron Oxide of the Thermite Rifle, provide a way for us to use real technologies and materials of the times, while building weapons that did not exist.
Whether real or invented, we always made sure that every weapon we designed followed specific guidelines regarding their assembly, their material use and their craftsmanship. They needed to feel grounded in the real world of the late 1800s. The end goal behind fusing all these weapons into the game was to provide diversity in combat and a fun-factor for the player by showcasing their advantages in different combat scenarios.
Some of these weapons were even purposely designed to feel somewhat dangerous not only to your target but to the user as well. We made sure they retained the feeling that they were still in their prototype stage and being field tested. This also reinforced something that was true of the era as often inventions and innovations would find themselves in use well before they were deemed safe to the public, very much unlike the stringent testing and safety regulations that are required today.
To find out more about the process Ready At Dawn went through to create the weaponry of The Order: 1886, I invite you to watch our latest Behind-the-Scenes video titled "Tools of the Trade."