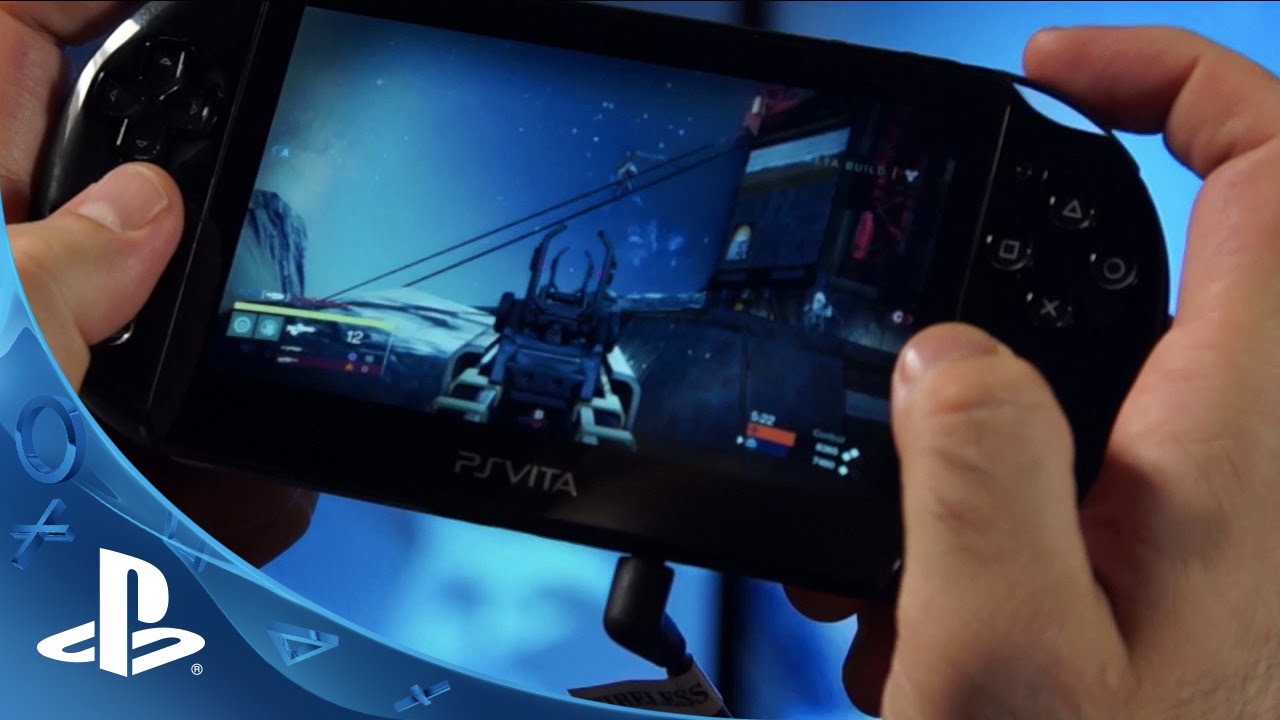 Destiny is just days away! I wanted to share a quick video showing off its Remote Play experience, which enables you to wirelessly stream the game from your PS4 to your PS Vita. I spent some time playing Destiny via Remote Play during the Beta and I was really impressed with not only how good it looked on PS Vita's vivid 5-inch screen, but also how responsive it was. The team over at Bungie actually optimized the controls for Destiny on PS Vita via Remote Play.
Check out the full control scheme:
One of the things we noticed during the week of the Destiny Beta was that a lot of PS4 owners were streaming Destiny to their PS Vitas via Remote Play. In fact, Destiny was the No. 1 title for Remote Play during the entire month of July, racking up the most Remote Play sessions of any PS4 title.
Watch the video to get up to speed!