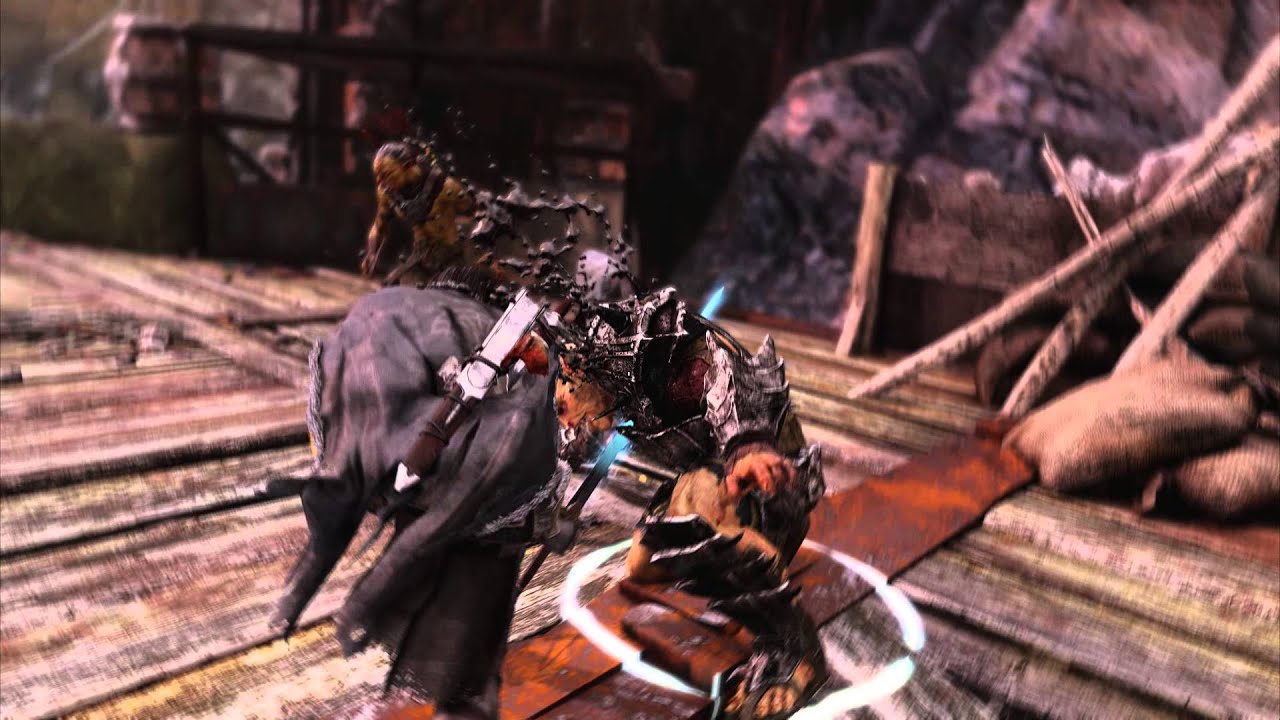 This week, the game industry makes its way to our backyard as PAX Prime 2014 finally opens its doors in Seattle! We couldn't be more thrilled to have this chance to show off Middle-earth: Shadow of Mordor on to gamers from the beautiful Pacific Northwest.
If you're going to be at PAX Prime, you can come get hands-on time with Shadow of Mordor at our booth, #1640. And in addition to that, we're going to have two more opportunities for you to get your daily dose of Shadow of Mordor, you can get "branded" at the Warner Bros. Interactive Entertainment booth and don a Wraith-blue handprint proudly, or snag a photo with Uruks walking around the convention center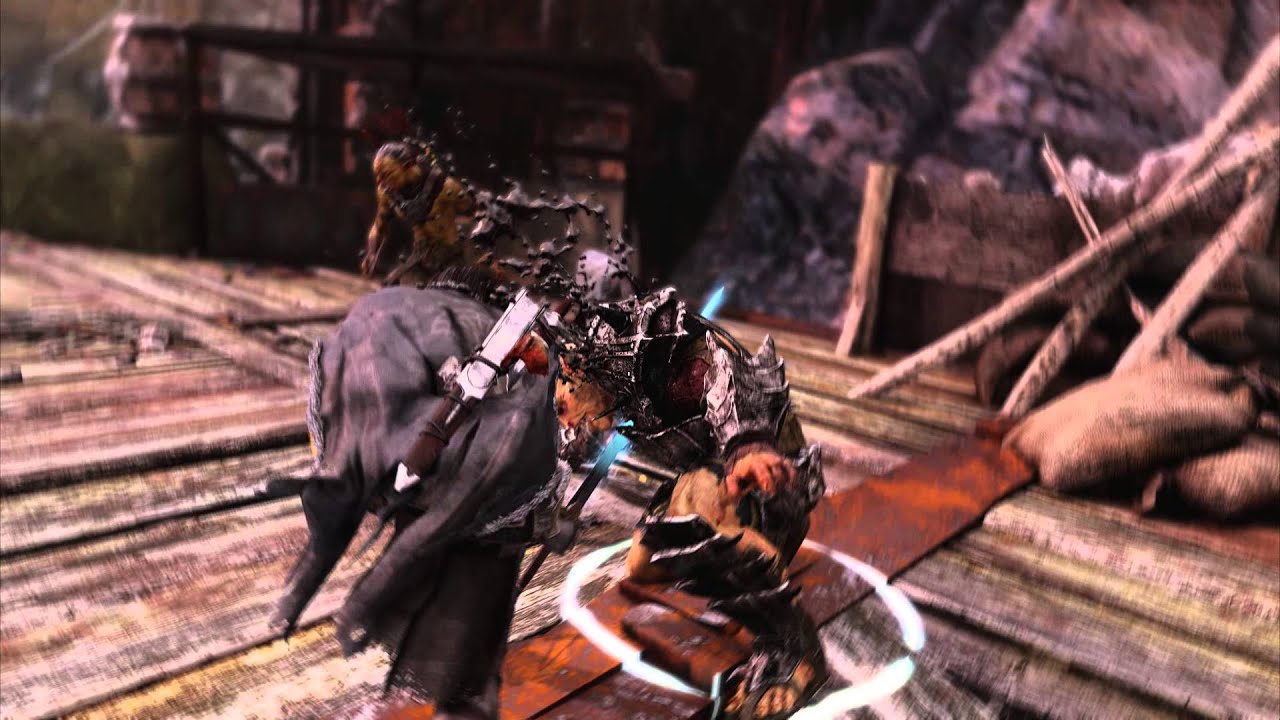 In celebration of PAX, we are unveiling a new story trailer, introducing Ratbag, one of the many Uruks in Sauron's army, and one whose ambition far outweighs his skill. But, in that desperation for the rank of Warchief, you'll find an ally that just might be able to help you.
We're just over a month until Middle-earth: Shadow of Mordor is available on PS4 and PS3. Keep your eyes here, on PlayStation.Blog, for more news as we continue the march towards September 30th!